Master Member
RPF PREMIUM MEMBER
DONE/SOLD
More than two years ago I was already offering them: the plastic bags with the
"Blast from the past"
logo from BTTF 2. It was a limited run of 30 bags. This time it's
unlimited
. I tried other and thinner materials but it didn't work as I had wanted and so I decided to use the same materials again as I used to do.
The bags are not holographic, they're
iridescent
, similar to the screen used bag and they are 100% hand-made (see my
tutorial
). Here's a short video (with no sound), which I made to show you the shimmering effect of my bag:
http://www.zubcic.com/rpf/bftp_bag/bftp_bag.avi
(click and download it to your computer and watch it with your media player).
Please note: all my pictures and the video here were made in daylight. The colors of the bag may vary under different lighting conditions.
Preview pictures:
(click to open)
My bag:
Screen used prop on screenused.com and on the San Diego Comic-Con 2011: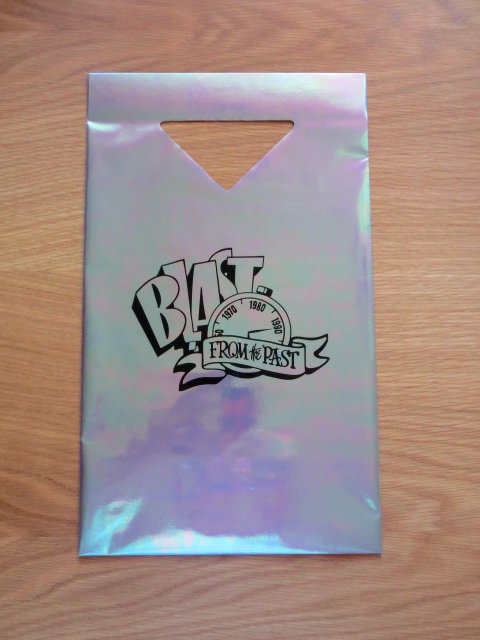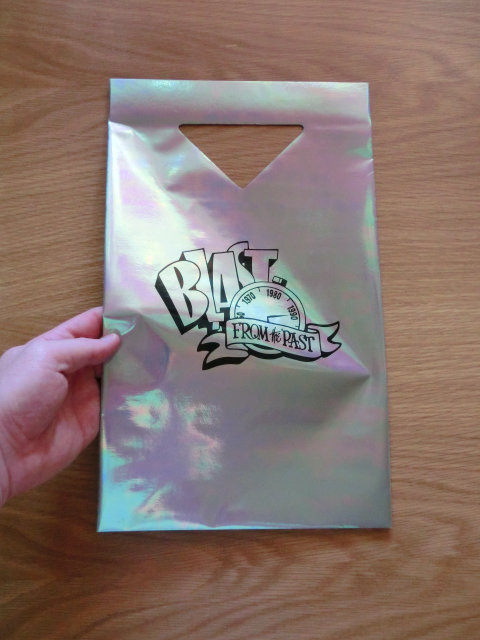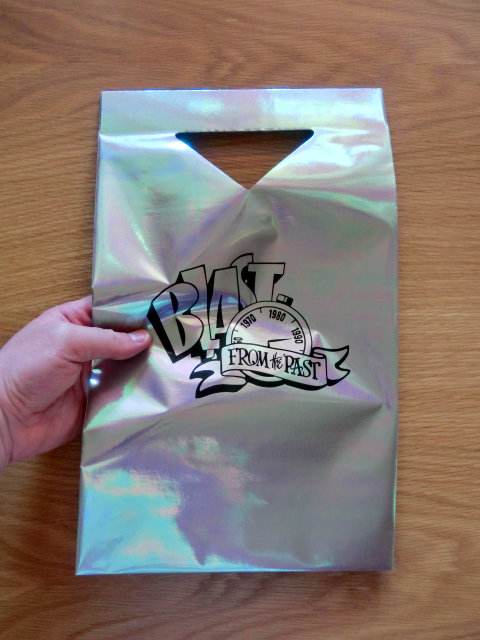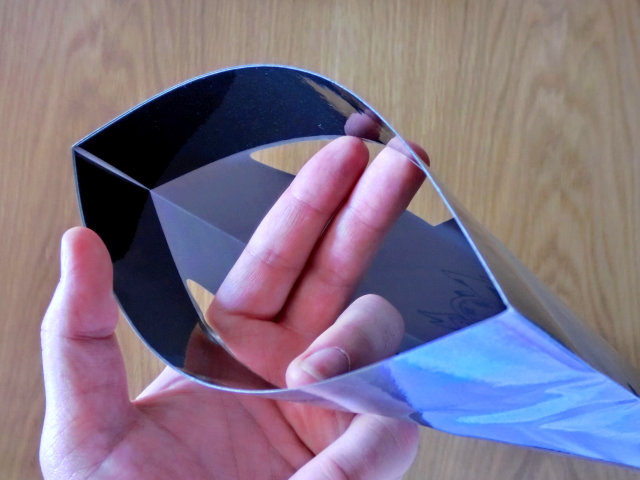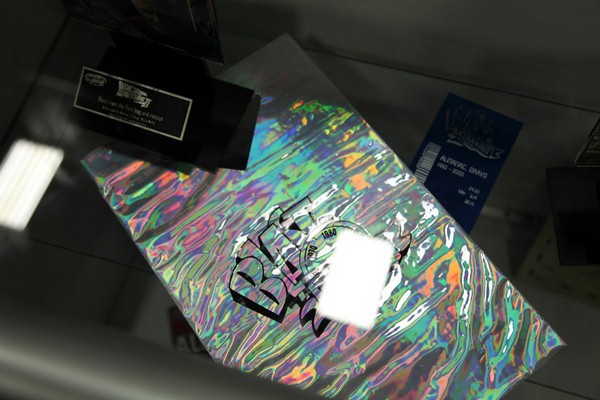 Last edited by a moderator: