I do want to share the recipe I used for the jacket, however is there an area of this forum that is more appropriate for sharing a photoshoot? I'm shooting photos of my Magnoli Props
Bourne Identity
bag, but I didn't make the bag myself. Is there a best way to post photo galleries like this?
I scratch-built
this 2015 jacket for conventions. The hat, shoes and Mattel hoverboard are all purchased. But I thought I'd share how the jacket turned out. My buddy recently put together a 1985 ensemble (and he has the JVC camcorder!) so we got together one night for photos.
I started with a grey
Members Only
style jacket that was available at Burlington coat factory. I grabbed a few rolls of red rubber shelf liner from WalMart.
Con-Tact Engine Red Grip Premium Liner - Walmart.com
A friend with a sewing machine sewed on the red rubber. We got some flat grey fabric and created the ribs on the shoulder and elbows. The sizing bands we repurposed from elsewhere on the coat. Then I used black craft foam for small details on either end of the bands.
For the black rubber trim, I searched high and low for that flat flexible hose that covers the "spine" of an office chair, but couldn't find anything close. I even tried fat timing belts from AutoZone and they didn't look right. (Nothing more awkward than asking the AutoZone guy for timing belts and he wants to know the make and model of your car, and you have to tell him it's for a costume, so whatever is biggest)
So I ended up getting
Wet Dry Vac hose
, and putting it in the oven long enough to soften it. Once it was pliable, I would put it between two boards and put weights on top to soften it. It's not as flat as I want, but it works alright. I used a gaffer tape to attach the hose. I tried using fabric glue, and that would work with limited success. After a while the whole thing would come off, so I found putting down gaffer tape, and then taping the hose to that, worked the longest.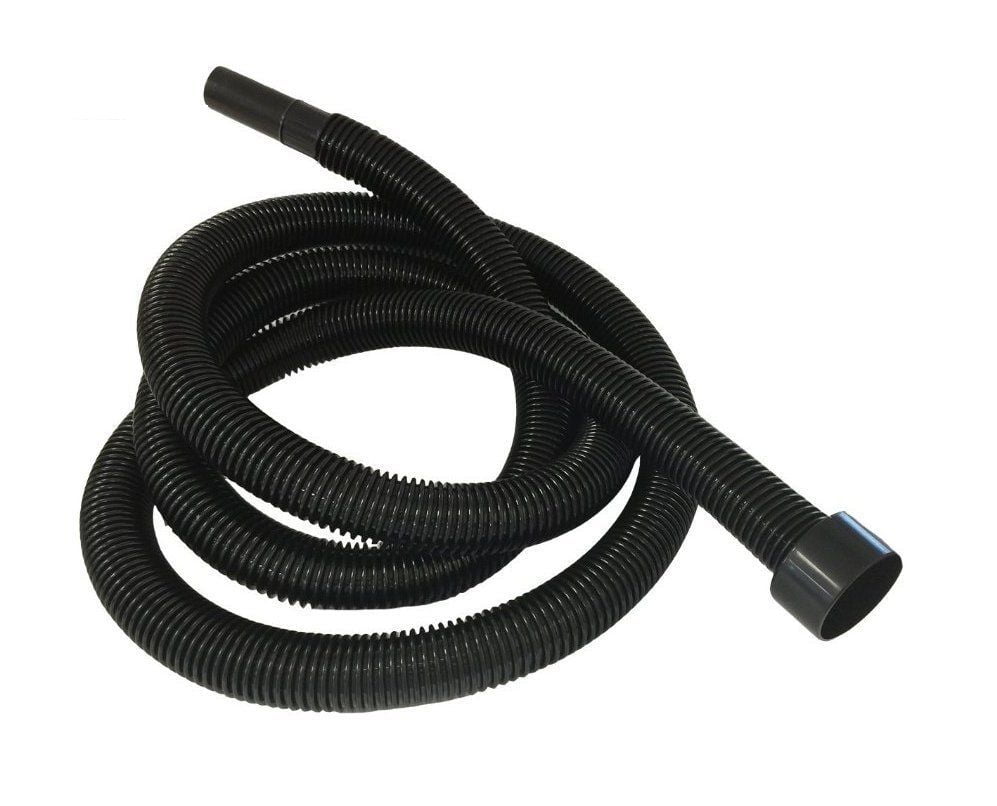 Arrives by Wed, Nov 17 Buy Replacement Shop-Vac / Craftsman / Ridgid Wet & Dry Vac 15 Foot Hose at Walmart.com
I hope this is helpful to someone.
Please enjoy these photos, and let me know if there is a better place to feature photos of props and costumes.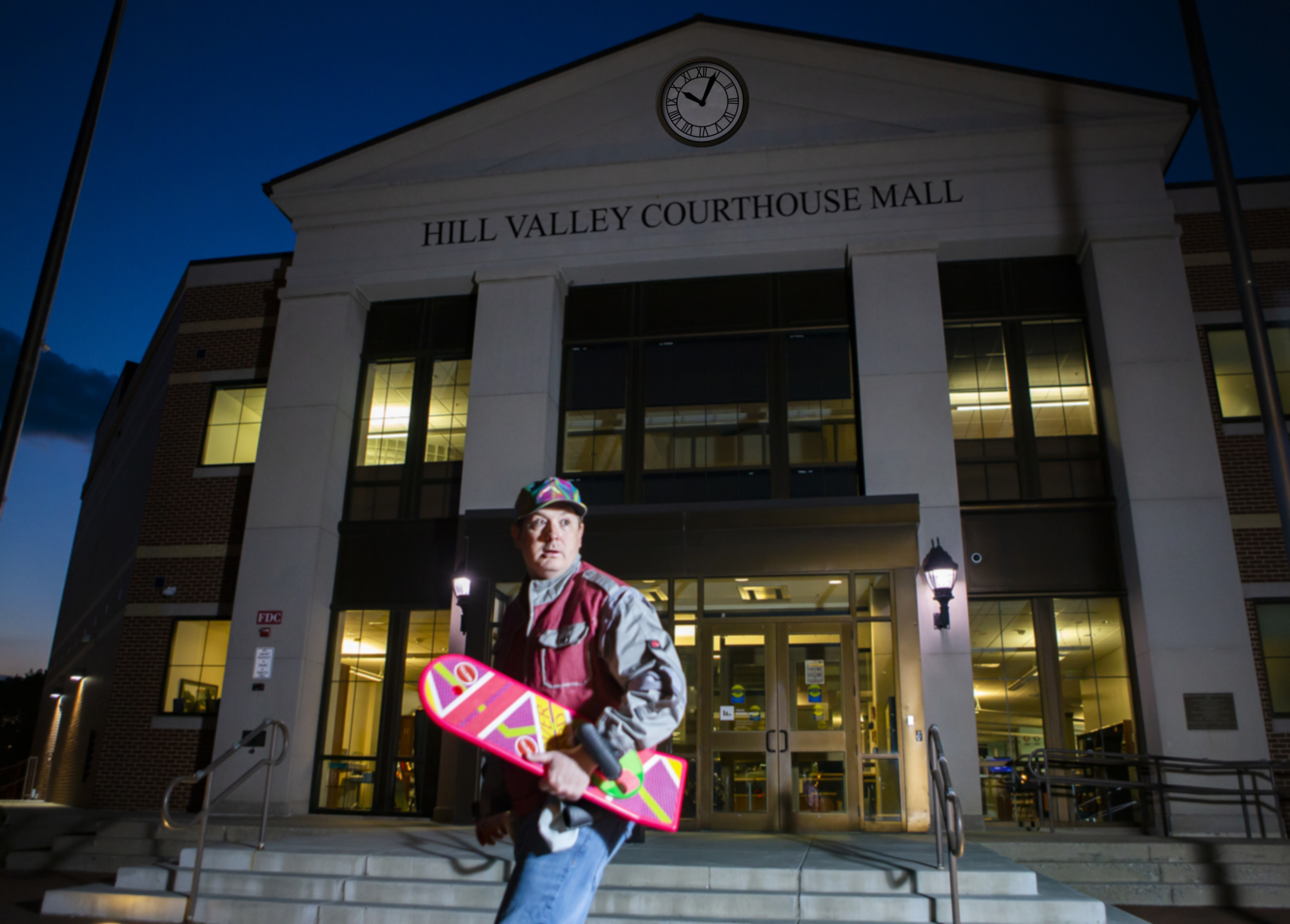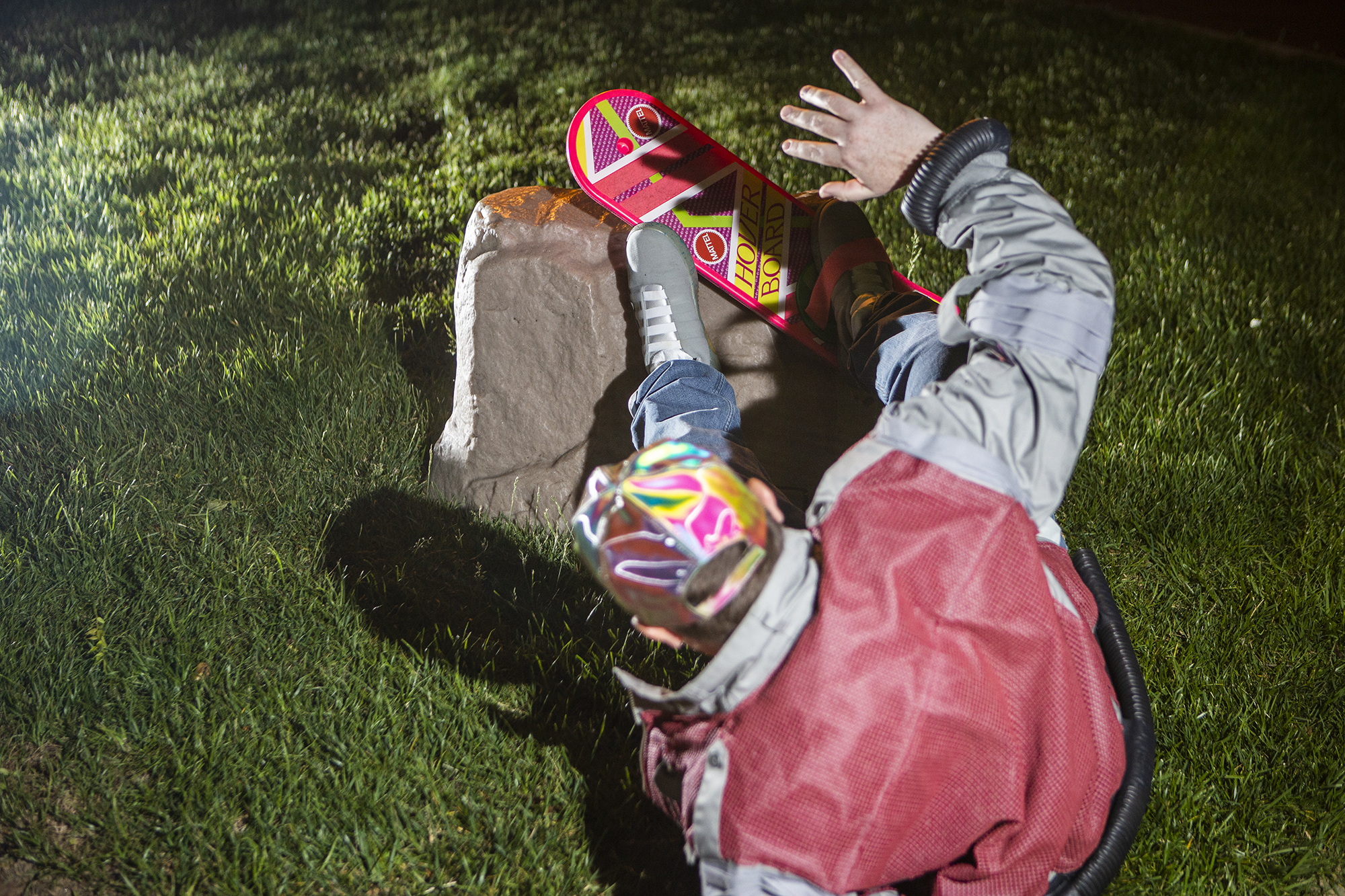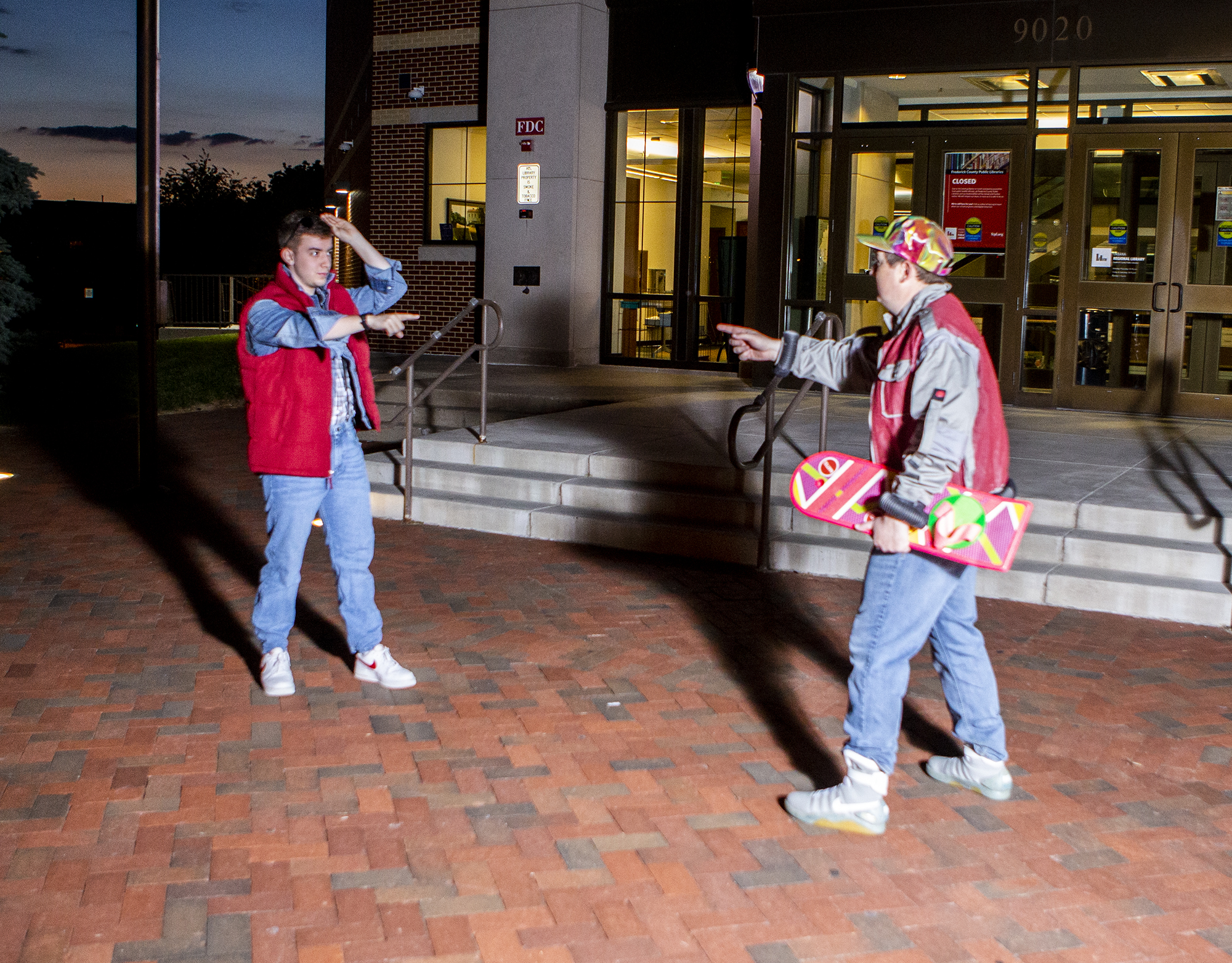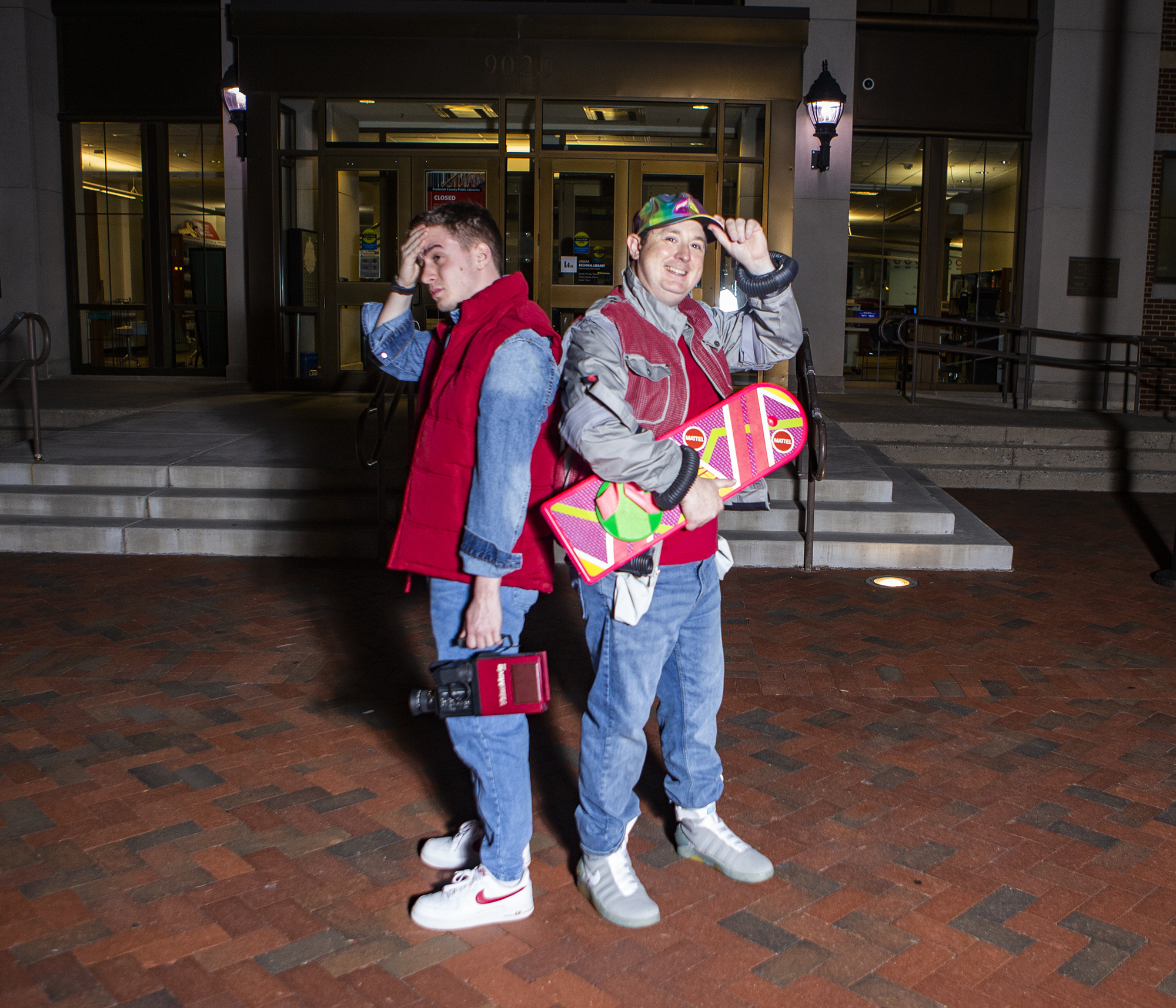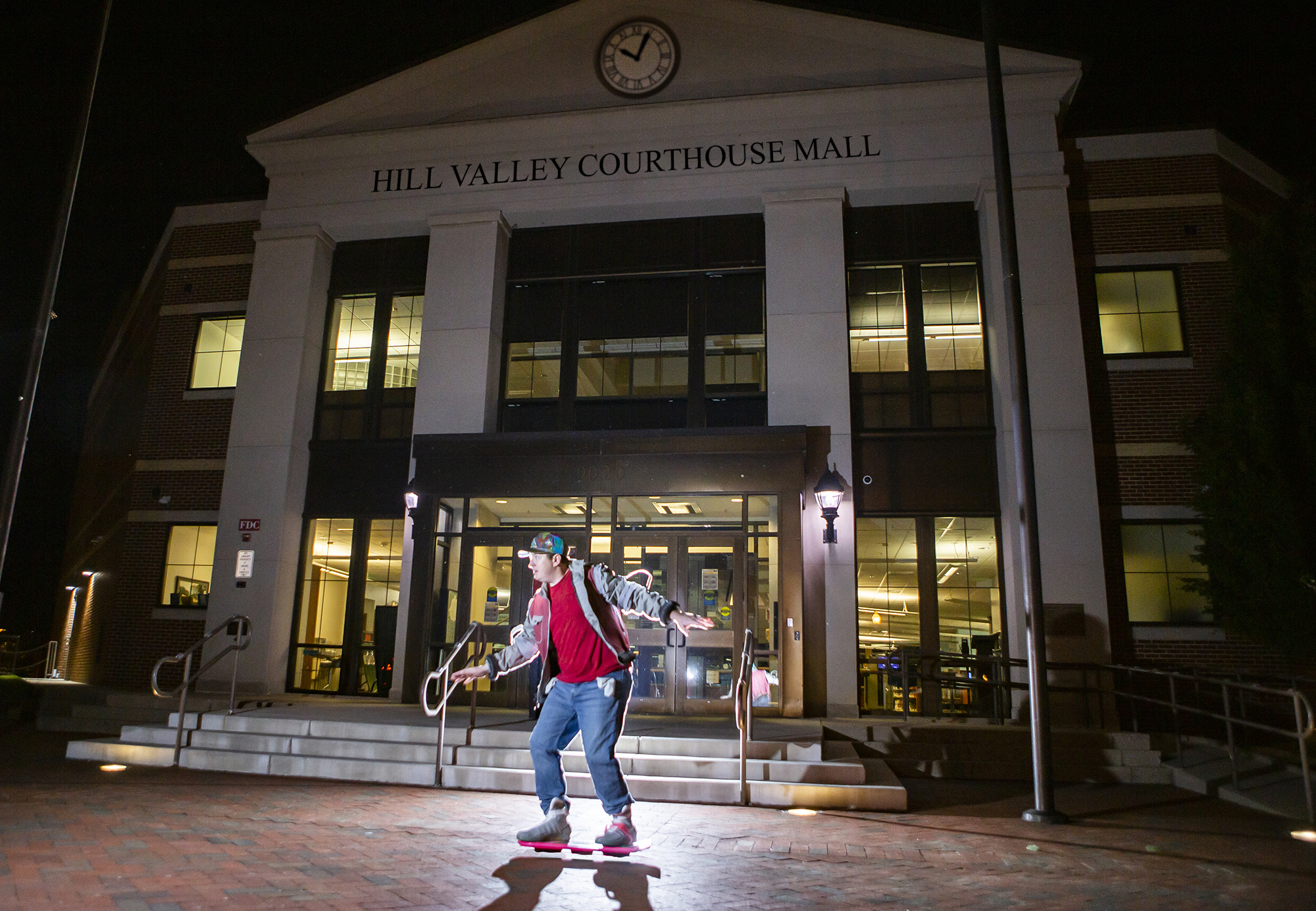 Last edited: