Hi every1. Hope you're all doing well!
Well the time has come for me to build a new suit. I've accomplished what I set out to do with my wolf suit. I'm planning to do Super black when all the suit parts become available but for the mean time it's time to build my favourite predator P2. This suit build I've been dying to do and I want to do P2 justice. So I've got all his gadgets and now it's time to build.
Luckily enough I'm also a big fan of Gort, so thankfully they're the same with just different bio. Skins and mask will be painted by Lee(Usurper) whilst I'll be doing all the armor etc
Everything is here at the moment except the armor and dreads which shall be here soon.
Anyway enough of the chit chat, now onto the pics...
Mask with amazing paint up by the master himself Lee, he wont like me saying that so he's an ******* too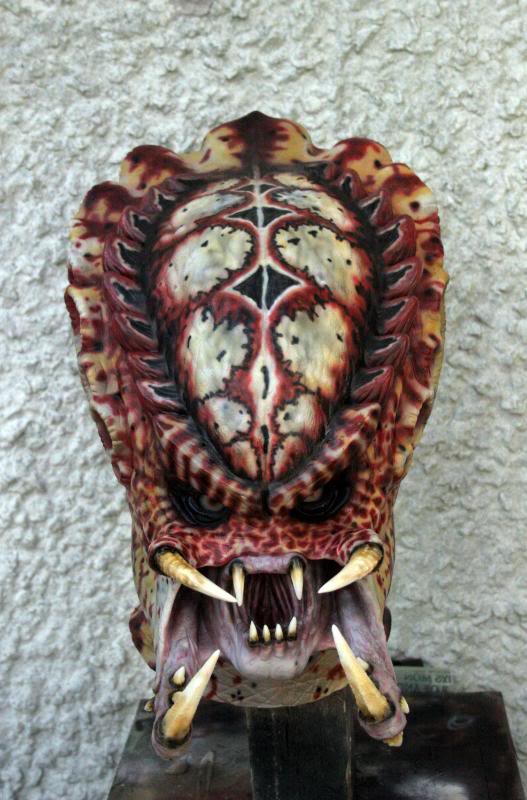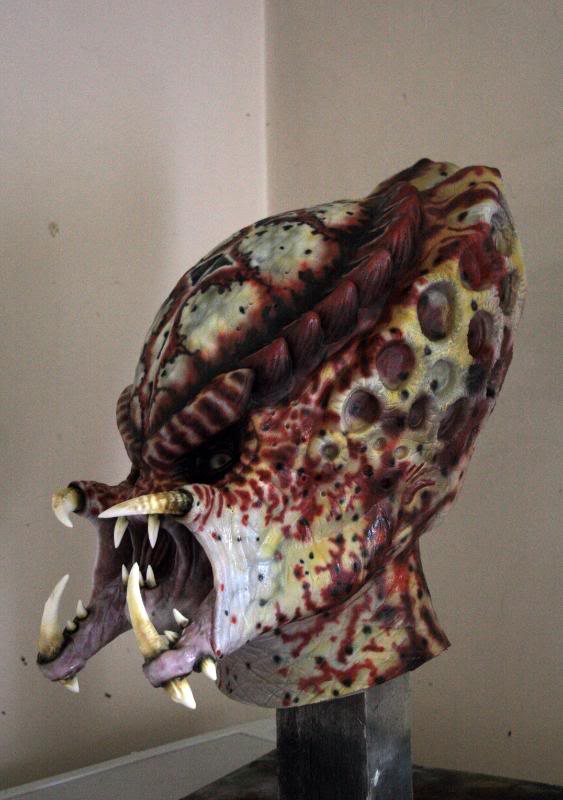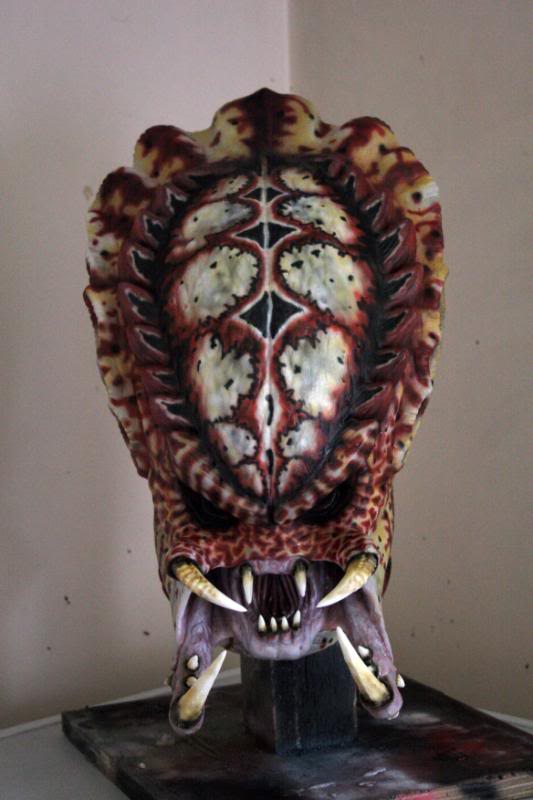 P2 with all his toys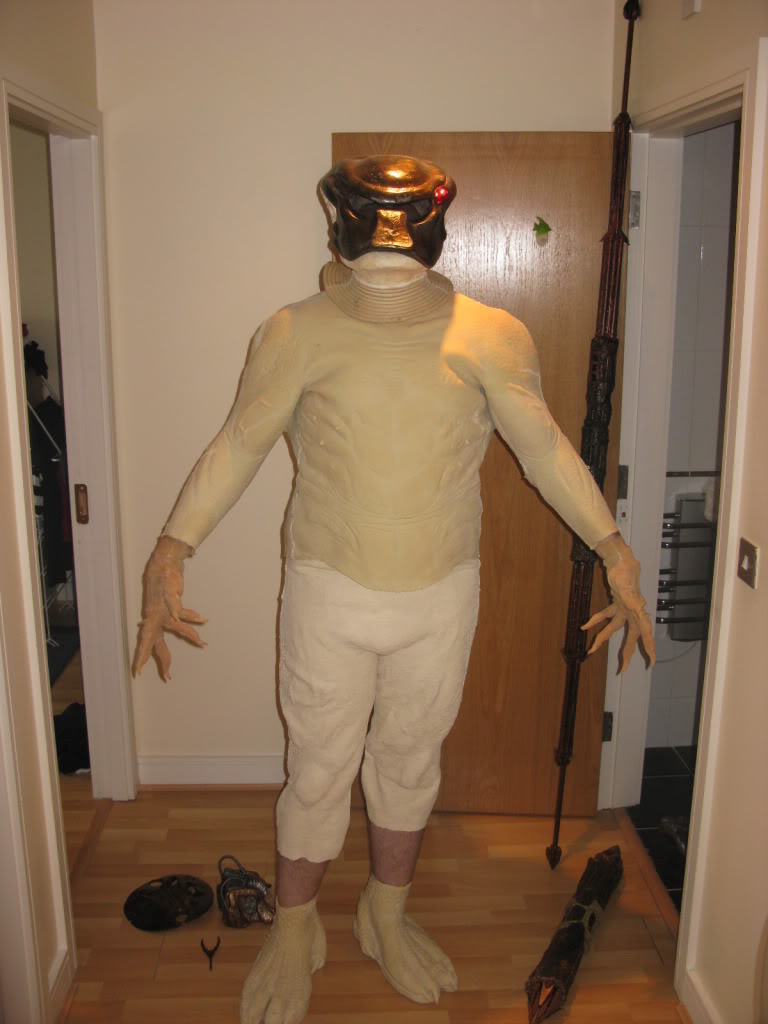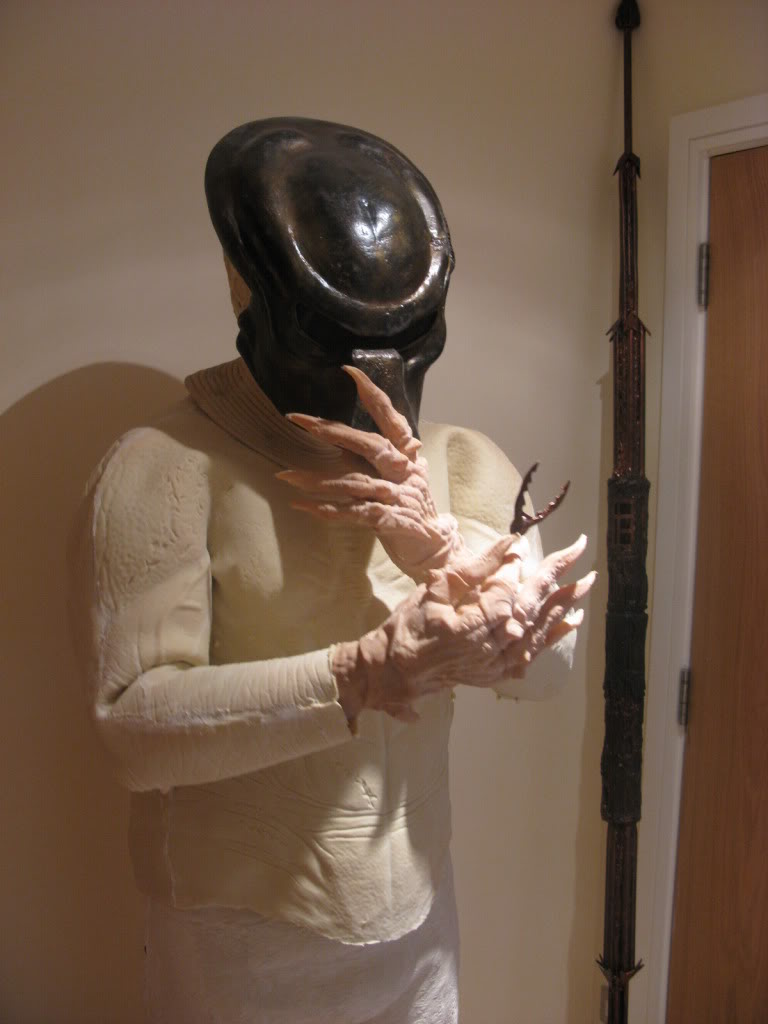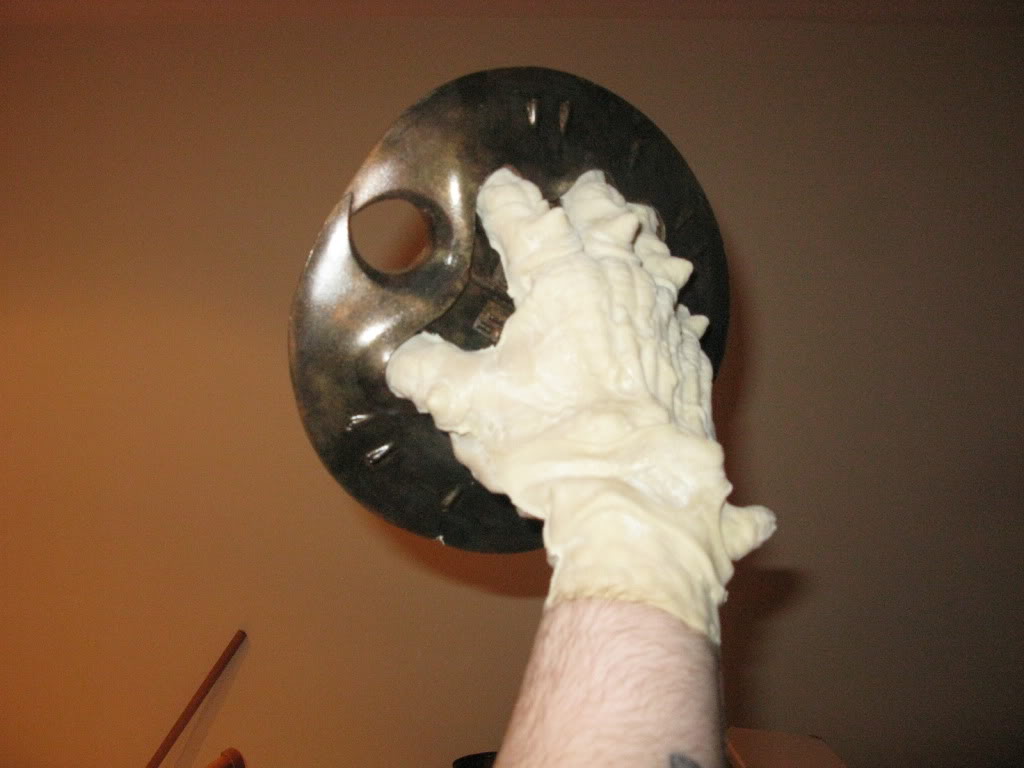 Gort