Hello guys,
winter is coming, so i thought it would be cool to put together Bruce Waynes outfit when he traveld through iceland to search for Aquaman.
Maybe you can help me ID the parka he is wearing in these scenes? I got the sunglasses he wears later when meeting with alfred at the airport at home.
Thank you in advance!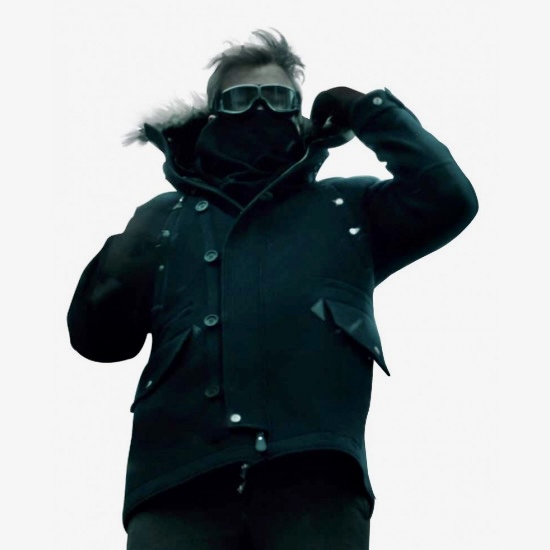 Last edited: