Well-Known Member
RPF PREMIUM MEMBER
Hi RPF
another prop I work on was the TD from Boushh. My friend create a relly good 3D File of the TD for us and order a 3D Print. We thought we need some of this granades !
The print came out very good and the cast is awesome ! I cast some resin copys but the cold cast version
Edit to avoid long Discussions.
cold cast version
after smooth grinding of the cold cast ..looks like metal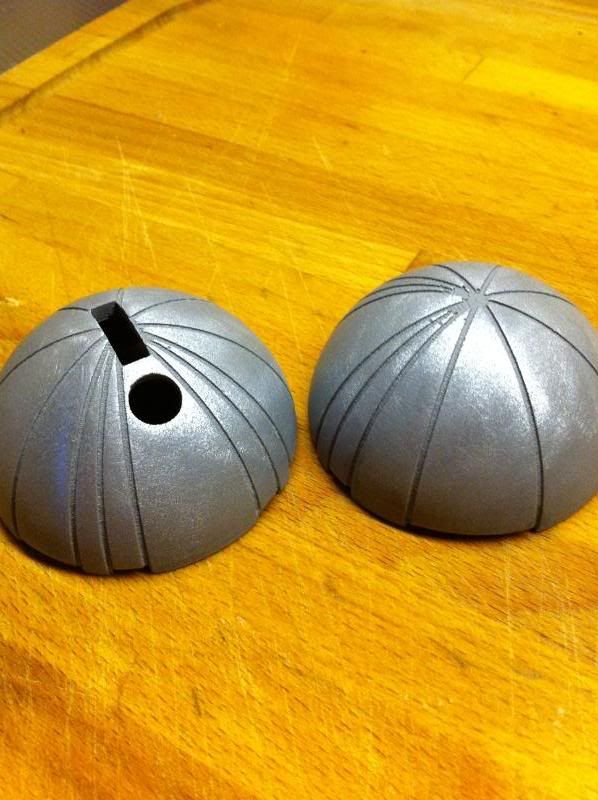 have fun
Kai
Last edited: