hey guys. another custom. he is neca berserker.
this time is a cyborg. left hand and left knee is mechanical.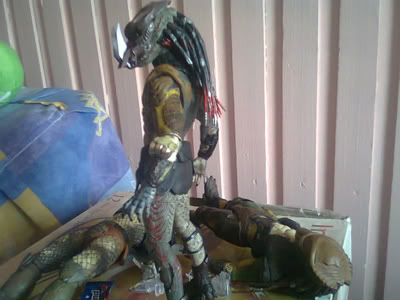 here you can see a neca half-mask. chest armor
legs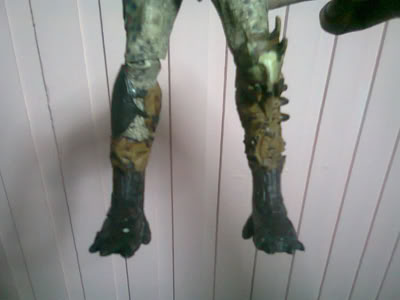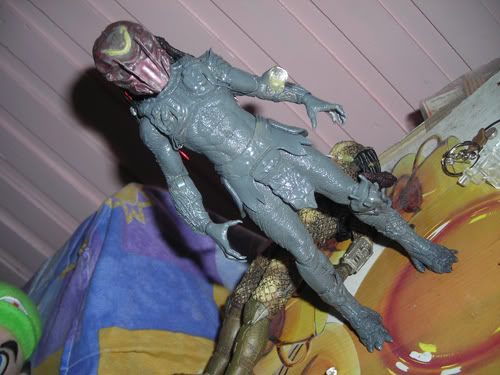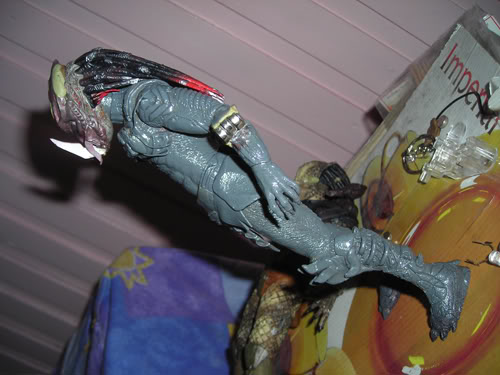 plus. i did a neca AVP ancient bio mask. not that accurate.. ... just to add a mask for my plans.
a lot will be modified again.
thanks man.