Yes Folks I'm going to do it! Building my first serious Costume ever. Its never too late to start.
See the Highlighted in RED and you will know what I am hinting at.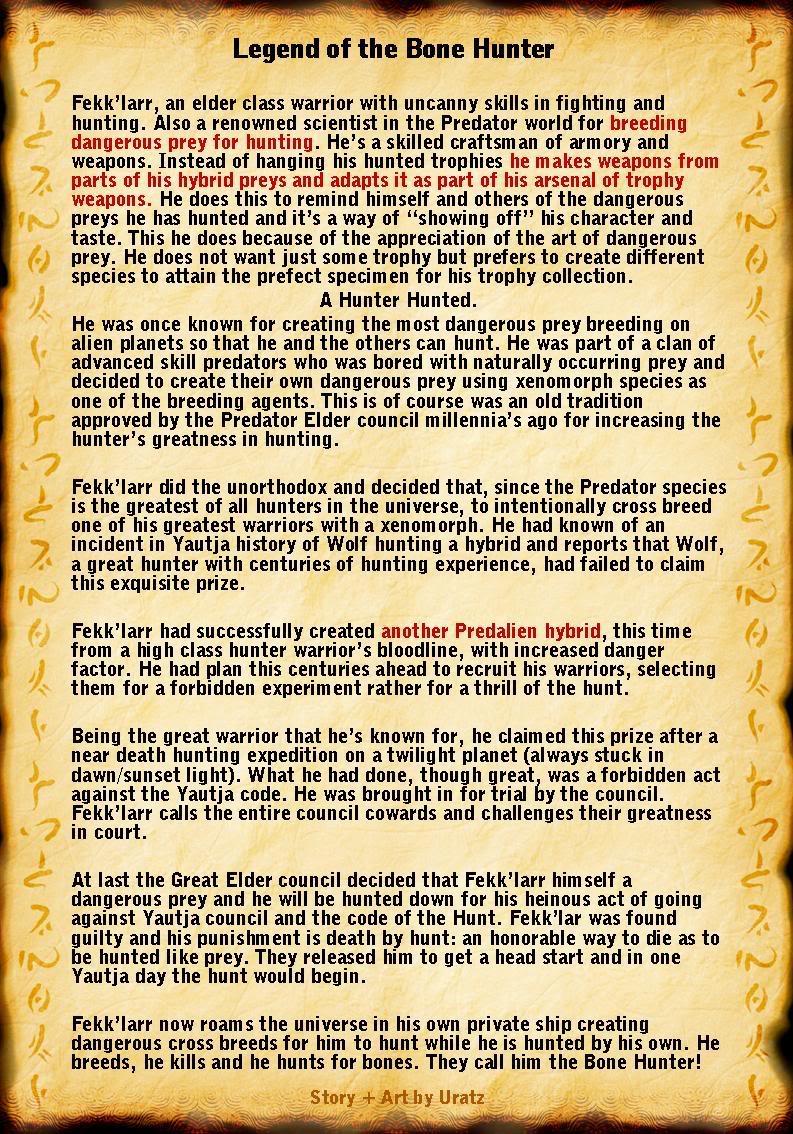 I've Ordered Dreads, SKins and Masks from nice people like Bambooie and Ruffkintoy. Hopefully these Items are on their way (CHUCK!)
Yes I will be sculpting from scratch and molding the armor parts.
Gauntlets haven't decided yet but i figure I start with armors such as:
Shoulder bells
Thigh Armor
Chest armor
The rest:
Misc Back packs, Boots, Cannon, wrist Blades etc. are in planning
Not sure to build it from parts or sculpt/mold/cast way... yet.
Wish me Luck
Last edited by a moderator: