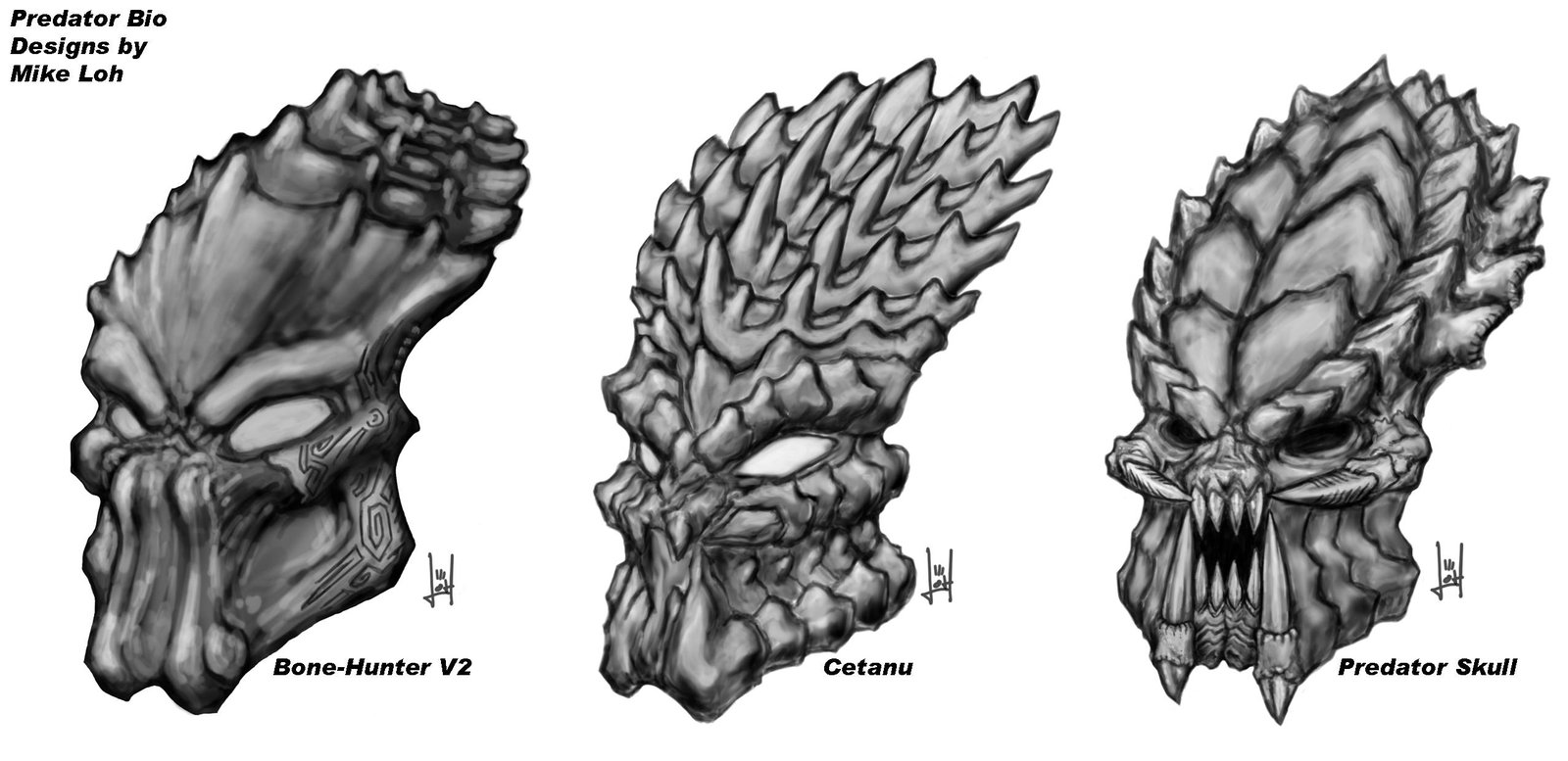 I have had some Bio Ideas I had in mine for the past year and 1 last idea came to mind
after seeing some leaked Predators photos and the Predator skull accs. included with the Machiko figure.
With dwindling resources I will need to be selective in making my choice. I personally want all 3 Bio's to made and own them like
I buy any major toy thats a must have.