Sr Member
RPF PREMIUM MEMBER
Hello there!
Here's a bone broth / soup cup for your "Baby Yoda"! I didn't see one posted here or on Thingiverse so I made my own. The geometry should be fairly accurate -- I used reference images from the fourth episode as well as accompanying behind-the-scenes footage from the Gallery specials.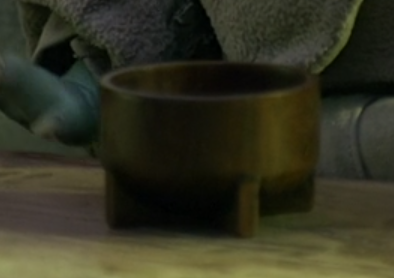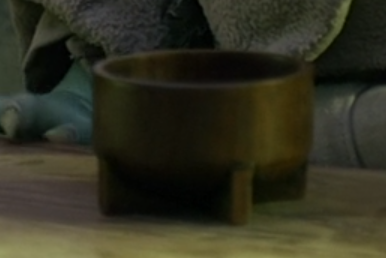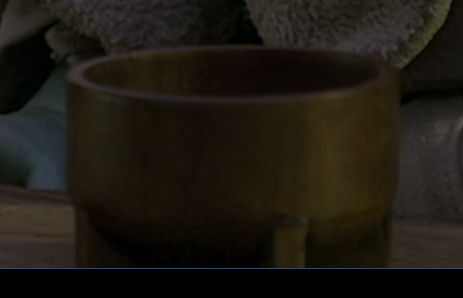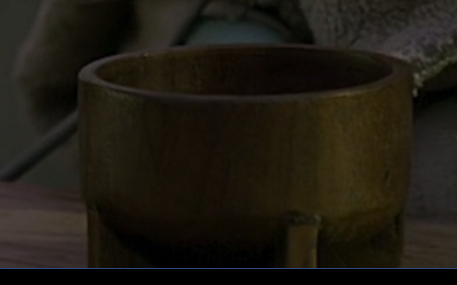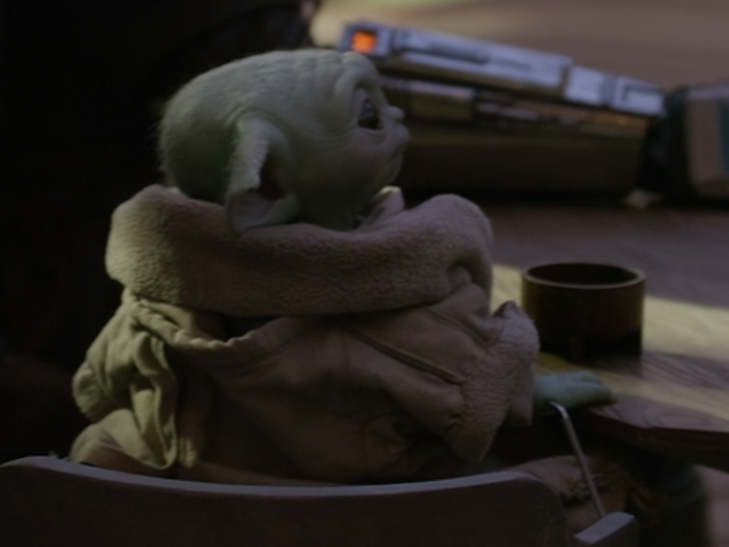 I made my best guess at the size of it and arrived at a 2 5/8" outer diameter, starting from an assumed 14" tall Child (the Mattel version pictured below is a bit shorter and chibi-fied compared to the puppet). If the original wasn't printed, I suspect it could be a shortened 2" sch. 40 PVC pipe cap with feet added on, though that part is much thicker.
Two versions are posted; my first pass had the ends of the legs flush to the contour of the cup, but the Gallery footage revealed a slight step between the cup and the legs and this is reflected in the "idealized" and "accurate" files, respectively. Looking at the reference again I half wonder if the cup upper lip should be shortened by about 1/8" as with the step added to the leg-to-cup joint, the legs appear shorter in relation to the cup than they should be... Thoughts?
(wasn't as careful smoothing out the lines on the bottom of the second version on the right)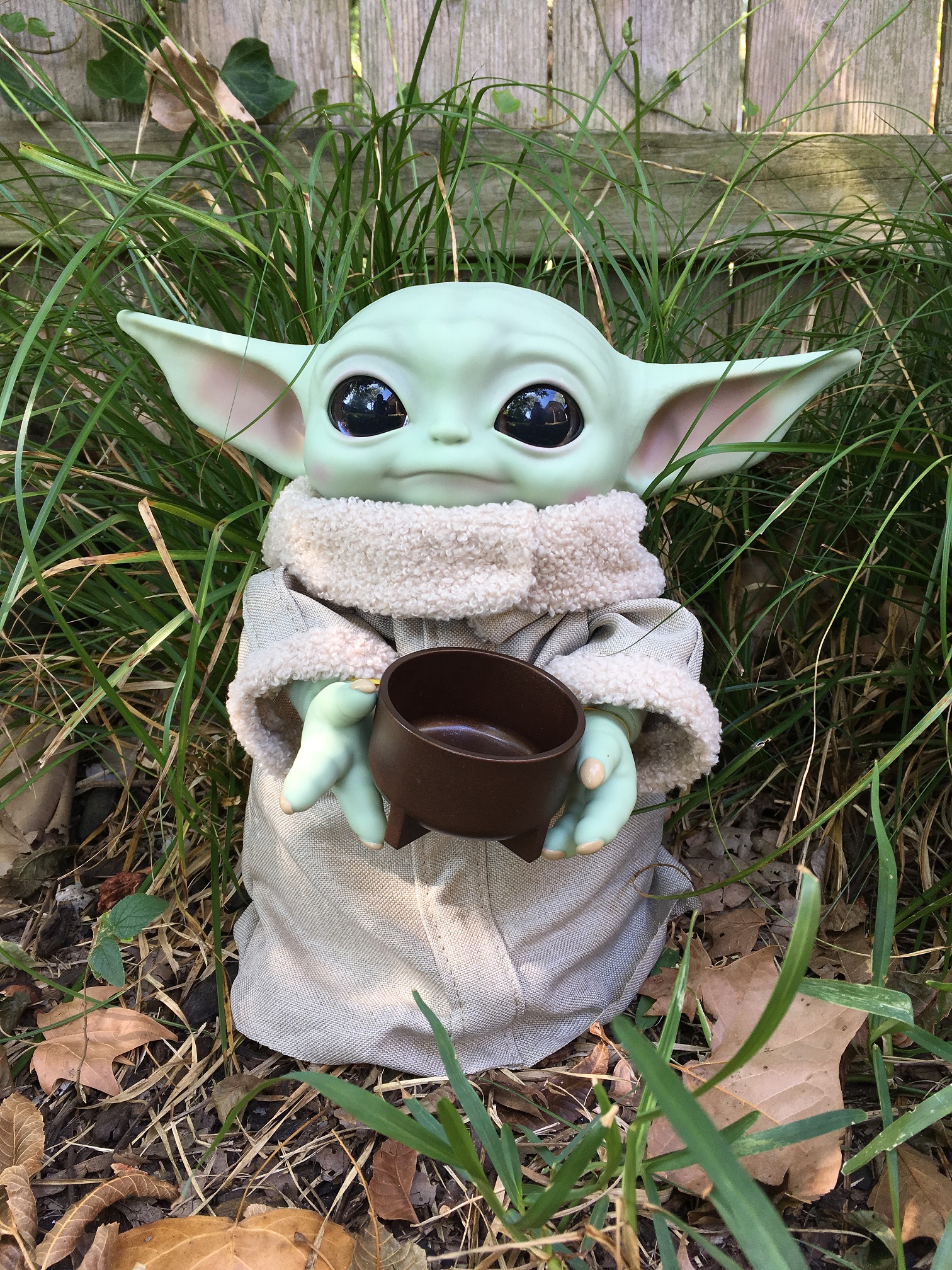 PS The cup has a very low center of gravity and is extremely stable due to the wide footprint; I found that my mis-prints were really useful as parts dishes - screws, small printed components, model kit parts, etc. So, a third version is included on Thingiverse with notches in the feet to allow stacking
Here is the thingiverse link:
Edit (Nov 10, 2020): New bowl model posted with adjusted and improved geometry. The curved section is taller while maintaining overall cup height. New file is: "broth cup accurate mm revised.stl" Here's a soup cup for your "Baby Yoda"! Accurate foot geometry based on images from the fourth...
www.thingiverse.com