Hi there,
the finished crystal chamber
I have this Bolsey #2 flash for three or four month now. Got it from "the Bay" and had to add the grips from @
sjanish
.
At this point I wanted to build a crystal chamber for this saber. Very small, very challenging, some lights, no sound.
And so I went to work and cut some pieces of acrylic glass and black plastic first.
I'll use some metal parts from my spare-and-scratch-box and will see what will fit and what not.
These are the first parts and a 6.10 carat emerald.
With the tools I have (small saw, rotary tool, drill) it is quite challenging to make thesse small parts, so that everything will fit in this little saber. It's a lot of fun.
Put the crystal chamber part together for the first time.
After that I used one green 3 mm LED for a lighting test. Later on the emerald will be lighted from both sides.
The crystal chamber so far. There is still much to do but I thought it would be enough to post it here.
I'll keep the pictures coming.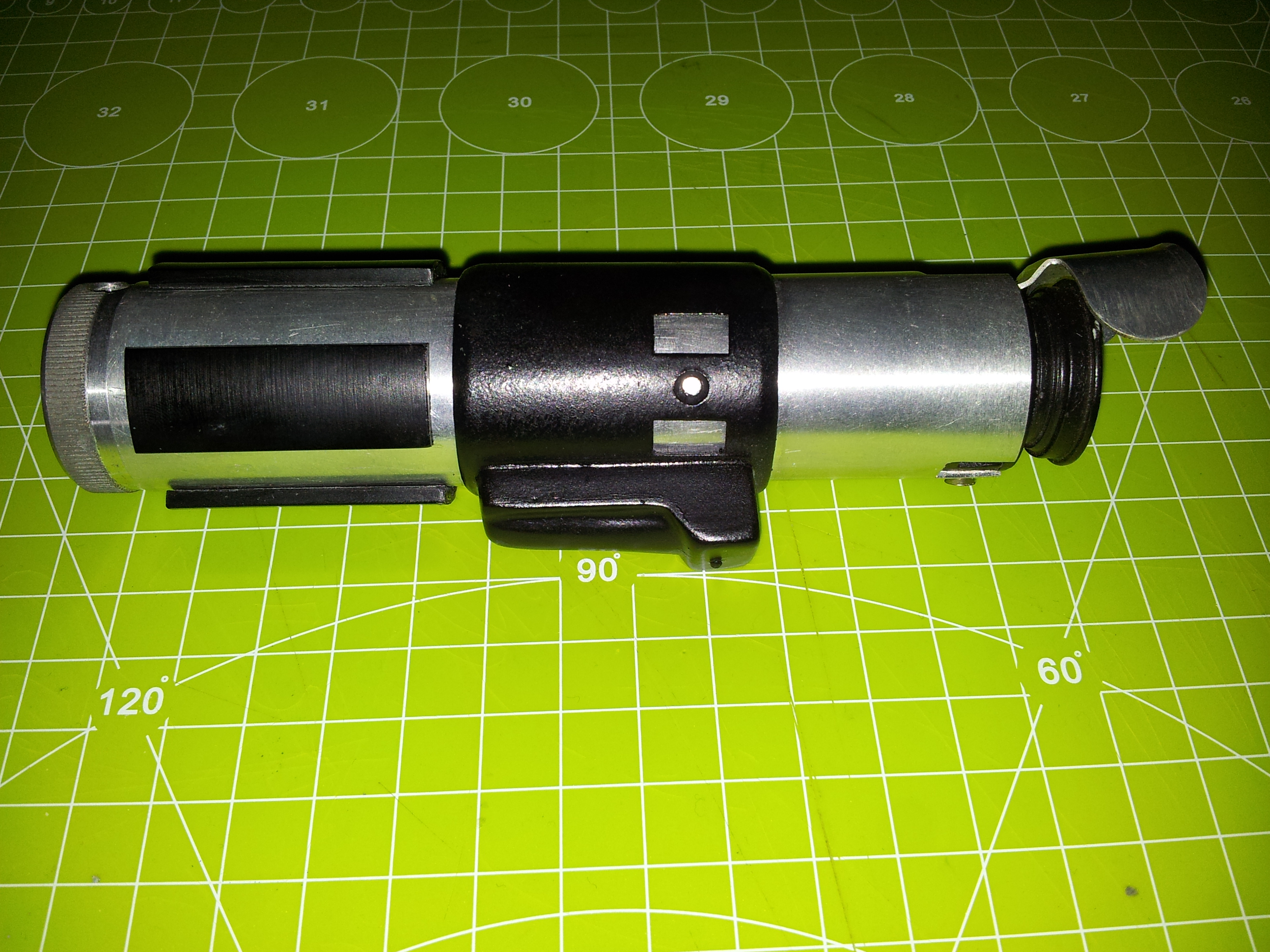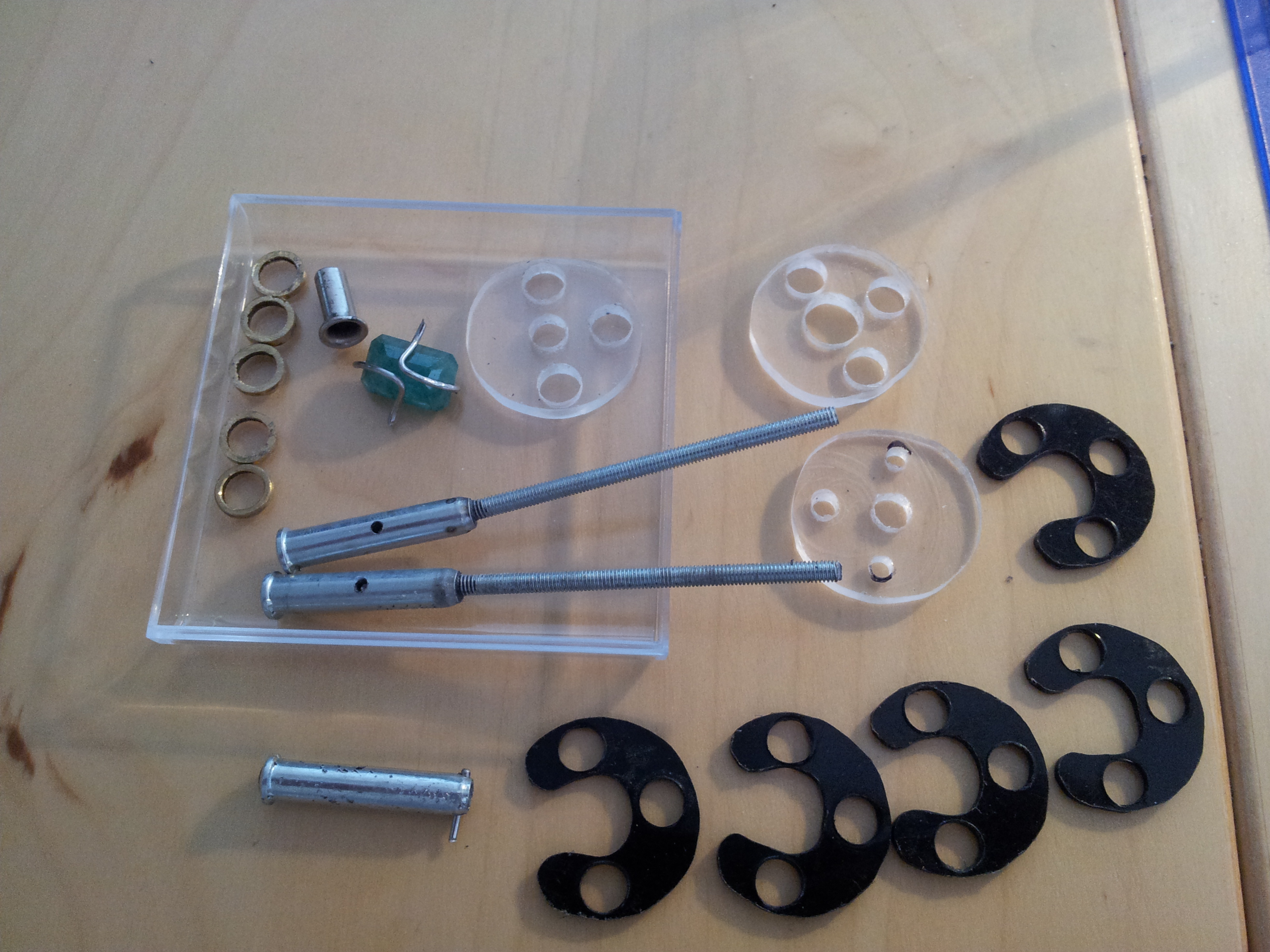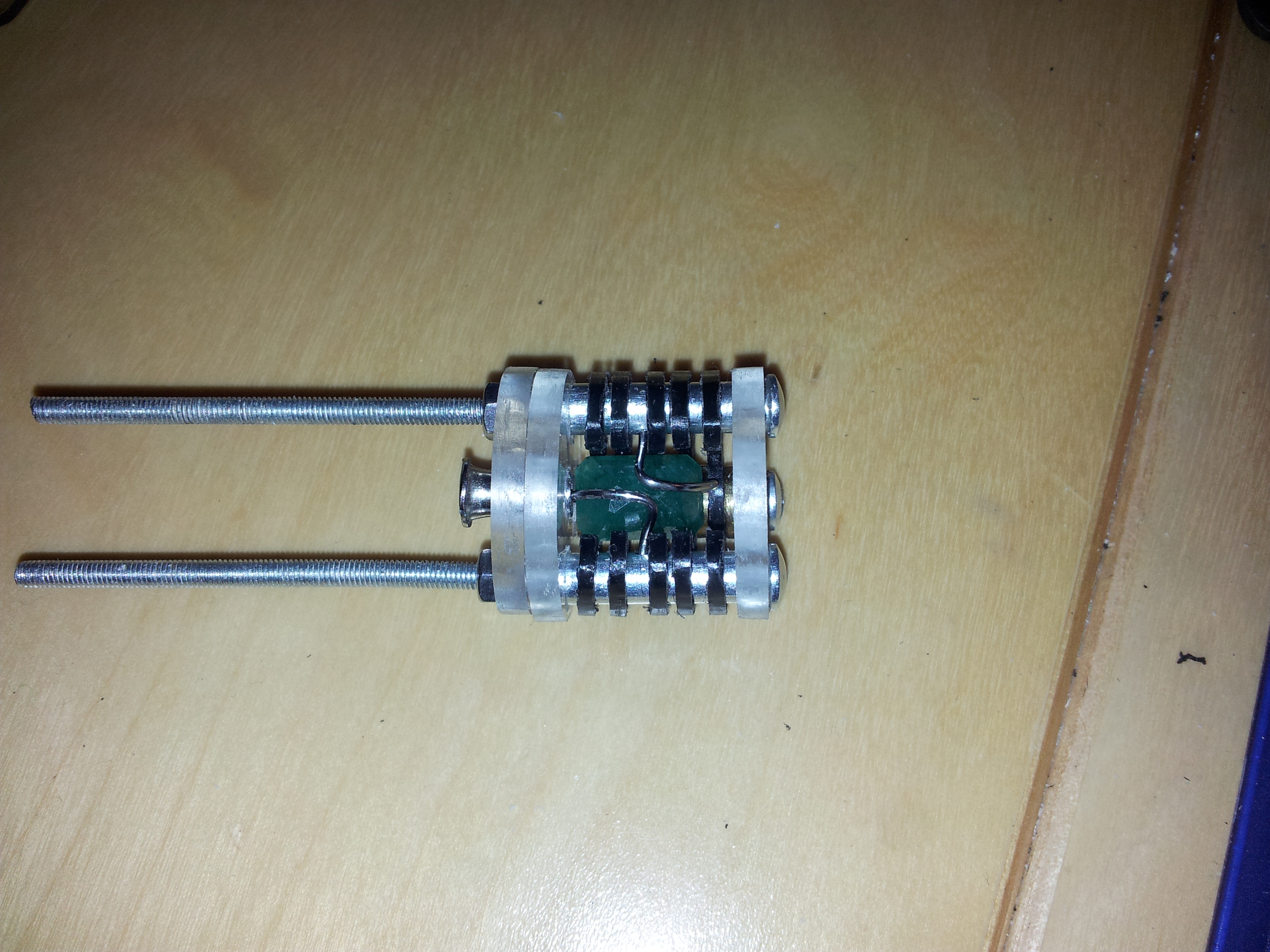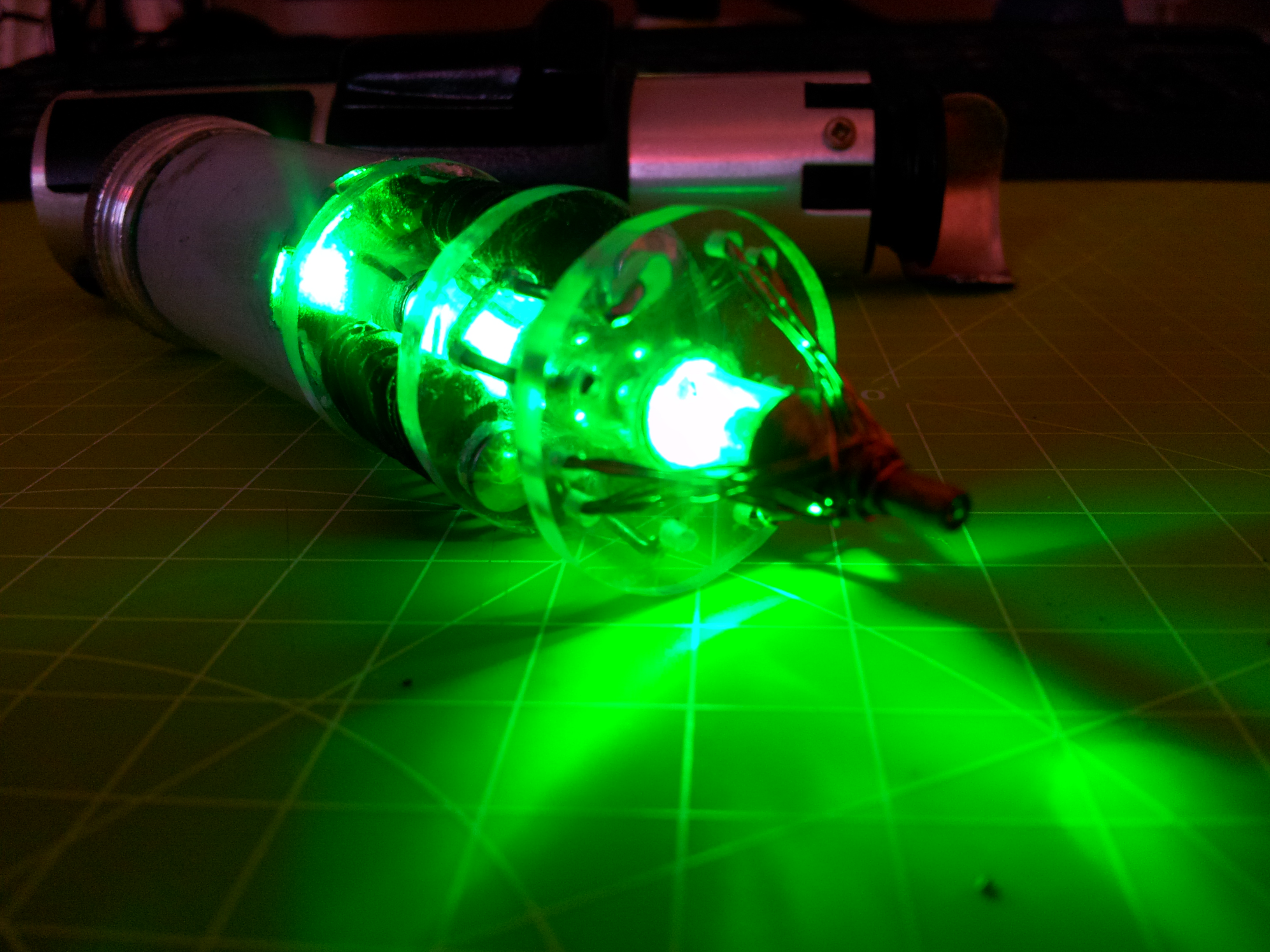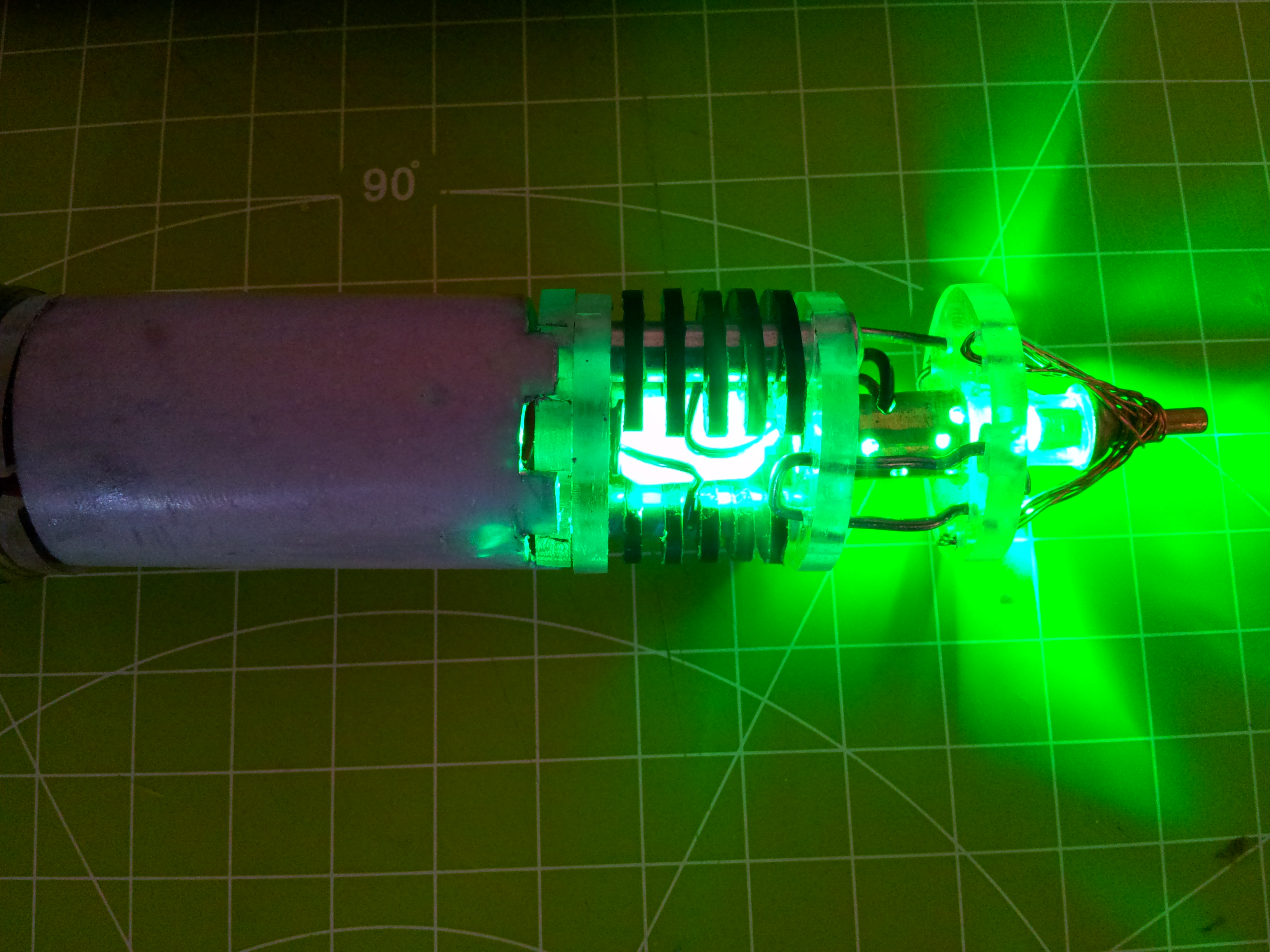 Last edited by a moderator: