I recently finished painting up my Bob Causey Captain Spaulding Sid Haig House Of 1000 Corpses life size bust.
I wanted one of these busts for quite some time & the likeness is perfection.
I always considered Bob Causey the best at capturing a likeness & I was fortunate to get this particular bust of a character that I really like.
I started by painting the bust in flesh tones similar to my Heath Ledger Joker project.
I then painted the classic clown make up & added eyebrow hair , eyelashes & the beard.
The hair was hand laid & glued on individually.
The little top hat was really difficult to replicate & is made of cloth.
The eyes are high end prop eyes from Tech Optics.
I am 100% happy with the finished result & would love to get another Bob Causey piece to work on in the future.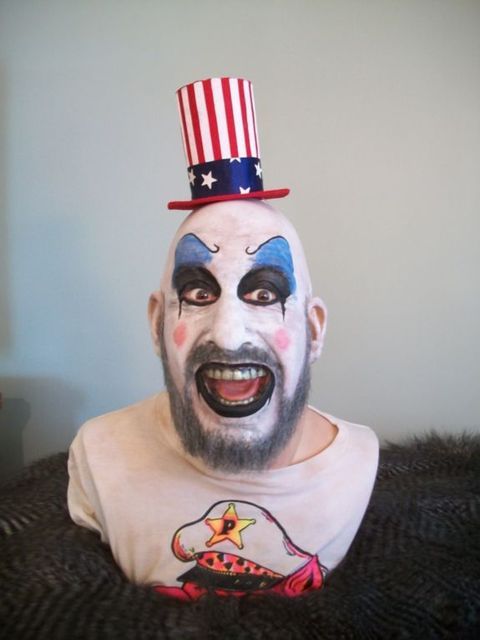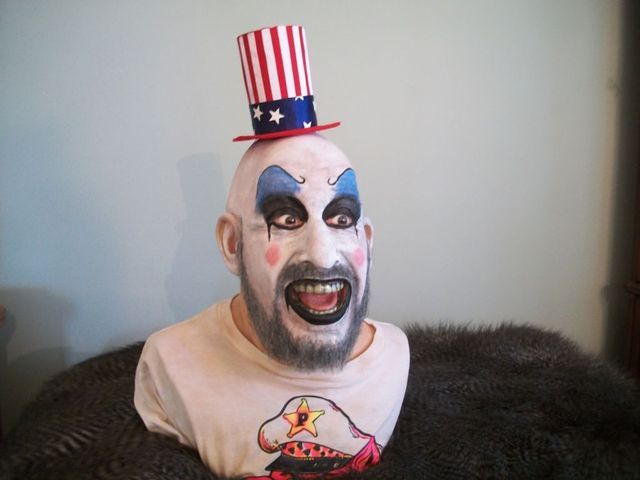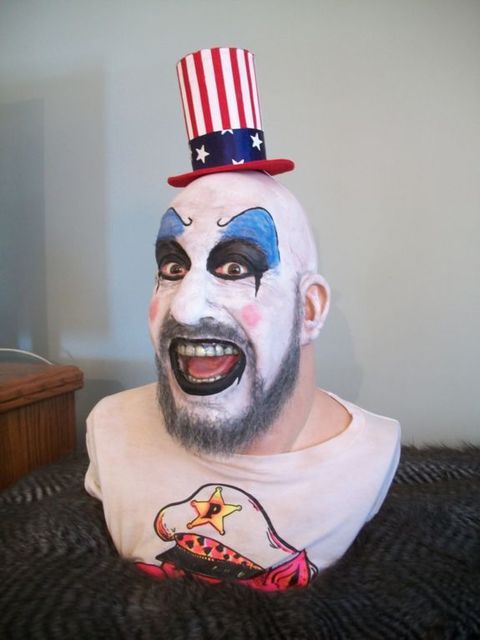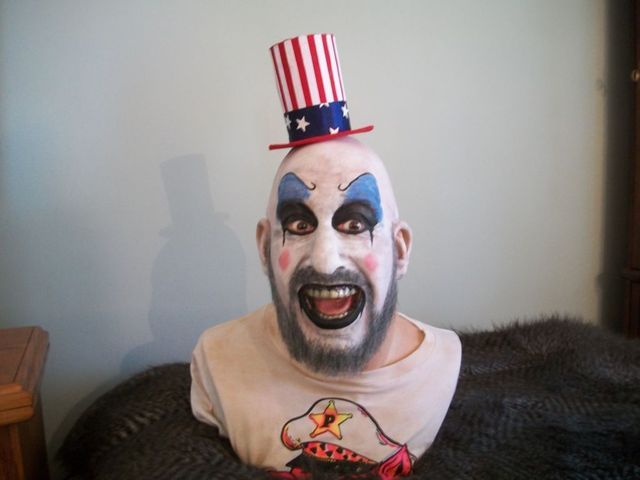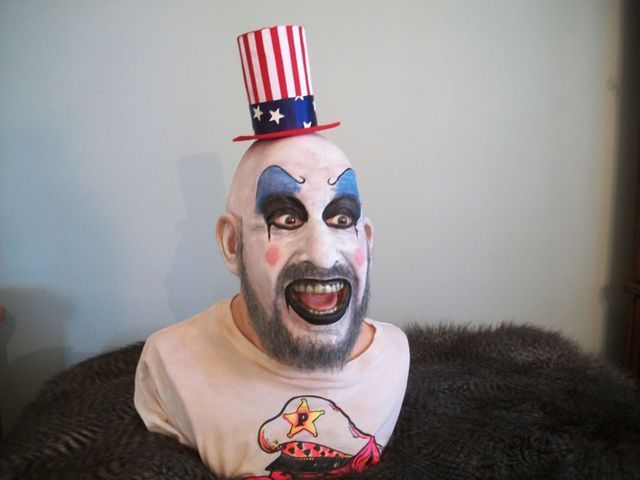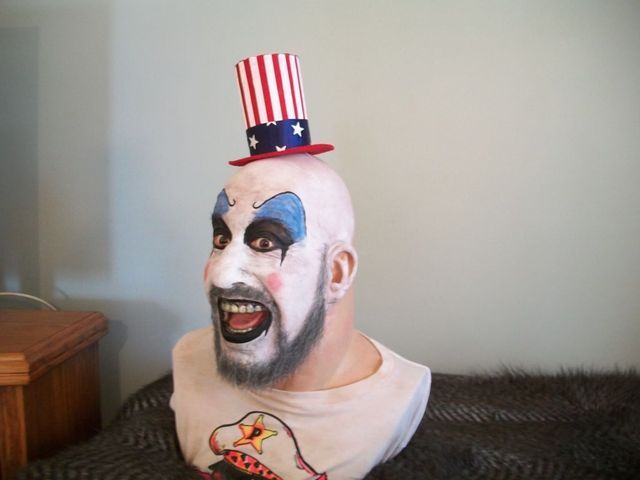 Before the clown make & beard.
Last edited: