I Hunters ;
I bougth few month ago, a Bob bagy' s female costume kit on Ebay;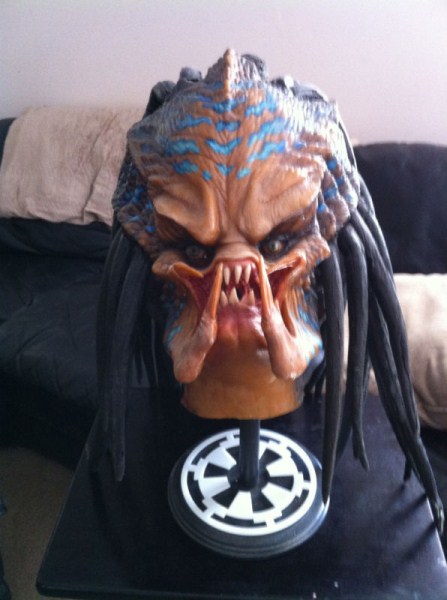 Then last week , I was on holyday , then I worked on it:
I had removed all dreads, paint teeth and fixed the paint where it was cracked and put a layer of permawet, and glued 70 new dread ( from Casey).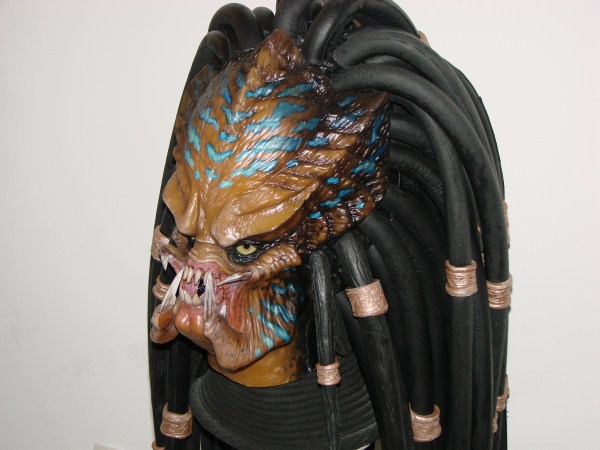 Then I sewed some parts on a black catsuit;
I used magnets and belt to hold the other parts, and try to display it on a dummy;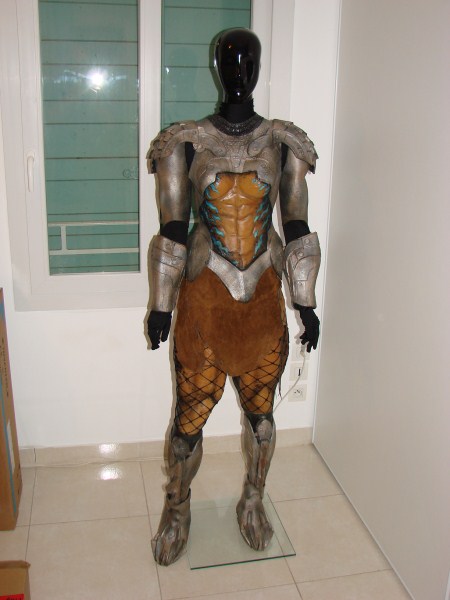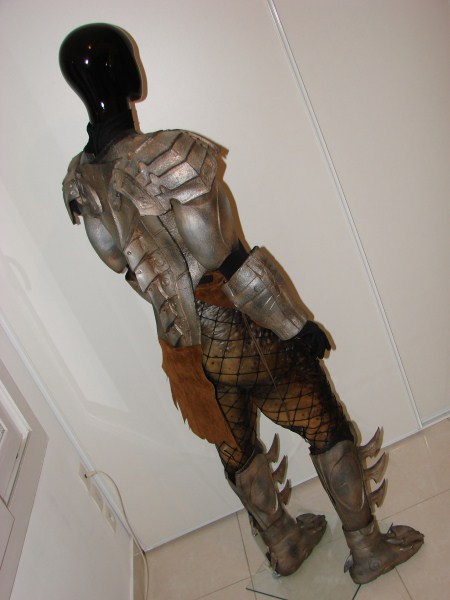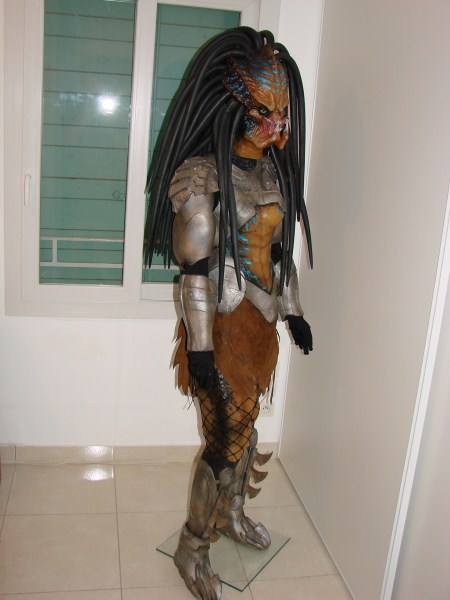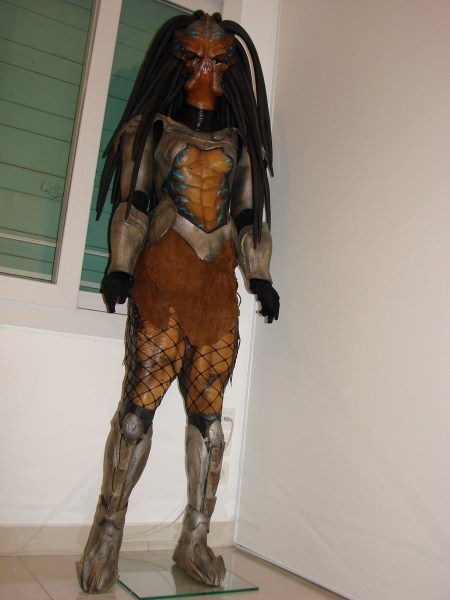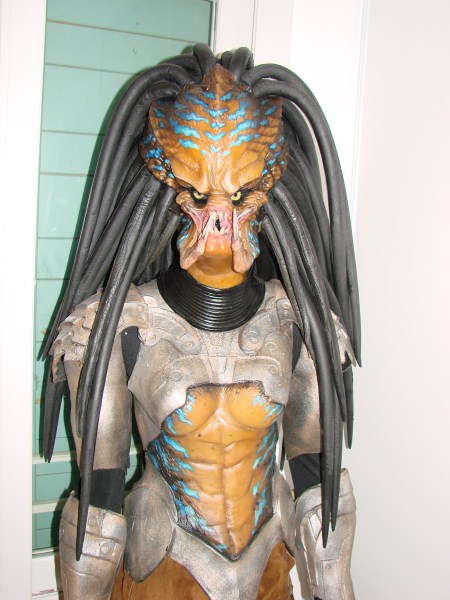 And I painted a female bio helmet from Hez:
I need to finish beads, hands and some details...
Thanks all Hunters for precious advices I had found on the lair
Thanks for looking...
Last edited by a moderator: