Hey everyone,
Just thought I'd start a thread on the process of repairing and rebuilding my Predator mask by Bob Bagy. My good friend Pete Infelise of The Devils Workshop is who I hired to complete the mask for me. Here are a few pics of part of the dread and mask cleanup and repair. I will add more updates as they become available to me. Thanks!
Pred next to Pete's other pieces for size reference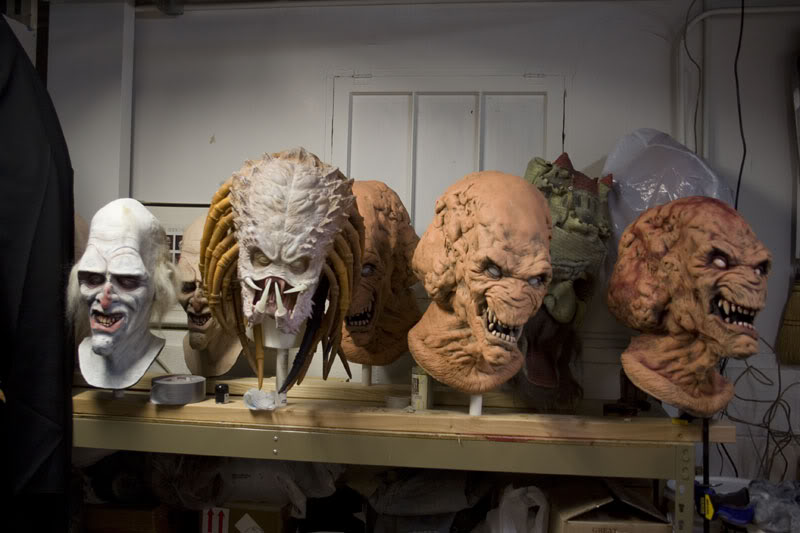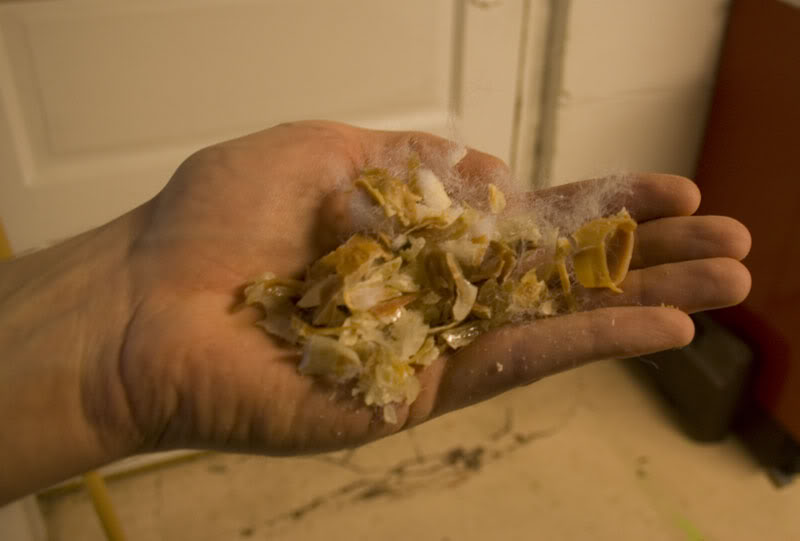 Molding the dreads to make copies for ones that were missing, 9 total.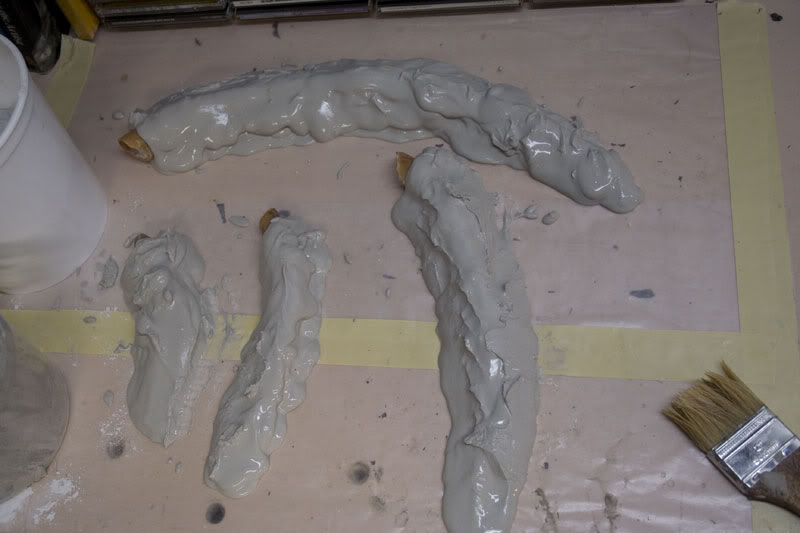 Thanks for taking the time to look!
Take care,
Bryan