***********Here's my finished pics! I may add some more later but I'm kind in a rush at the moment.
***********************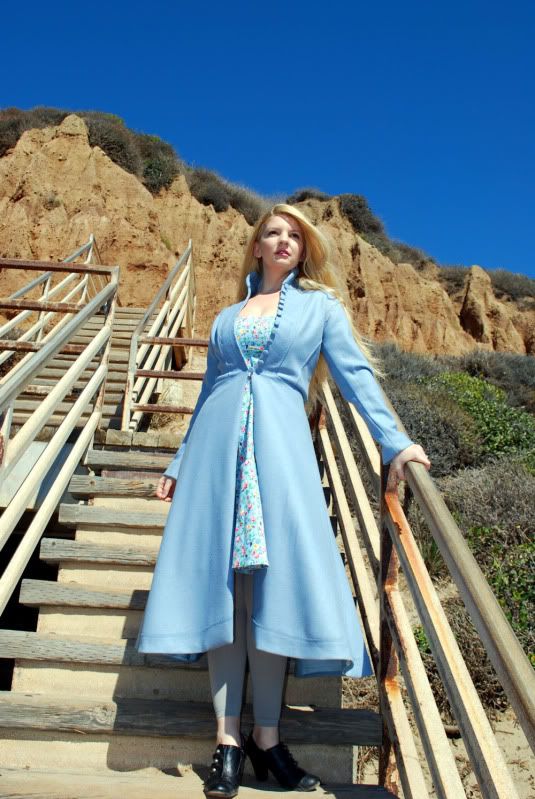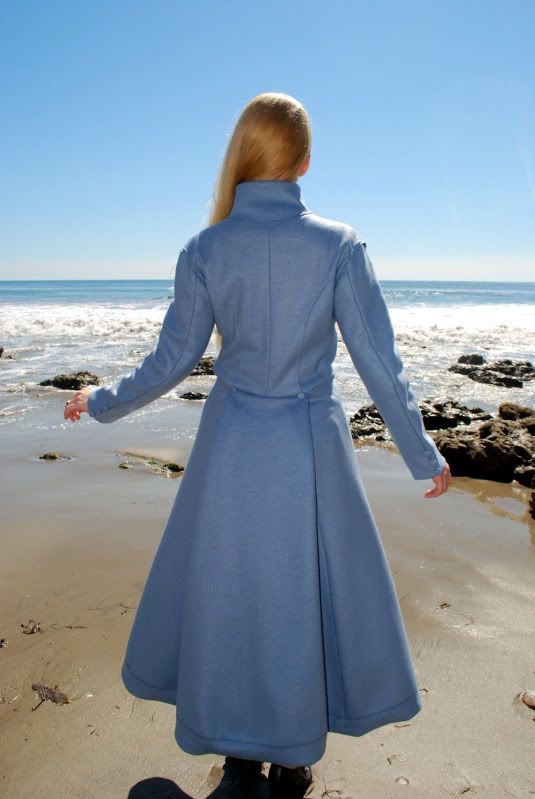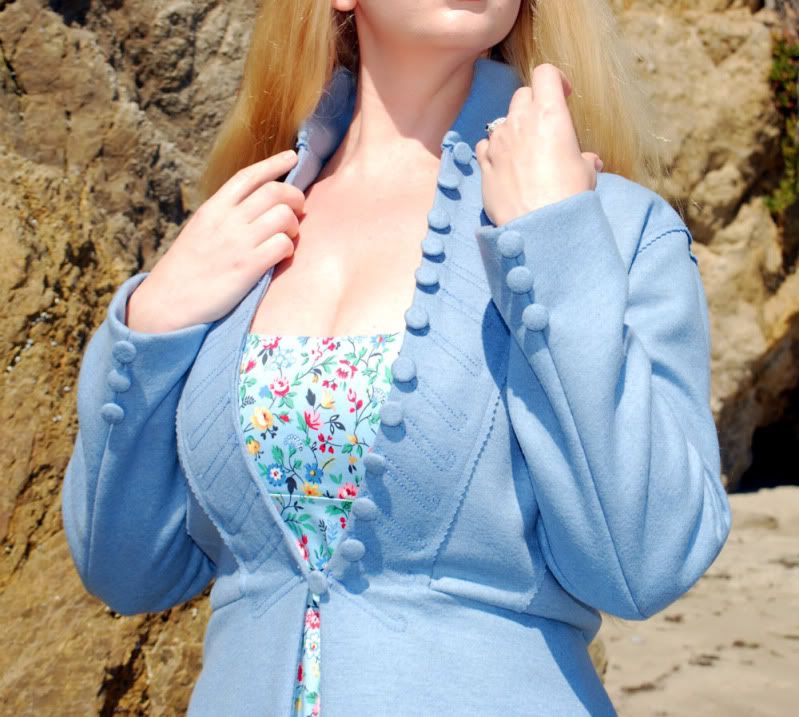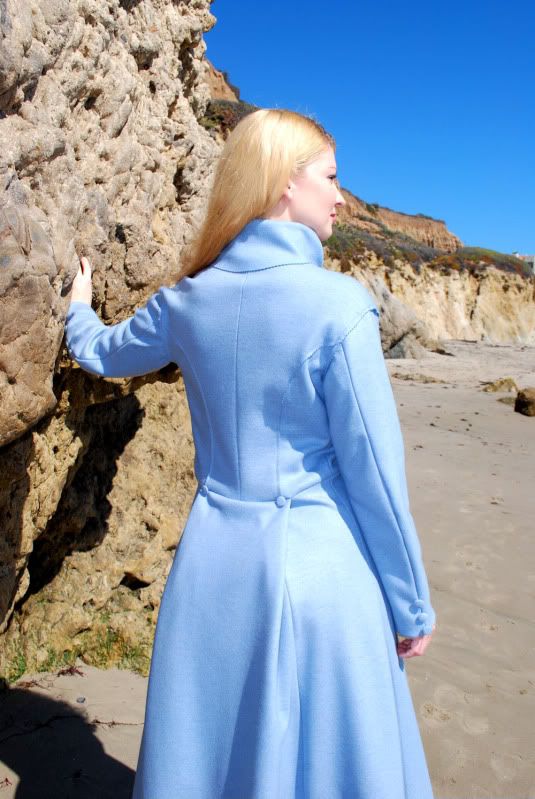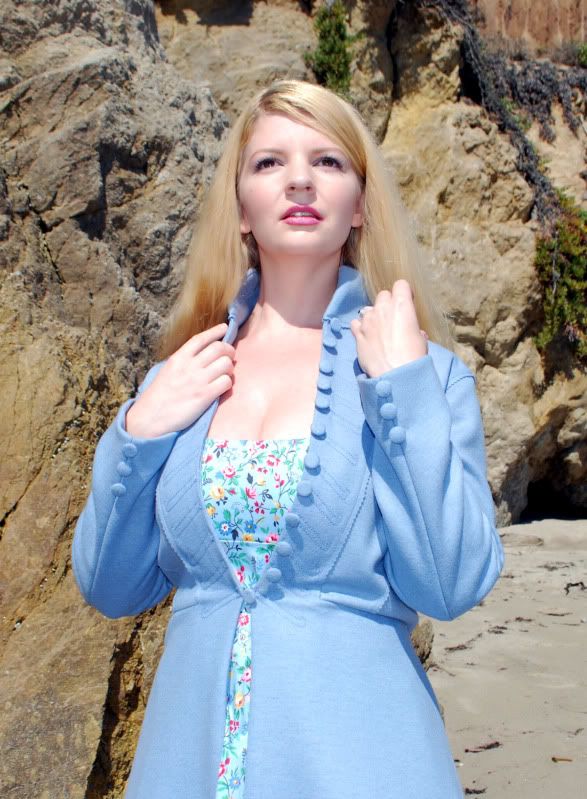 So when I saw Alice in wonderland (the Tim Burton version) I fell in love with so many of the costumes. I've already made the Hatter and Um from Umbridge but now I want to make that blue coat that she wears at the end of the film for all of 5 seconds. I've really gotten into making movie coat replicas because so many are great coats and can be worn as an everyday article of clothing without people realizing that it is technically a "costume".
So here are my work in progress photos of it so far. Already there are little things here and there that I would change if I were to make it again but overall I am happy with how it's coming out. Also with the camera flash the coat color is coming out more sky blue then periwinkle blue but it is definitely a more toned down light blue then what the pics are showing. The closeup of the back is the most accurate color depiction.
The actual coat: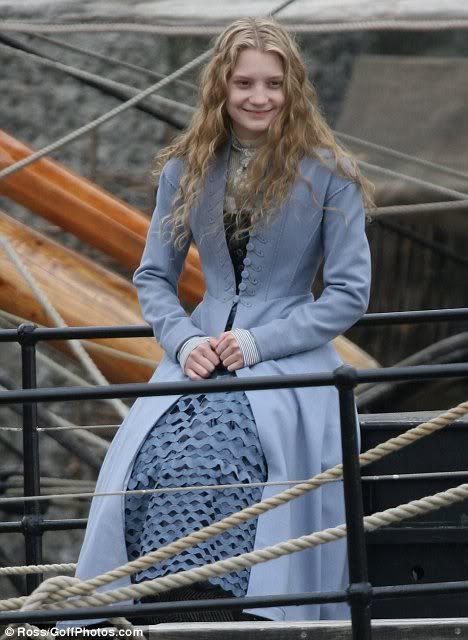 My work in progress: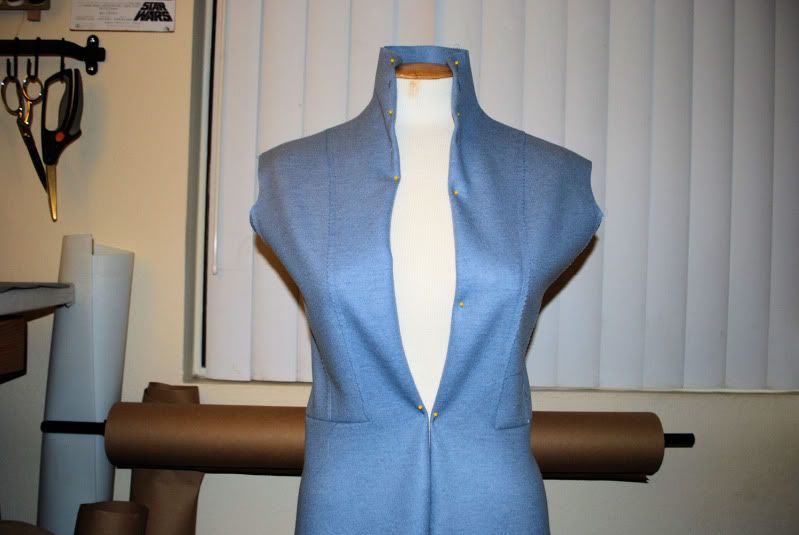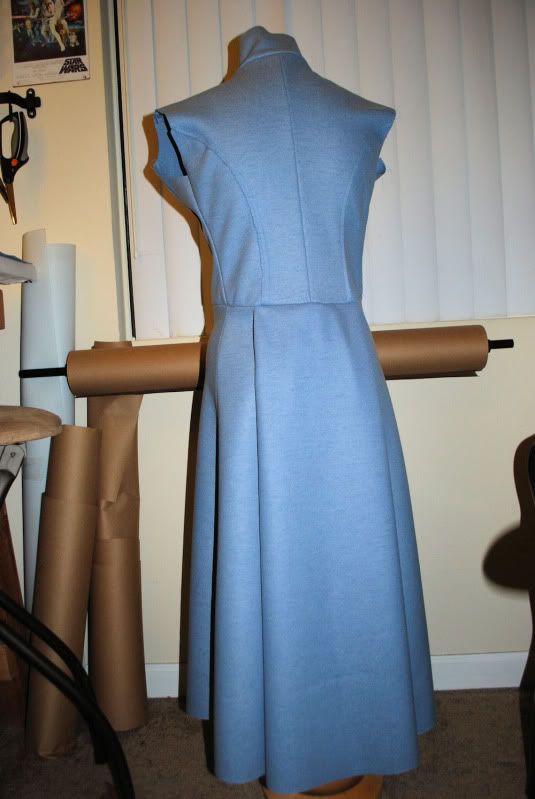 Last edited: