Hi all!
I decided on a whim to make this monster mask.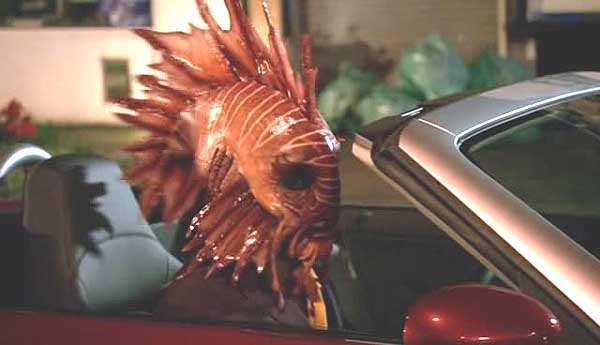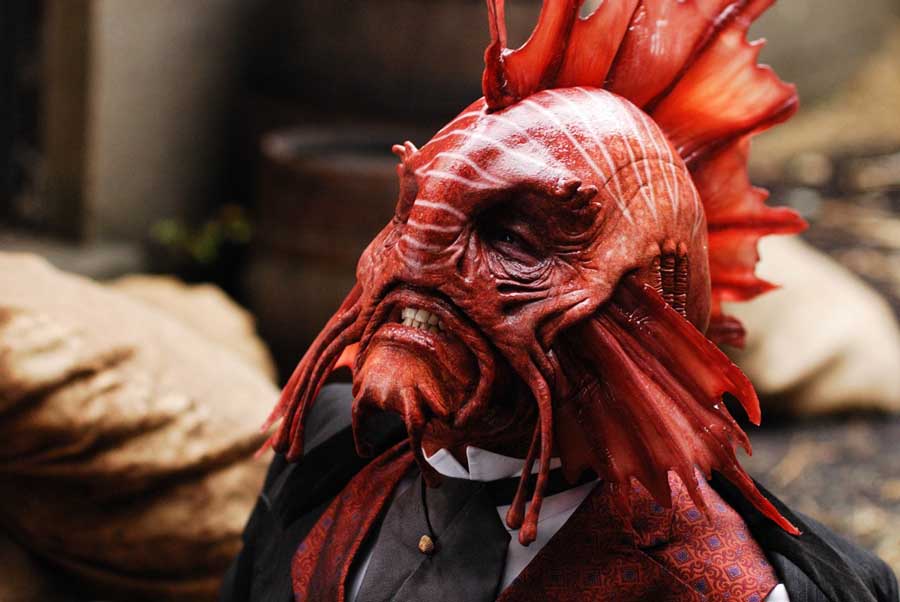 I sculpted it on my headbust with the intention of doing the final mask in silicone so it would be comfortable. I'm done with latex, soooo done.
https://scontent-a-lga.xx.fbcdn.net/hphotos-xpa1/v/t1.0-9/10414891_665166803604691_8986507929716829570_n.jpg ?oh=ae3e24b7521d3d11169d1c149d4f1aee&oe=556B9D68
https://scontent-b-lga.xx.fbcdn.net/hphotos-xfp1/v/t1.0-9/10882285_10152649767554370_7021122049592592411_n.j pg?oh=6db4bdb2a22a26450b71c67febf5355d&oe=553228BA
Wow, I really didn't take many in progress photos of this build!
Finally, I'm casting! I ended up using Dragonskin Pro for the front and Dragonskin 20 for the back and neck. Movement video:
[video]https://www.facebook.com/video.php?v=683449475109757[/video]