Well the tubes arrived today and I can start this build blog. I've wanted to do this model for years now. What's been holding me up I here you say, Life, that's the problem and money this is no cheap model. Well my kids are now old enough to help me in this endeavor I still don't have the money but here goes anyhow.

I've built the model in the computer to start with and played around with it changing this and that for over a year now. I'm happy with the look of the ship, it did turn out a little longer than people are saying the real model was just over six and a half feet. Mine is 2200mm that's seven foot three inches. But I've used a slightly bigger diameter tube than the original model. Any way judge for your self's on this matter from the computer pictures.
I can't afford to get all the correct parts for this model so I will go the way that Mr. Henning did and try to represent the parts that they used.

This model will have to be built on a budget so lots of scratch building on this job.
I will be updating this blog I hope on a regular time scale. I hope you all like it. This is the biggest model I've made so far.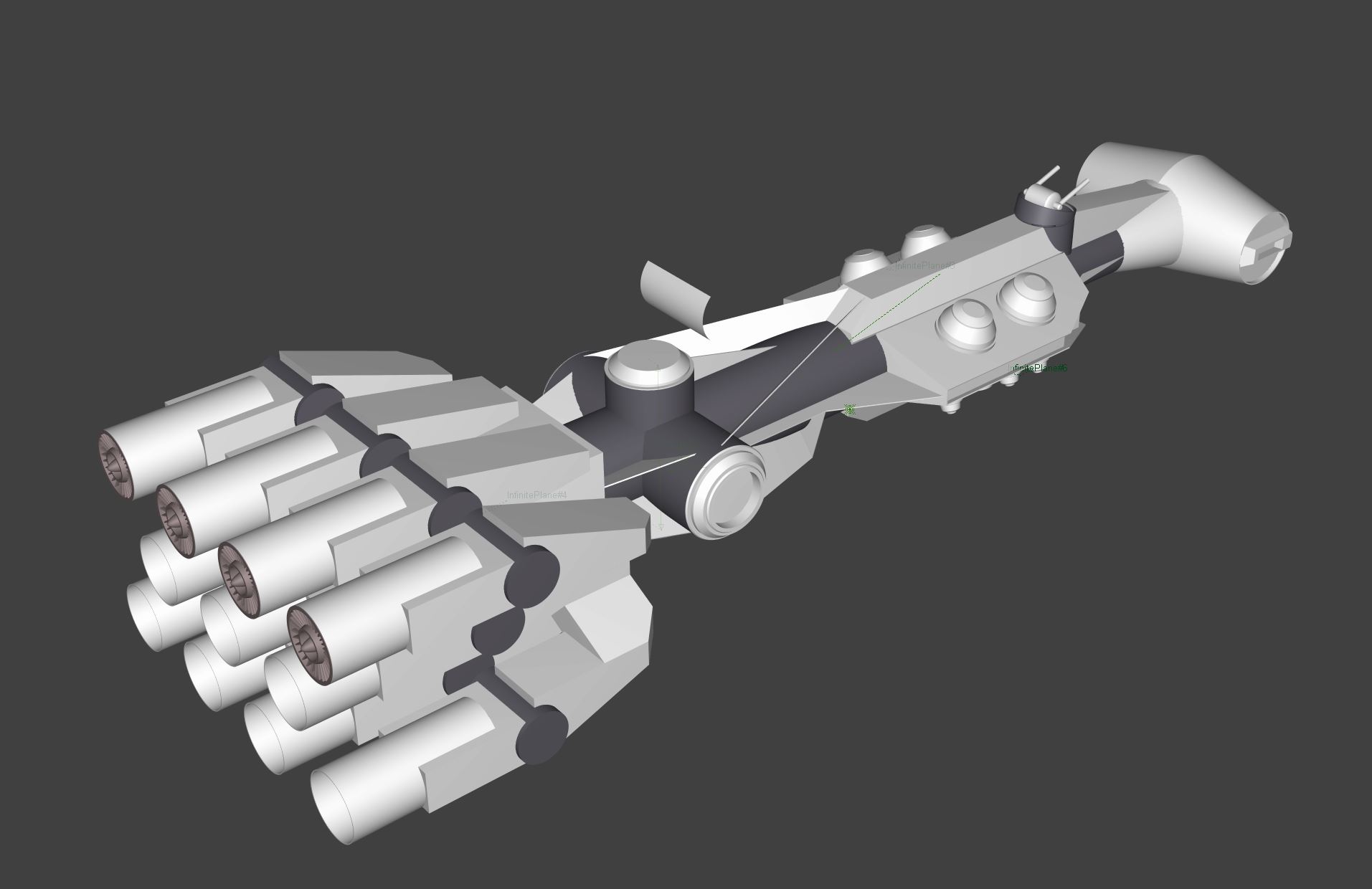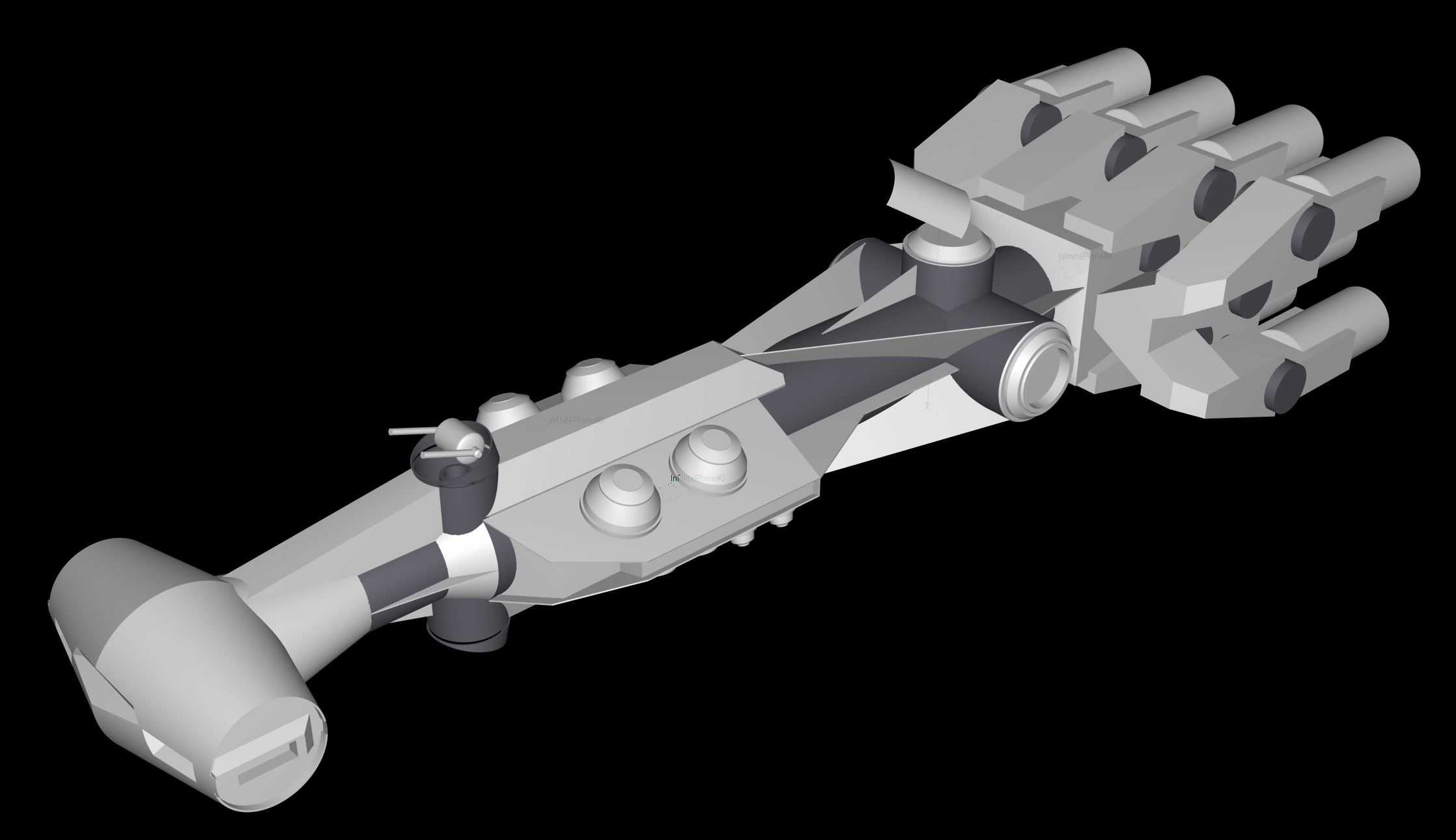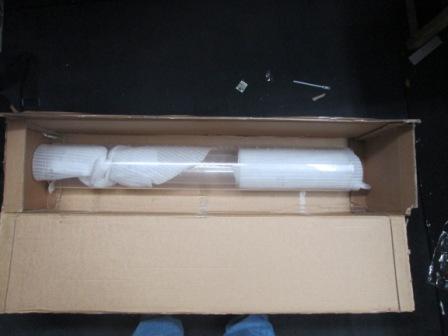 Last edited by a moderator: