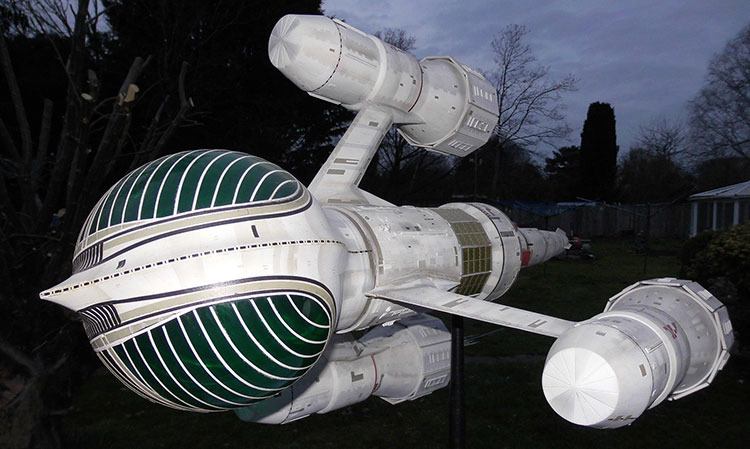 I read through an old thread about this piece but wondered if any new information had surfaced?
It's about the liberator restored by Martin bower
I spoke to another collector who has spoken to Martin at length about the item and Martin had explained to him it's about 75 percent original.
I don't see what he would have to gain from lying about it so many years on.
Just curious to see if other info on it