RUN COMPLETE
I am offering a limited run of 7 complete and 3 "kits" of the Blade Runner police ID's based on the worldcon photos by Karl Tate. All ID's are finished and in hand. You can view the WIP thread here:
Blade Runner - Deckard's ID badge
The aim was to replicate the Worldcon ID as closely as possible and I think that these are the most accurate that have been made to date. These ID's feature a grungy worn appearance matching the worldcon example, real amberlithe "X", and custom Deckard photo.
These were fun to make but also extremely difficult and time consuming to get right so I wont be doing any more ever after this run is over. Shipping is included in the price to the US however outside the US will be actual shipping to your location.
$40
- Complete ID
$20
- ID "Kit" Includes everything required to make a badge
except
the amberlith which
is not
included. Kit includes badge, Deckard photo, "x" template, badge clip, 7mil laminating sheet, instructions
ID's will be shipped out USPS with tracking. Insurance will be included at request for additional cost
Paypal:
ctalbott08@gmail.com
Complete ID
1.Hirohawa - paid
2.belloq - paid
3.darthsnikelfritz - paid
4.Fragment - paid
5.el toro - paid
6.LTsmash1200 - paid
7.Malibu139 - paid
Kit ID
1.Mechanized2400 - paid
2.Hirohawa - paid
3.pheyos - paid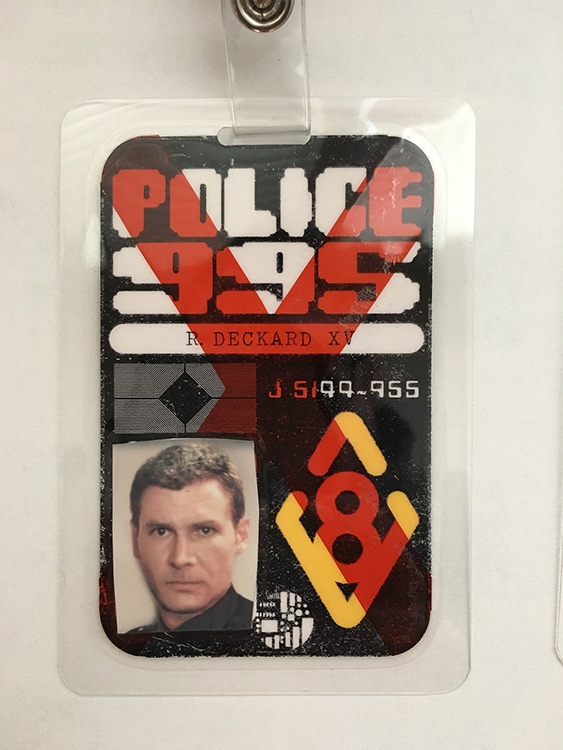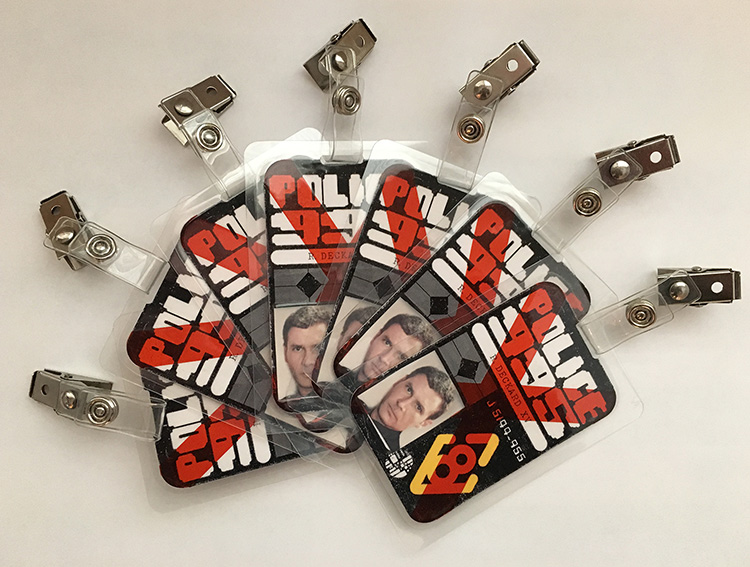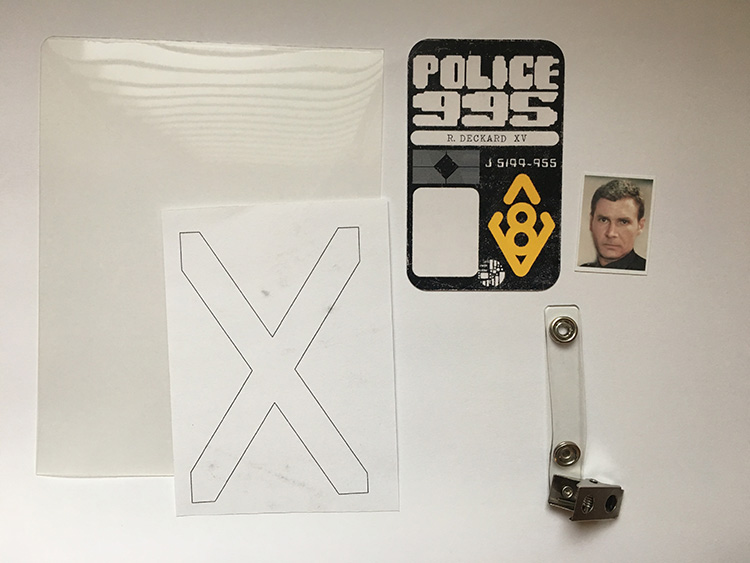 Last edited: