Sr Member
RPF PREMIUM MEMBER
Just wanted to share another female sculpt I've been commissioned to do.
I actually started it a few weeks ago, but had to redo it, because the eye blanks I used were throwing me off.
I've only done a couple of sittings with it, but I figured I'd post it as a sneak peak and maybe get some input from the knowledgeable folks here.
I'm only sculpting the head section, but it's going to be built up as Black Widow. I'm hoping to do her justice, so please stay tuned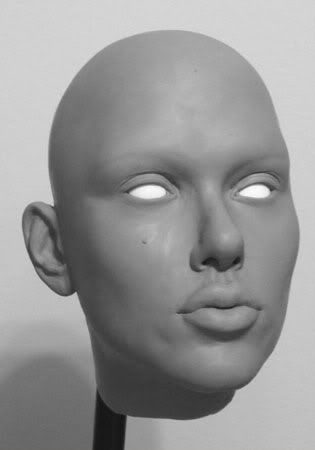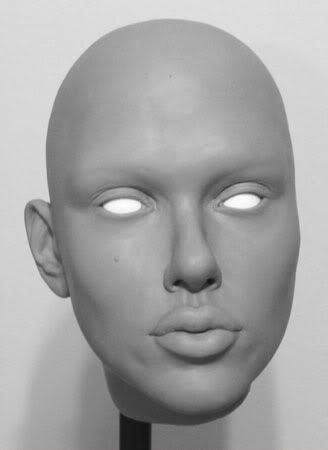 Thanks for looking,
Ely