Hey guys, it's finally complete! I've had a great time building it and it's finally done. I'd like to throw a HUGE thanks to Casey (biohunter76) for the sweet dreads/lasers/bio mesh, and definitely to Vinmanmac for the sweet templates, and everyone who motivated me! I hope everyone likes it, and I definitely hope I'm the only pred in south bend...lol..anyways what you all clicked on this topic to see..pics! BTW I'm SUPER hyped to be posting in completed suit trophy room.
what're you looking at?
ready for action!
pondering pred
YO
SLICE!
yoga for preds!?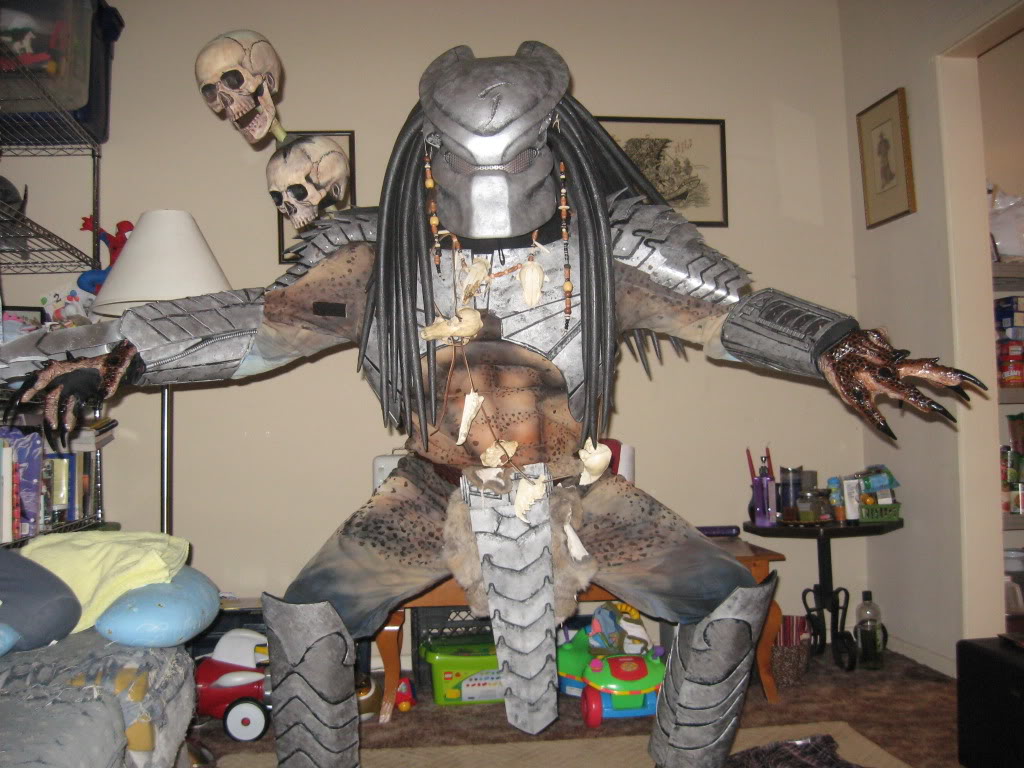 lasers and bombs
BAM
oh captain my captain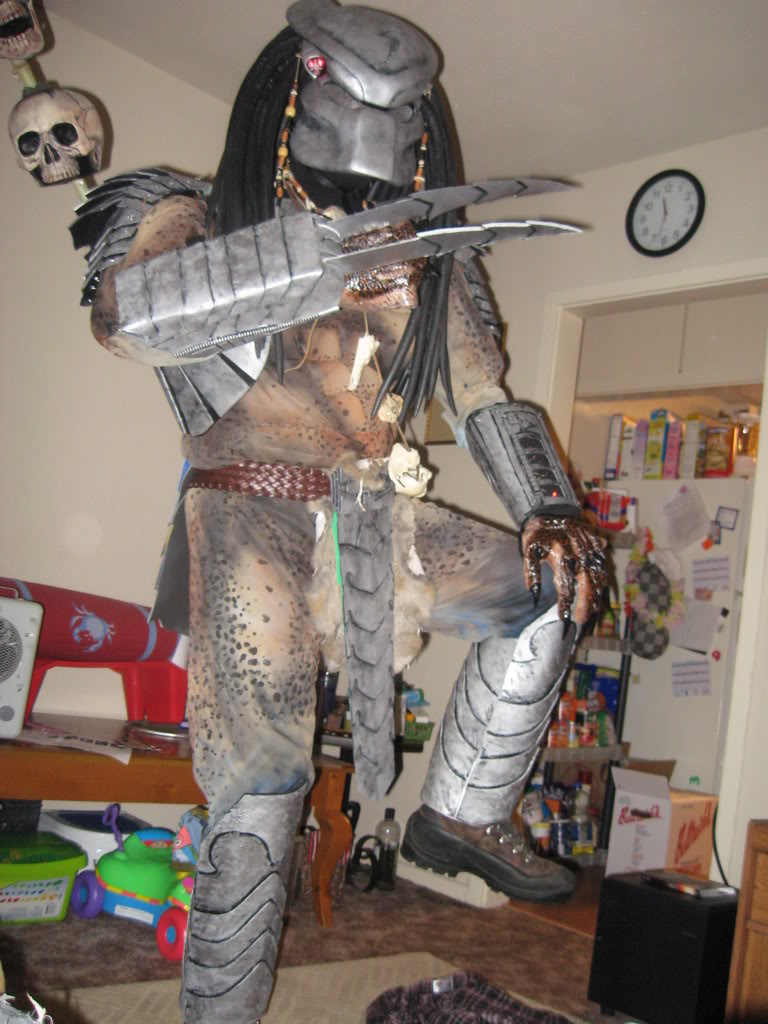 victory wine ftw
well guys I hope you like it, as always comments and suggestions and criticism are welcome!
LONG LIVE THE LAIR!!!