Cor Blimey, been a while since I walked these halls!
Brief bio: Mantroon, been a board member since back in the day (2003/2004 before it changed to invision). I come in and lurk now and again. Some of you might know me from the UKCM, others might have seen me propping up the bar at DragonCon.
Anyways, have been working on this on and off for a while. Started painting this last week, broadcasted it on Ustream so people could see how i did it. Its a WIP, think the whole thing will take 15 - 20 hours. I am about 5 hours into it at the minute.
Anyways, thought I would share, so enjoy!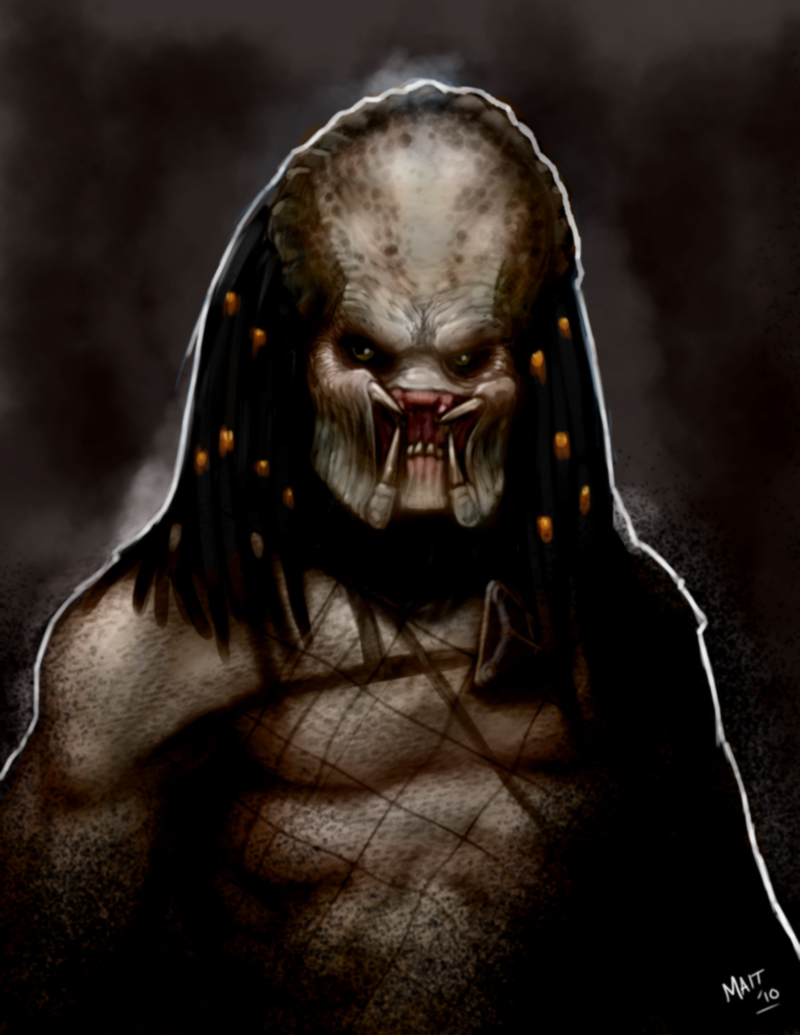 After 4 hours work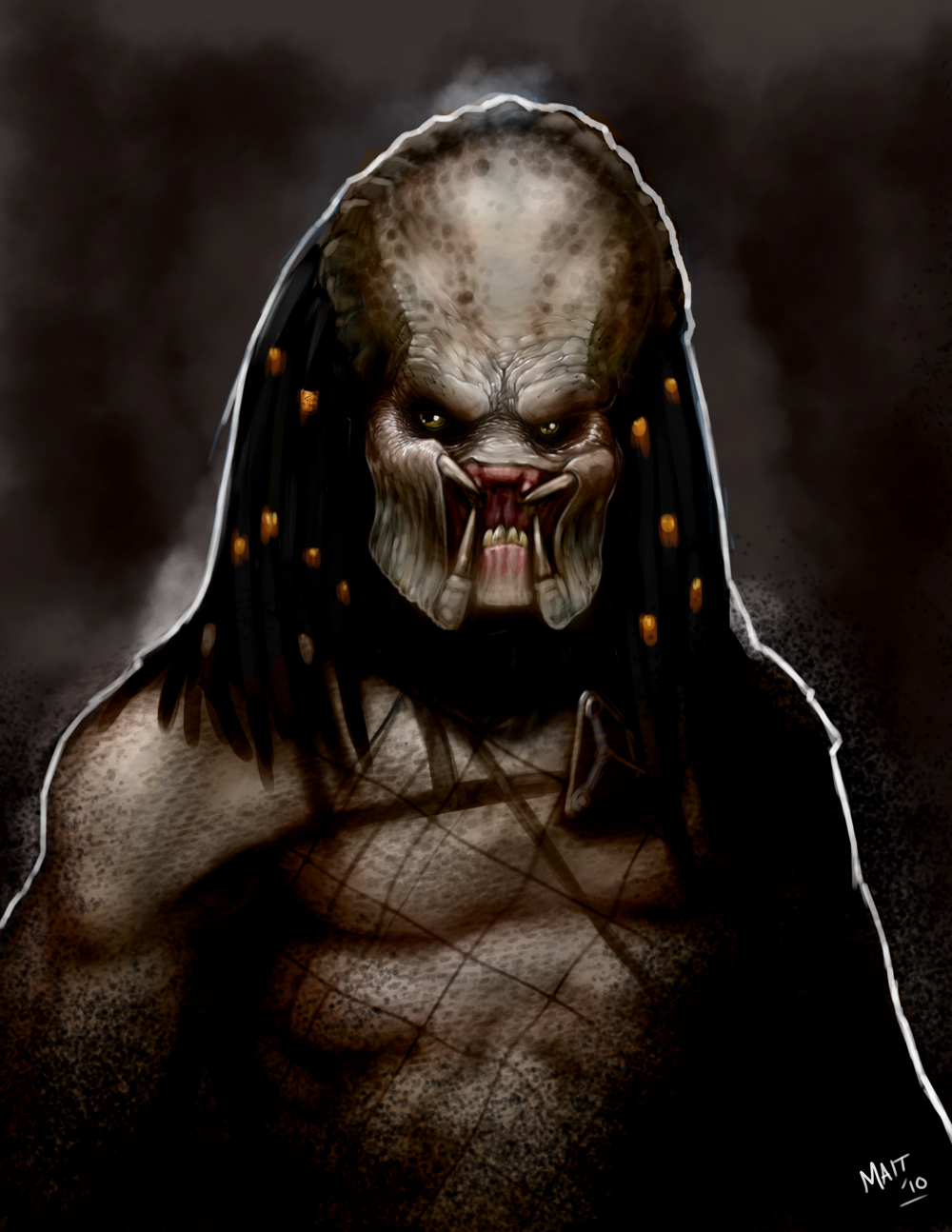 After 90 minutes working in sharper details
Last edited by a moderator: