Pretty fun little project, I subscribe to Lilykill's highest tier on Patreon so I'm able to mold/cast his models. He does a ton of Bioshock and Fallout models, which other than Star Wars, are my other two favorite pieces of media of all time.
I needed a mask for my handler to wear while I'm in my subject delta suit (I think my girlfriend will be doing a pretty simple splicer) so I decided to print this guy on my Saturn and get it all molded!
First step was printing, and unfortunately I have no pics of it printing. But I do have pics after I printed, cleaned it up, and added a texture to the model using just a simple primer stipple method. then I just took a dremell and did some cracking, dents, scrapes, etc. just to make it look old. I might do a clean version eventually as well. I actually ended up smoothing down the texture on the high points and detailed areas of the mask to make the details look a little different than the material the main mask was made of.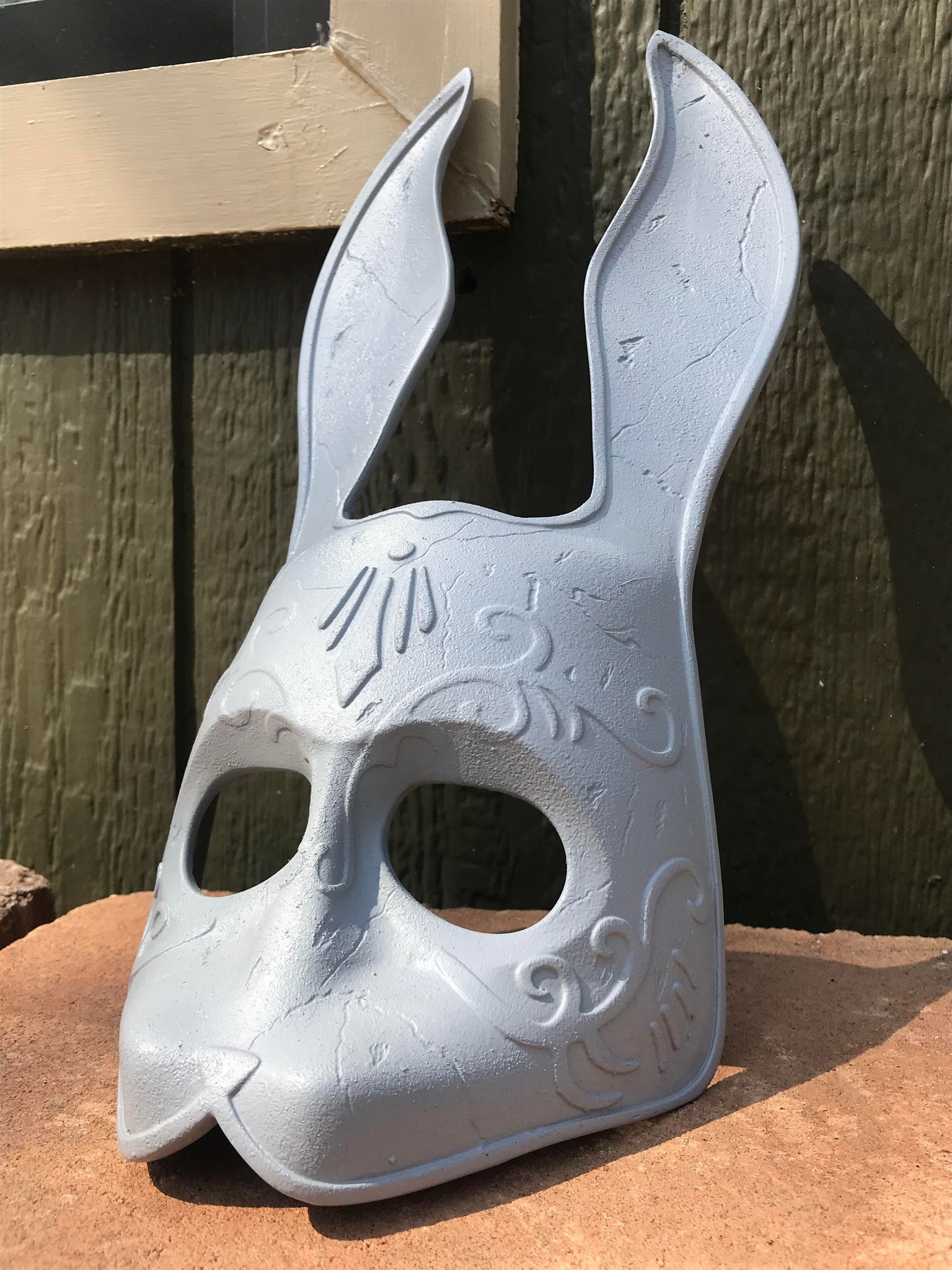 Then I did just a simple Rebound 40 and Rebound 25 mold on this guy.
A little bit of baby powder, SmoothCast Onyx, and then backed with Smoothcast 300 and it's a dang nice cast.
And then, a quick paint up (easiest paint up I think I've done... Just a cream white base, grey acrylic paint, and then acrylic ink for weathering. Other one, exact same thing, but gold instead of grey).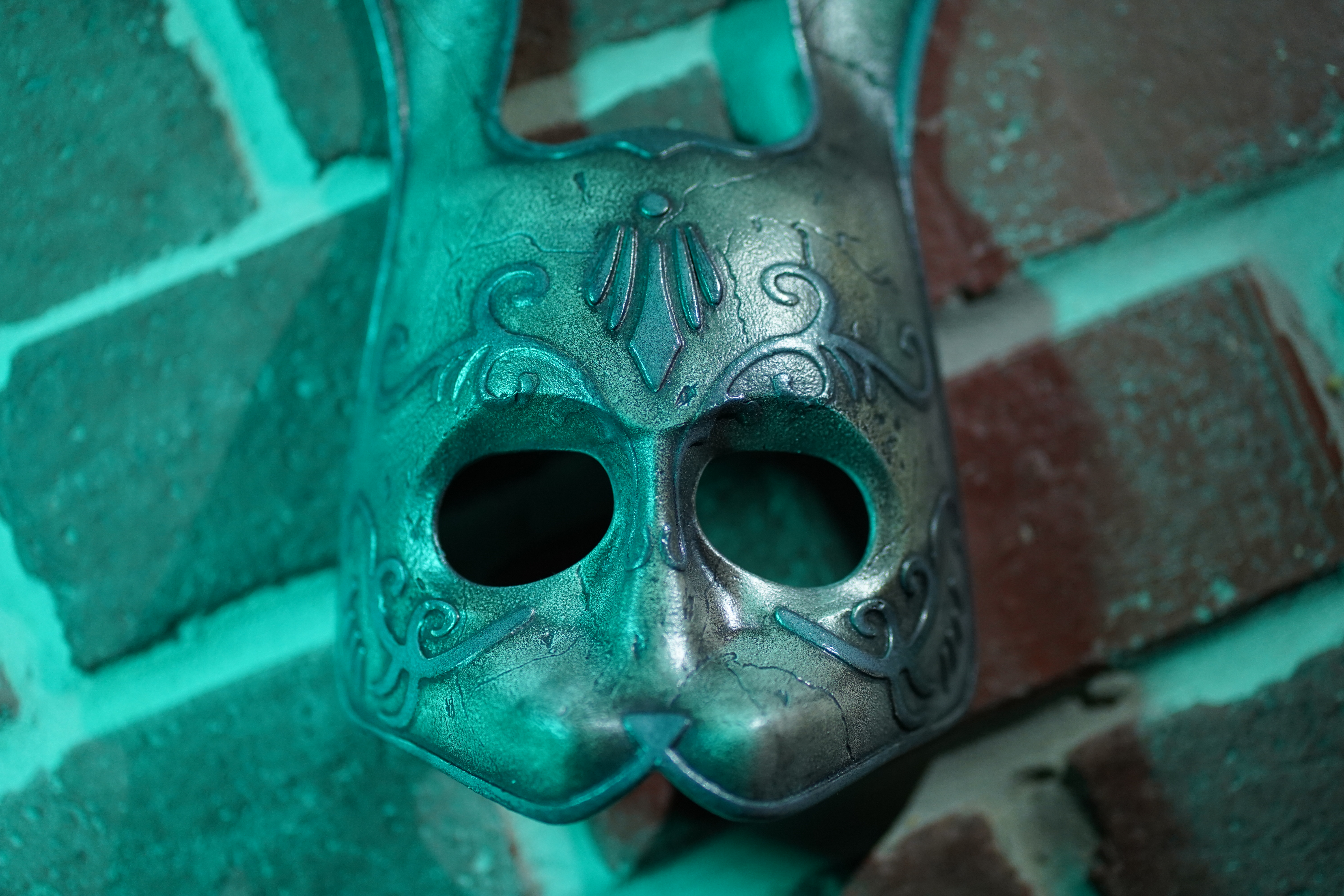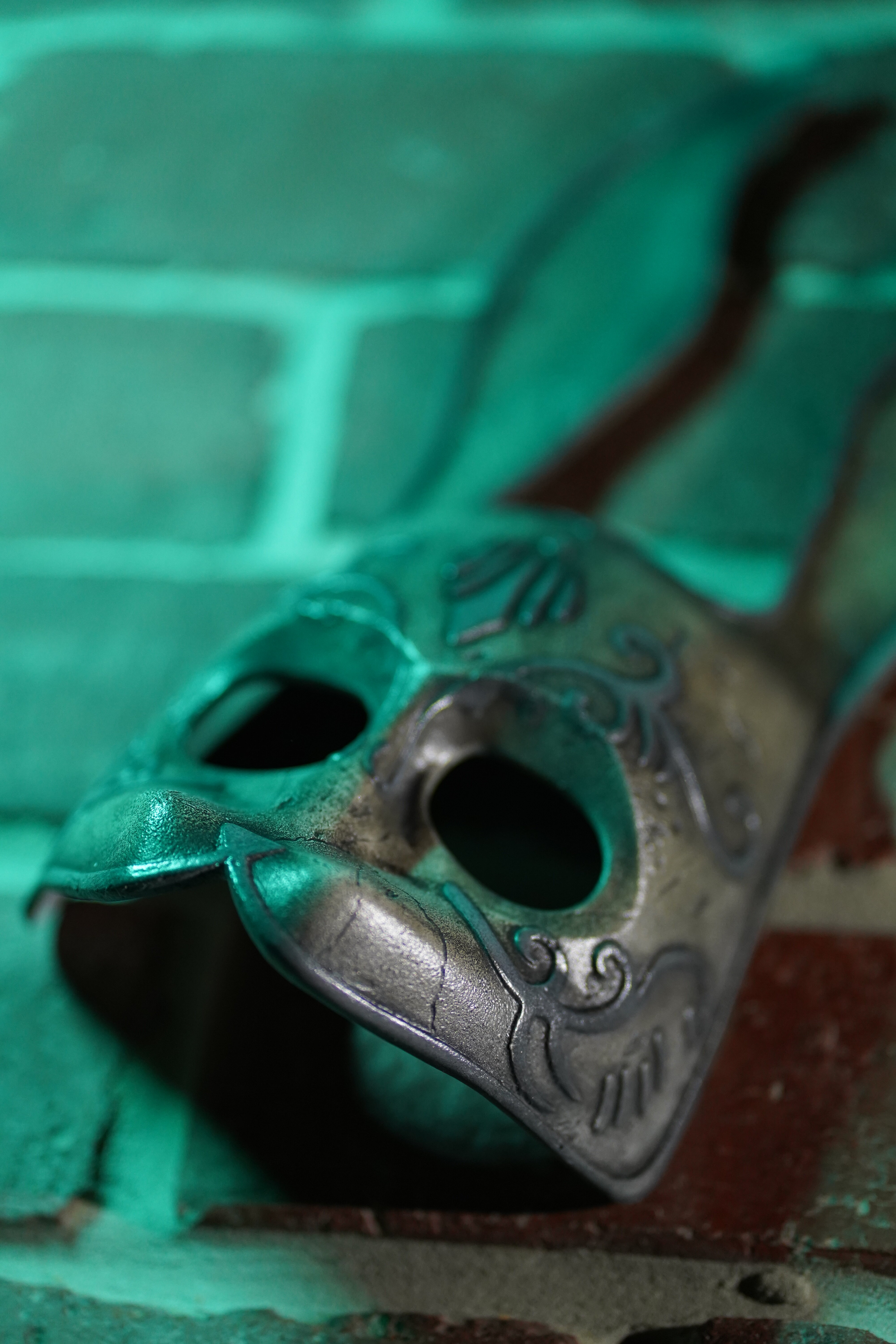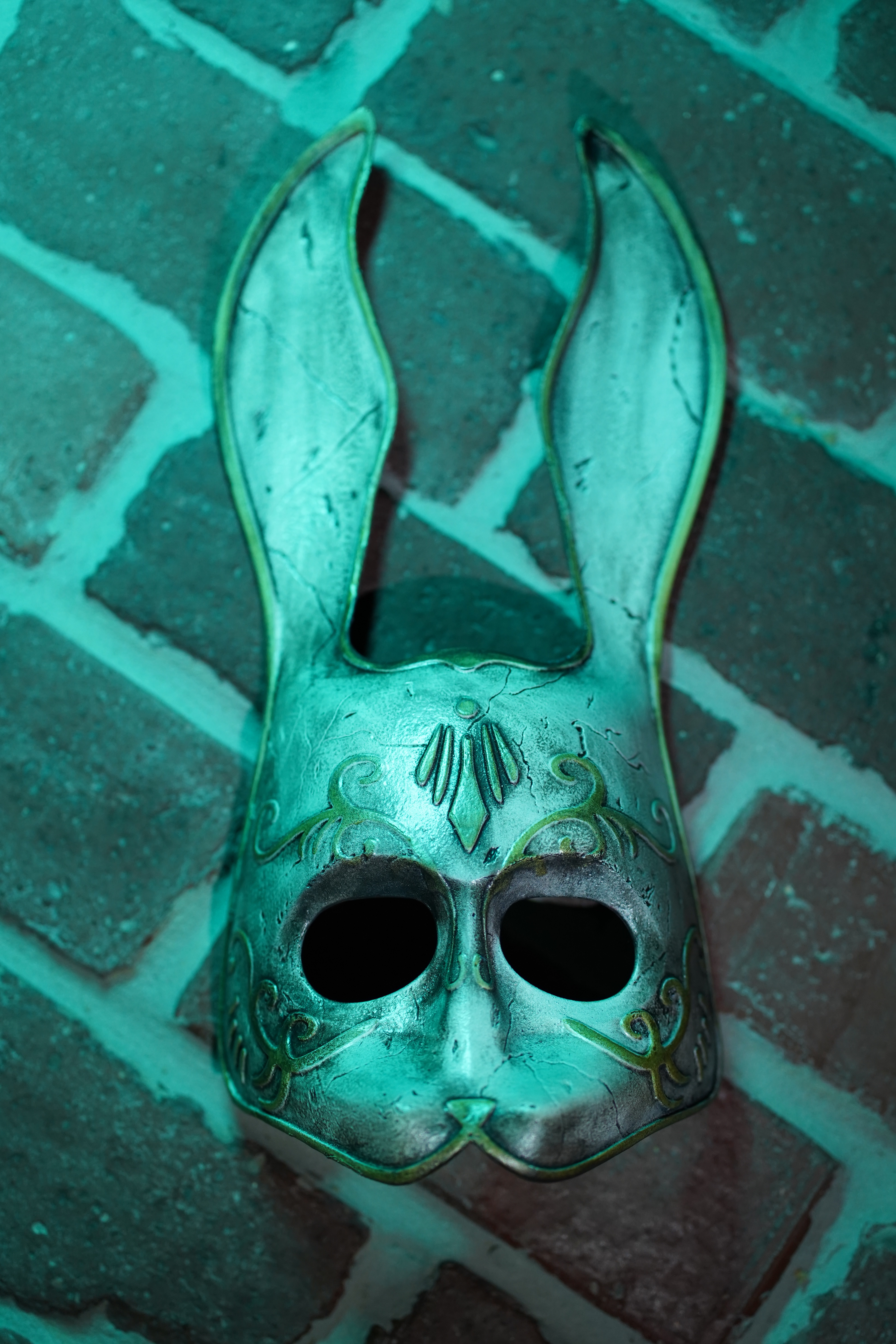 Pretty quick 2-day project to get some done and thrown up on my Etsy... nothing too crazy, and will look great for my handlers when I'm wearing my Delta big daddy costume!