I'm back with a vengeance!
Been gone for a little while due to some health related issues, but can't think of a better way to get back to health than working on my favorite things...
At the same time, I moved into a new home so it has been a bit hectic. Good news is I will have room to have a dedicated room for all my Predator items.
The first item on my plate is getting all my bios hung on up the wall. I will post more pics as I get this going. I have a Ram coming from Chuck and another one being worked on now.
Gort (Hez)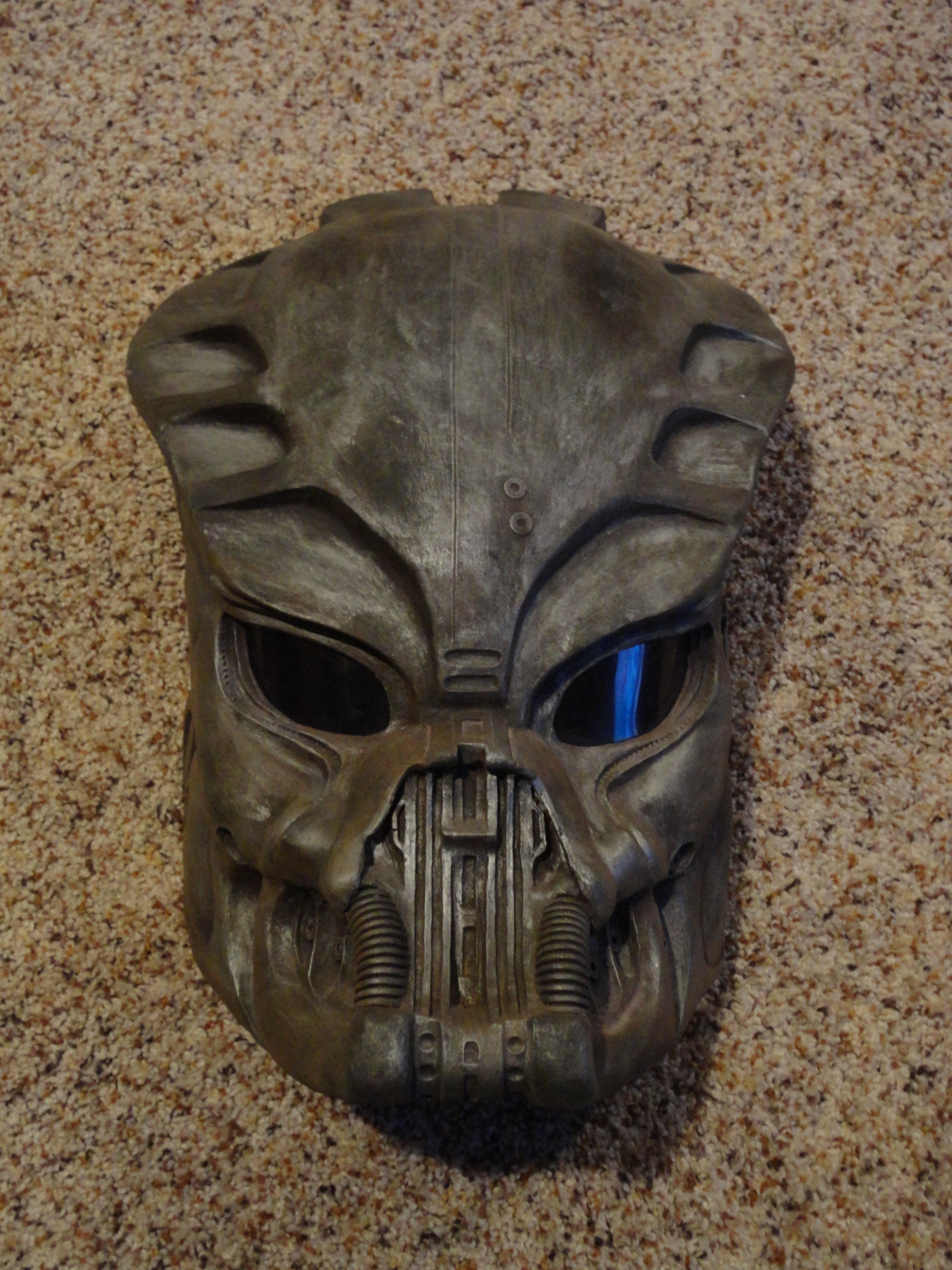 Celtic (Hez)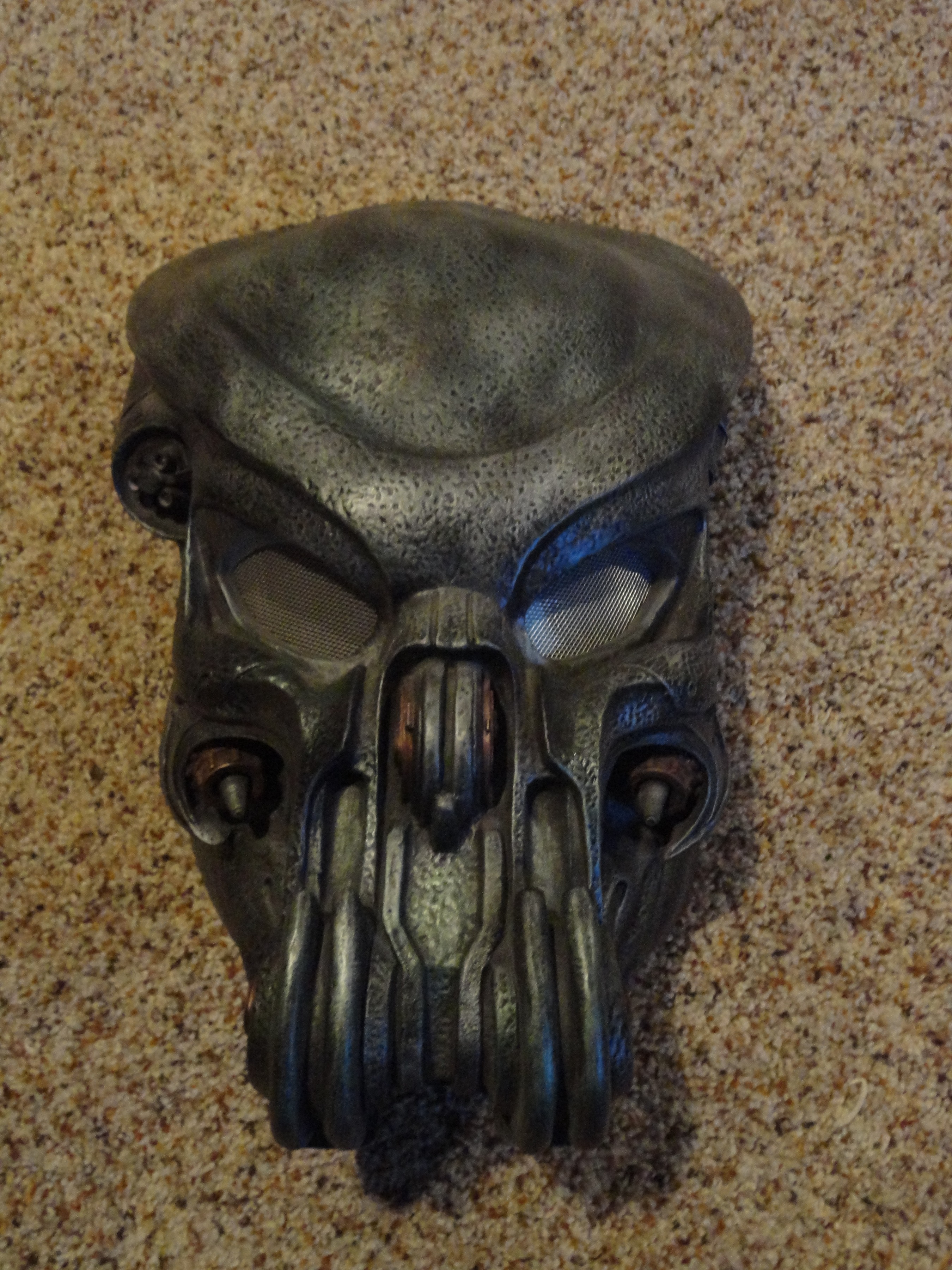 Wolf (Casey)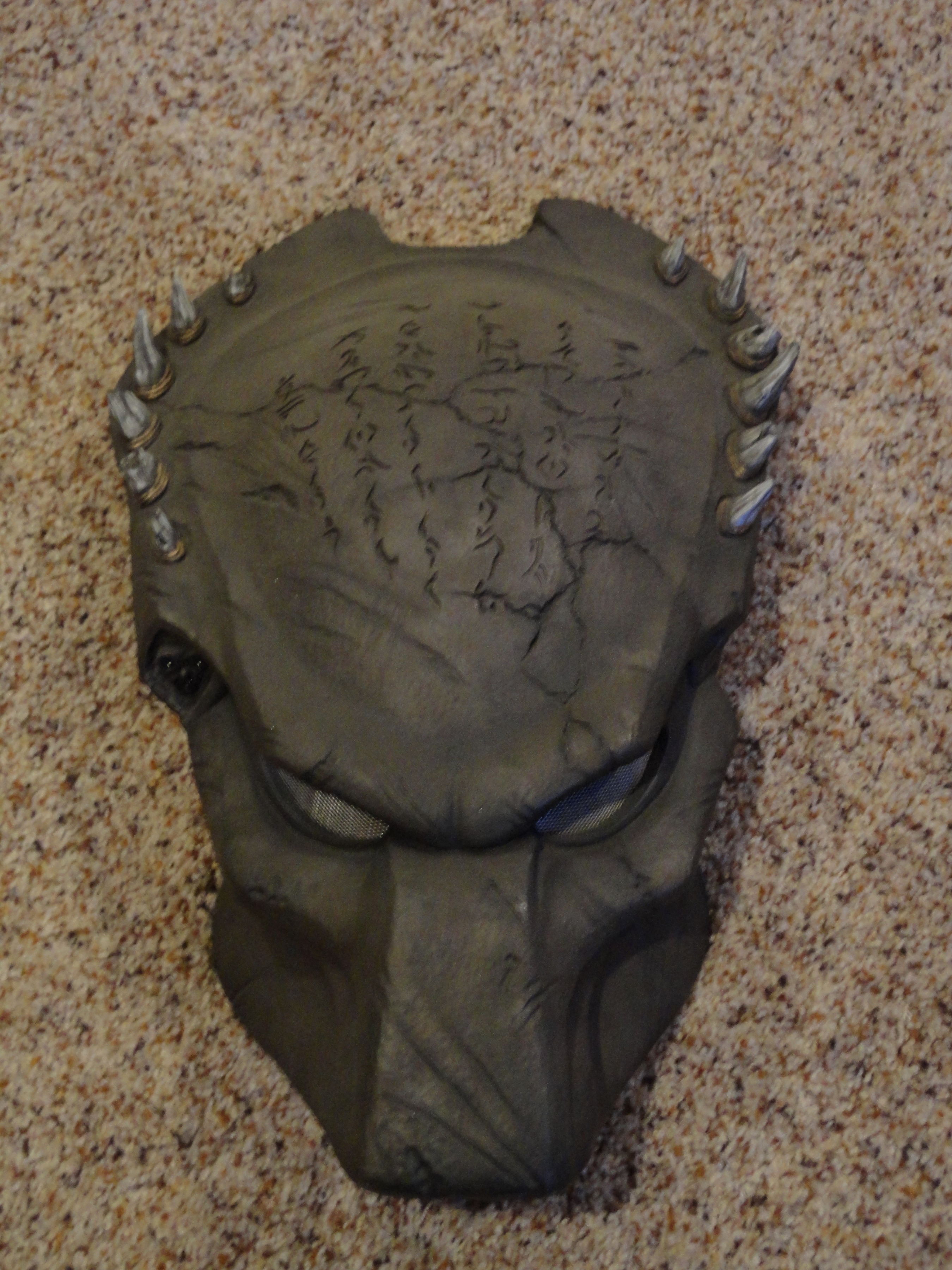 P2 Stunt
Boar (MeanGene)
Brother Boar (MeanGene)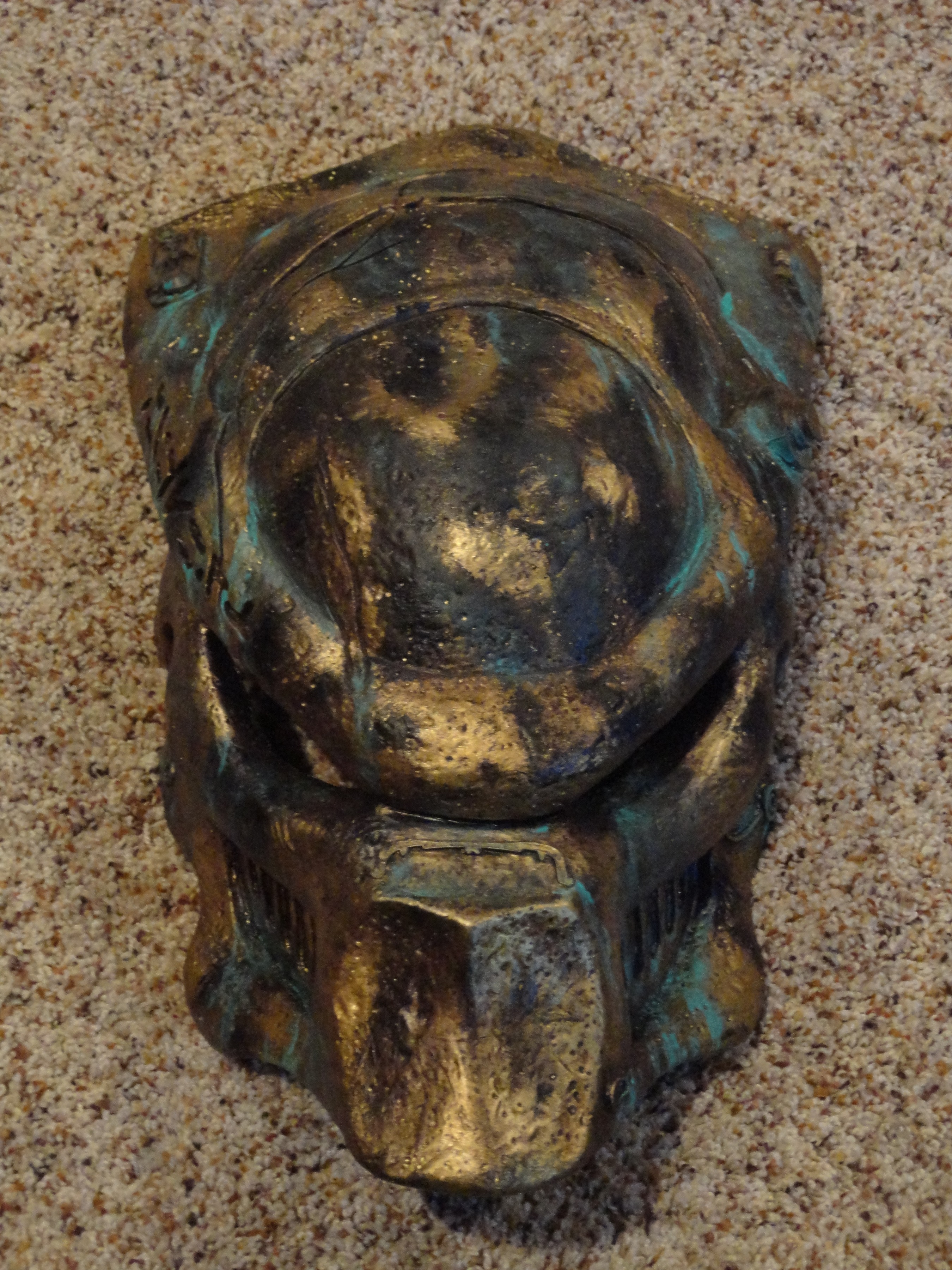 P1 Dead End (Ice)
King Jamie P1 Gen5 (paintwork by Ice)
George's P1 Stunt (paintwork by Ice)
All of them for now...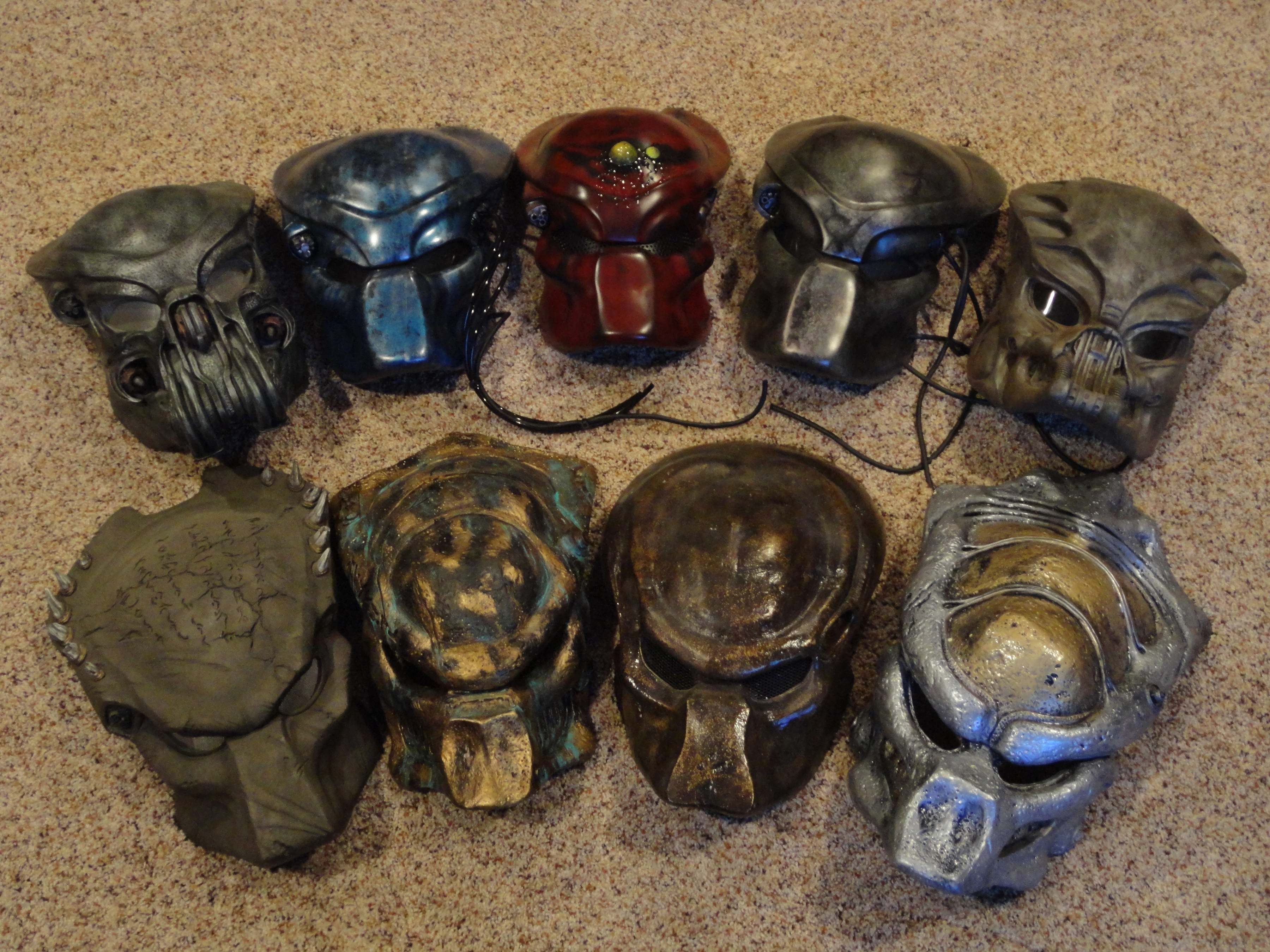 Last edited by a moderator: