I recently realized I never posted anything about this suit here. Which is crazy because it's my favorite build I've done.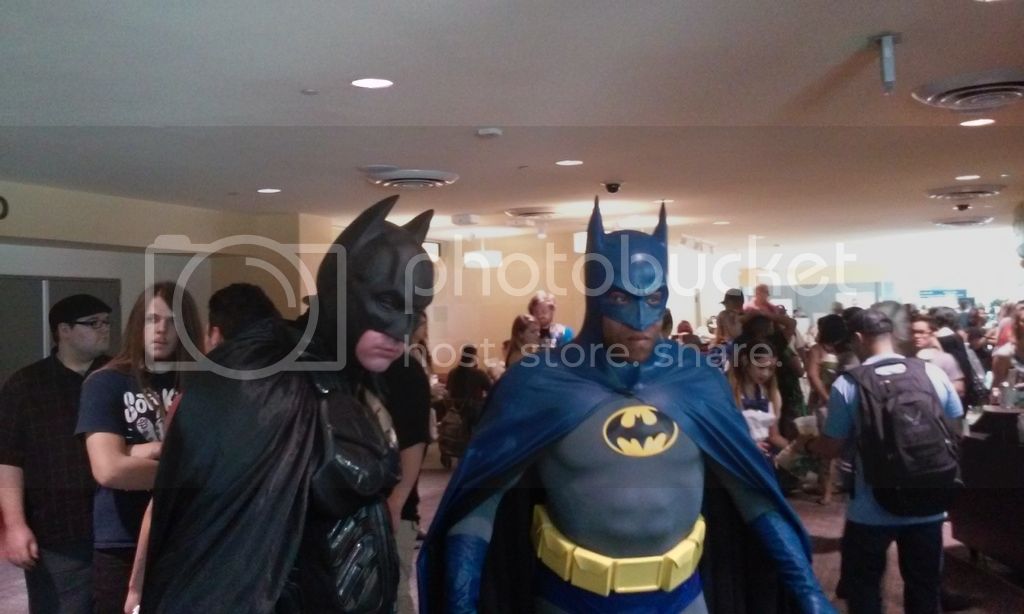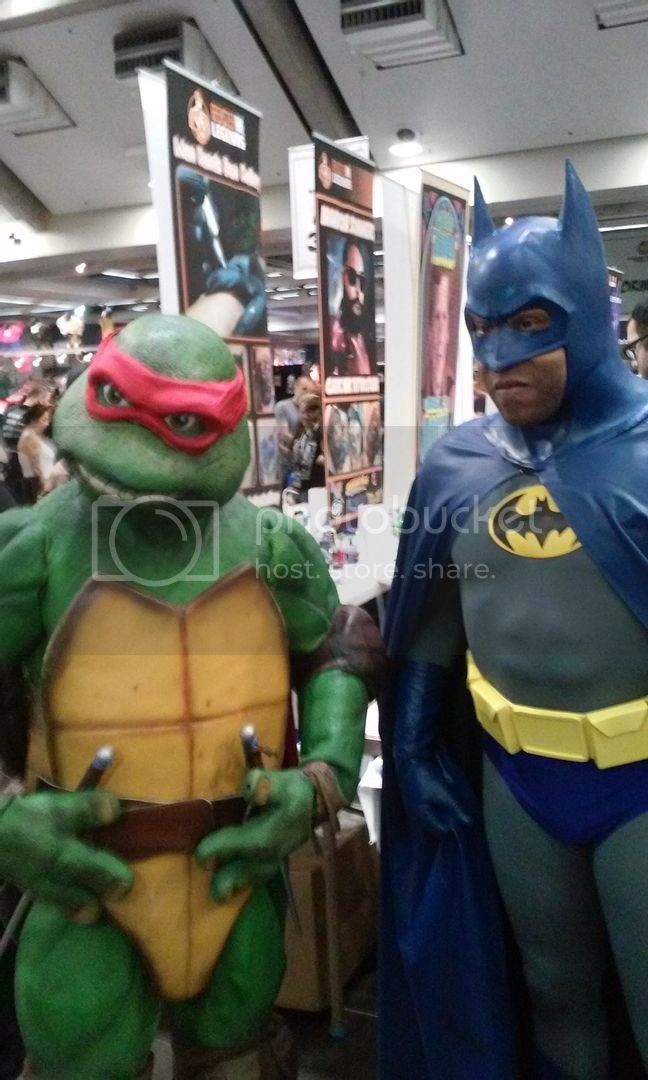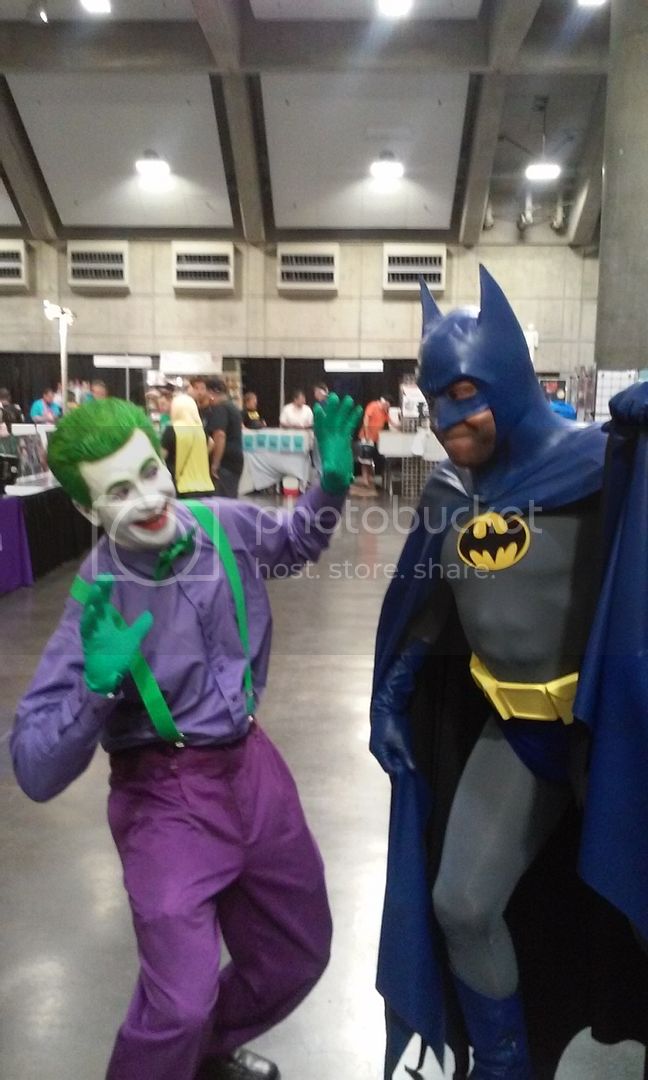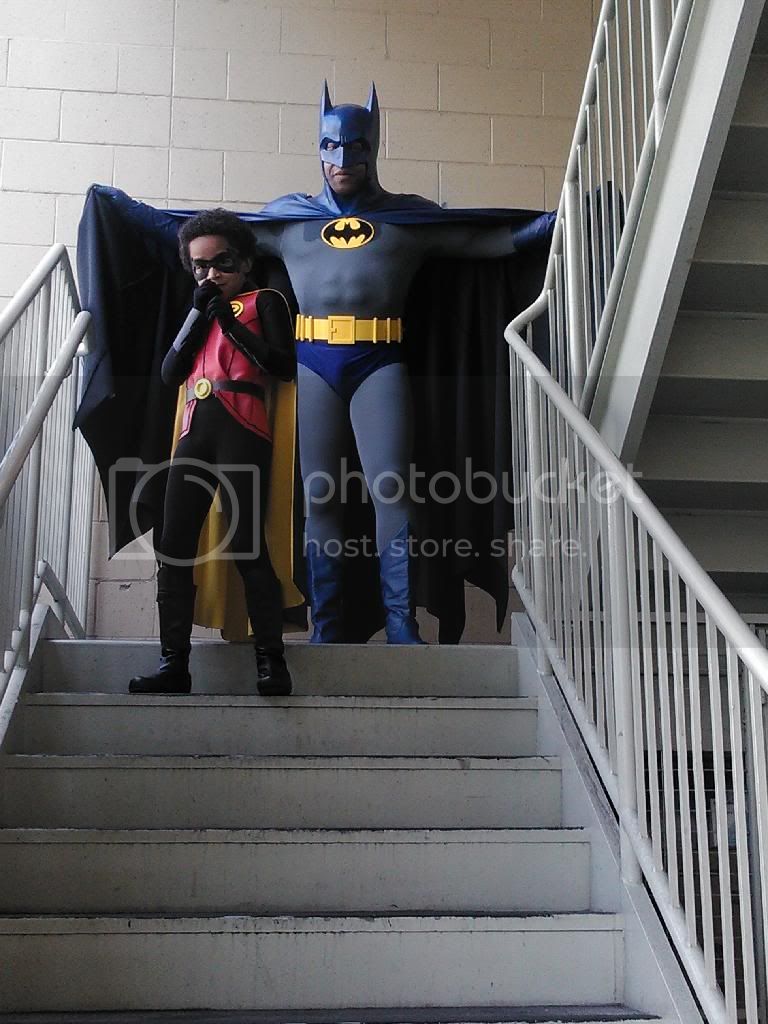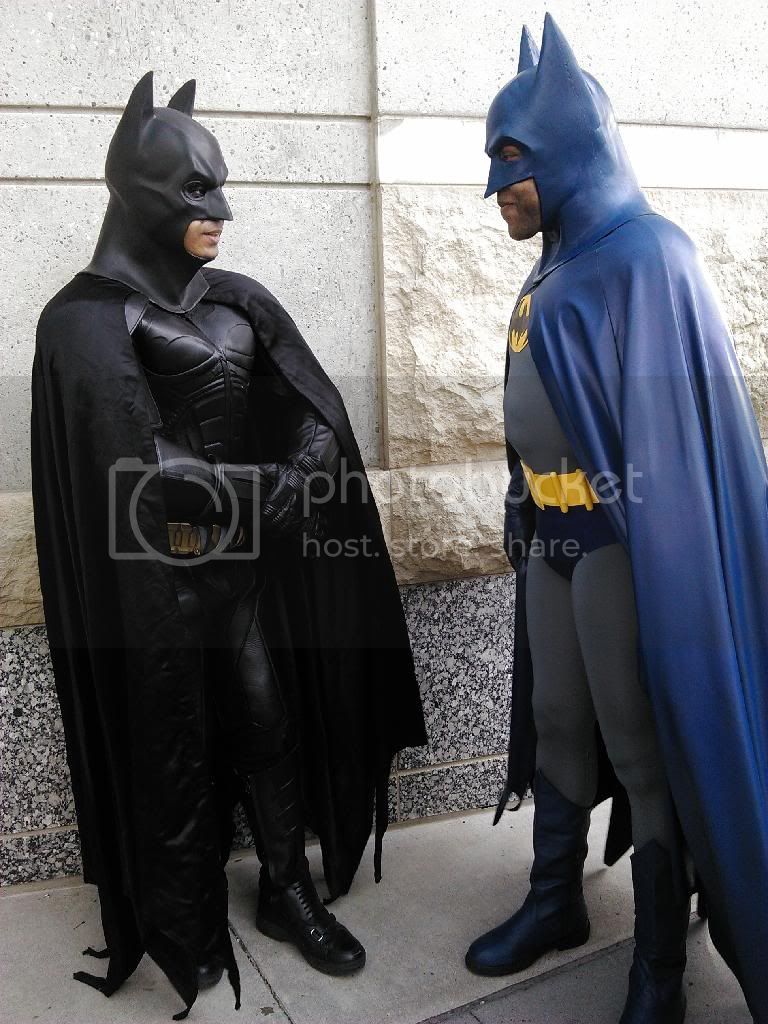 Batman Dead End all over again. Lol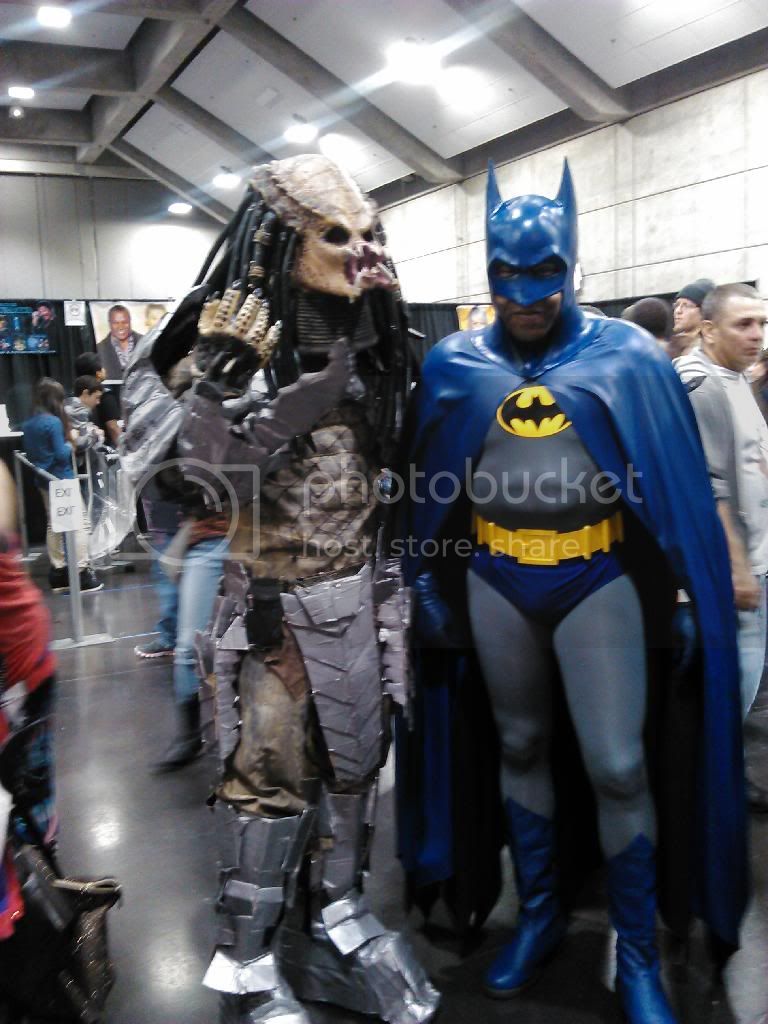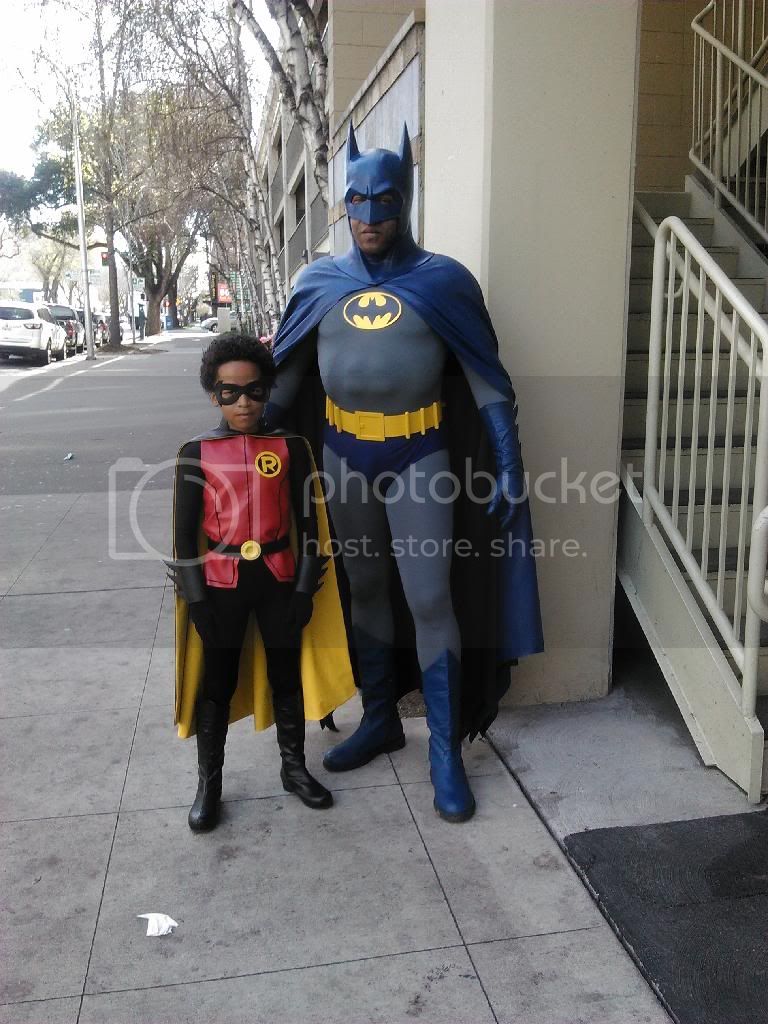 This was my first cowl I did.
First cowl, cape and muscle suit.
And last but not least, I got a pic with the man himself, Mr. Neal Adams
People really get a kick out of this costume. Especially older folks, I always hear "Now there's MY Batman!" I do have plans to resculpt the cowl. I really am proud of my 2nd one but it crushes my nose very badly so this time I will make sure to fix that this time around.
Last edited: