I for got to put this on here so time to catch up.
Starting another new build. It's the Nice 'N' Models studio scale bird of prey
Got to be a bit of an engineer on this one as well.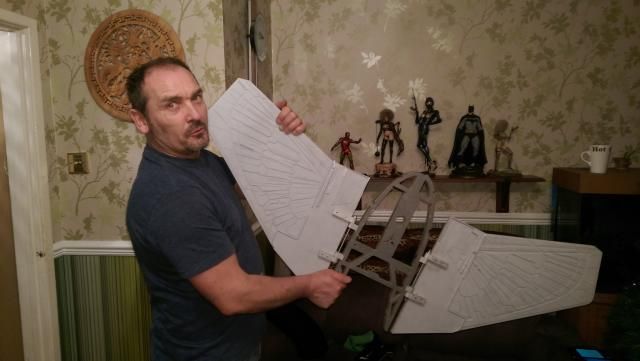 - - - Updated - - -
A bit more progress on the studio scale Klingon- bird of prey I'm working on. Here's some pictures of the wing tip guns.
I used solder to join the brass parts together.