Well, I've been working on bits and pieces, etc. in my spare time from work, so there's going to be progress then nothing, then progress;
rather than a progressive build thread!
So, here's the pep helmet: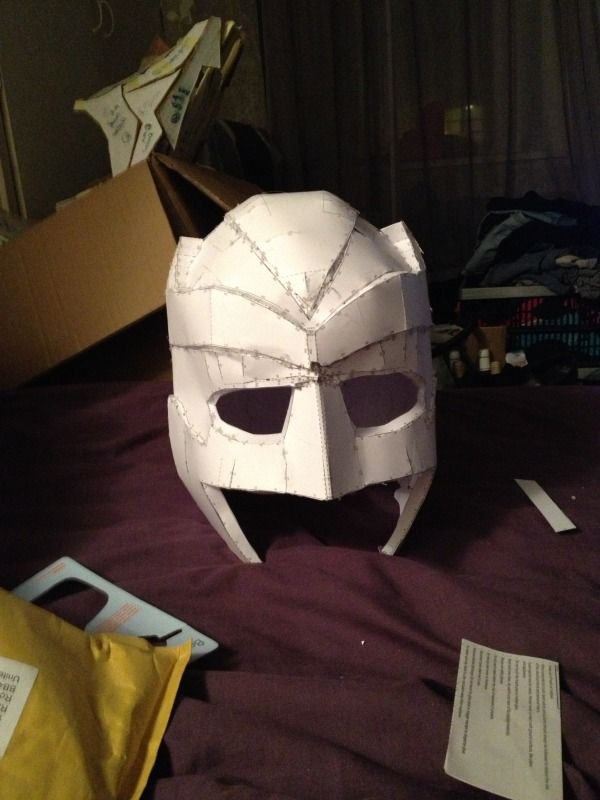 Now it's been fibreglassed, split into 2 and body filler put on: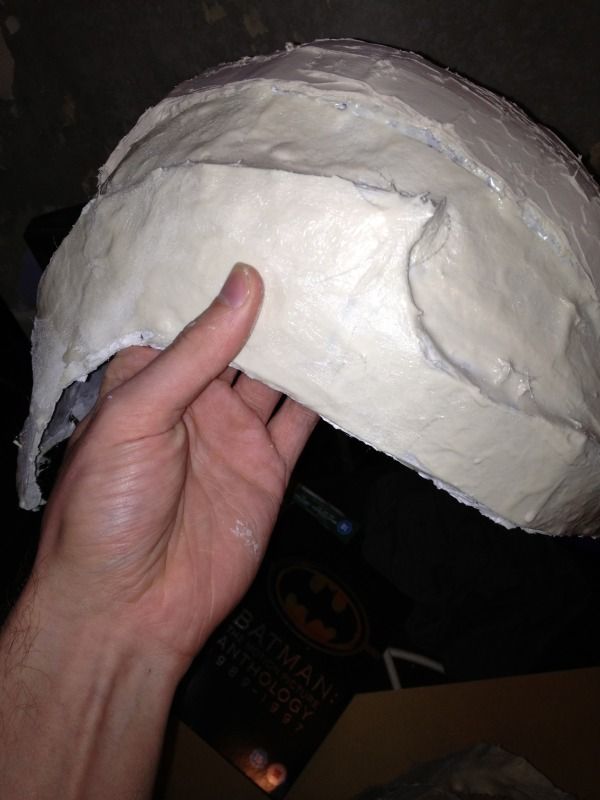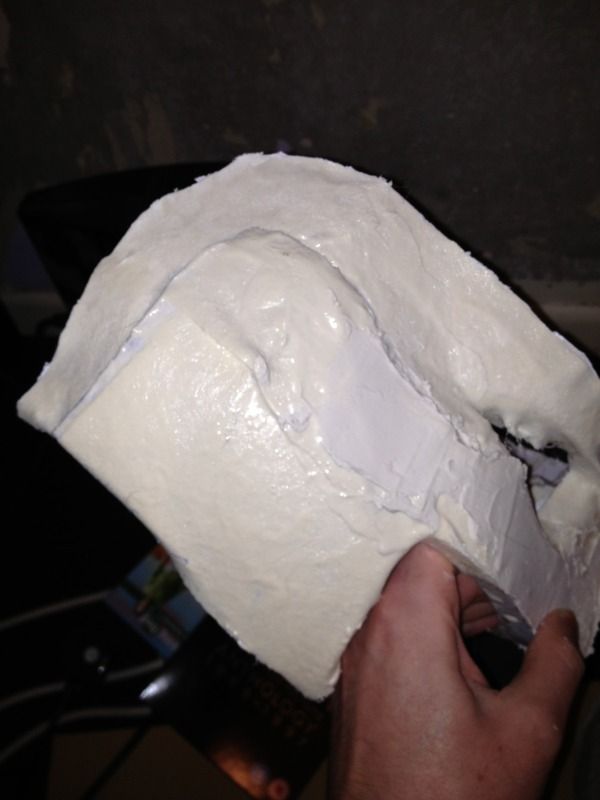 Combat vest:
Trousers: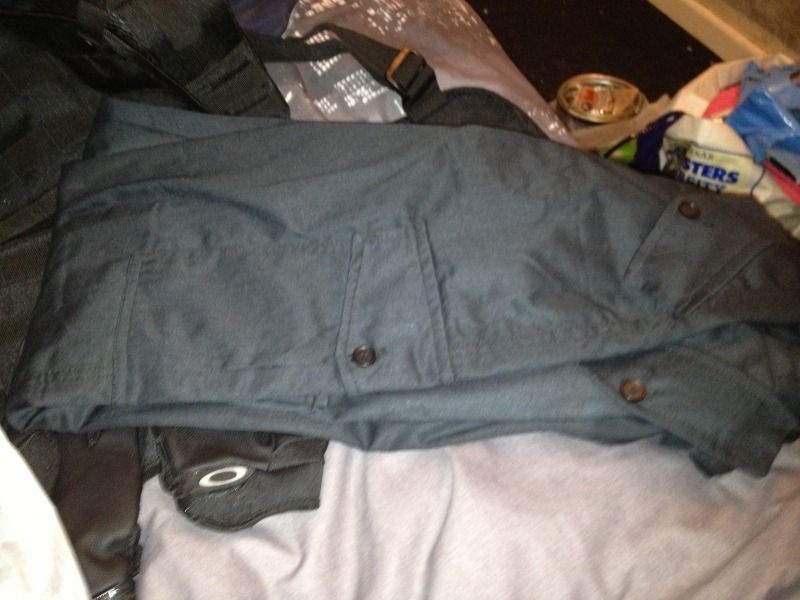 Webbing/Belts for trousers: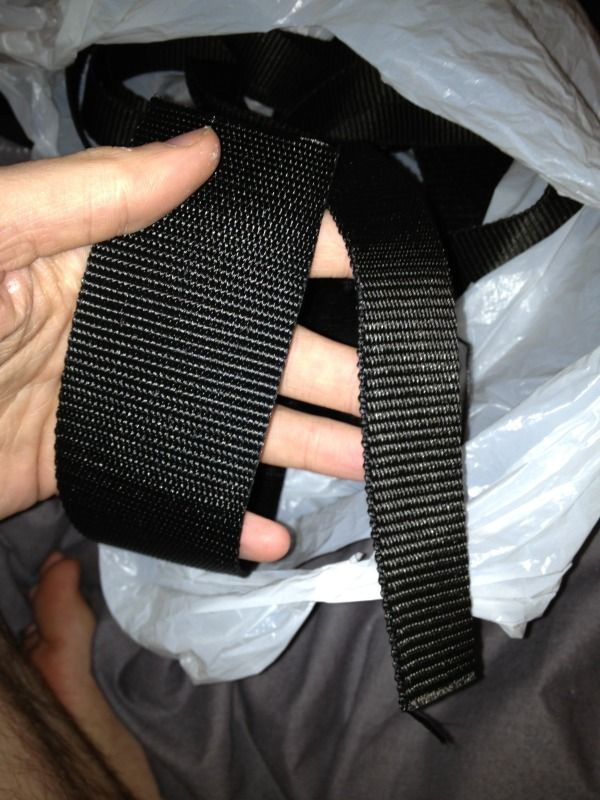 Undershirt: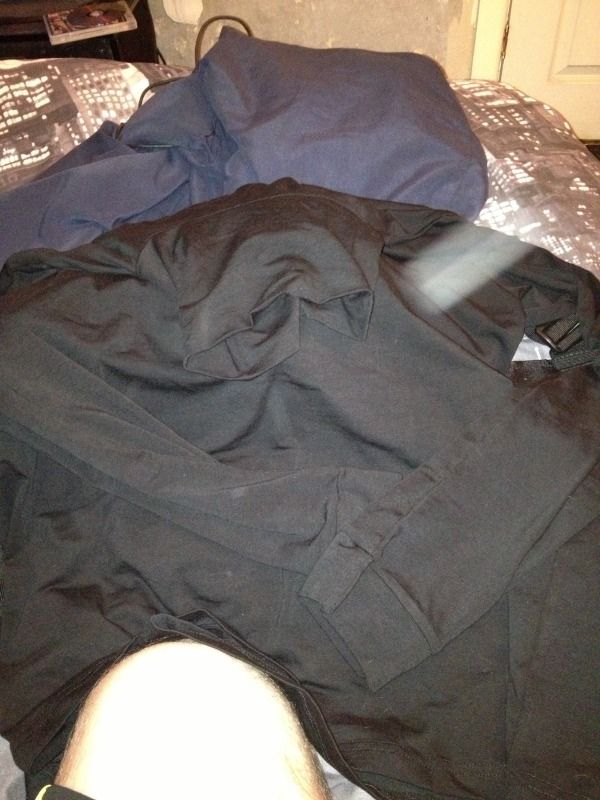 Big bag of cape material:
Yellow vinyl and black pleather for the belt: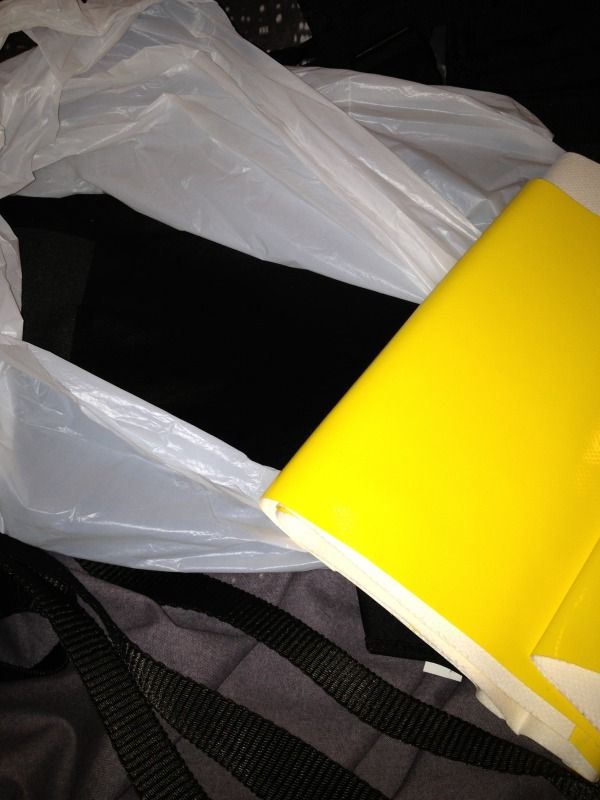 I've got plenty to do in time for Halloween!
I've got sheets for satin black acrylic for the body armour, also.
The mask will be done shortly, I hope.
I'm working tomorrow, Thursday and Saturday all day and night basically, so it's gonna be Friday or Sunday for working, unfortunately...
If the weathers good, that is...
Last edited: