I haven't read much discussion on this so I thought I would add this one.
I am looking to put together this costume, and could use some help. I don't have any experience in creating something like this but would love to learn.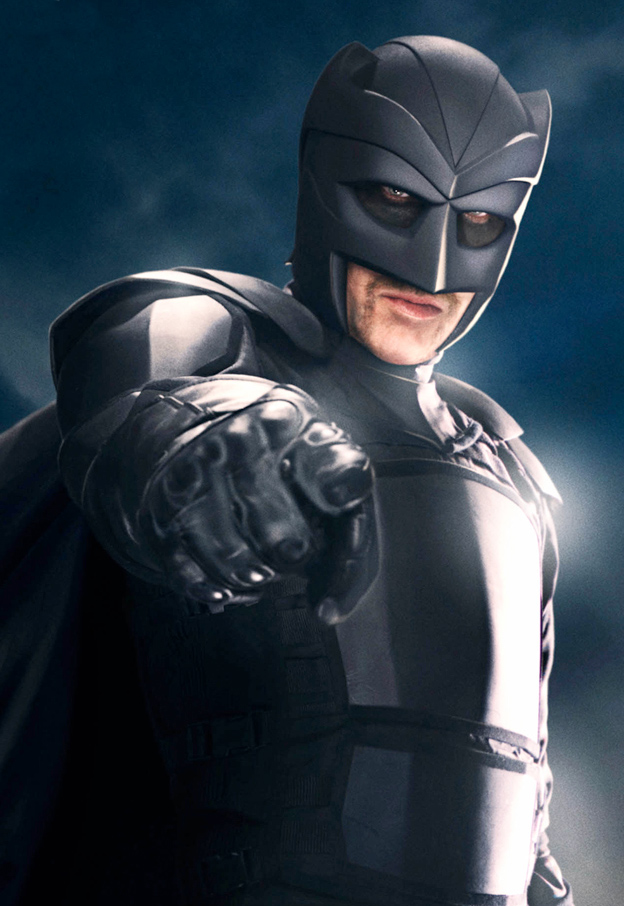 What I am looking for links, sites, etc. that can help me put it all together. The biggest obstacle I can see right now is the helmet, which would be obviously custom made...or am I wrong?
I have read that the majority of the suit is from French riot control gear, but cannot find links to something like this?
I did find some useful information here:
http://www.therpf.com/showthread.php?p=1078463
but haven't had much luck following up with the information.
I really appreciate any help. Thanks!