Getting starting with my predator build. I needed to make a custom sized suit do to my large proportions. Curse my large rib cage and broad shoulders. So my method will be to use a duct tape dummy with a spandex suit on top. I am going to be cutting out muscle pieces using upholstery foam. The pieces of muscle will be glued to the spandex. I haven't decided on what kind of glue yet. However, I was thinking hot glue. After all the pieces are glued on I would apply latex.
I started working on the chest and abs today.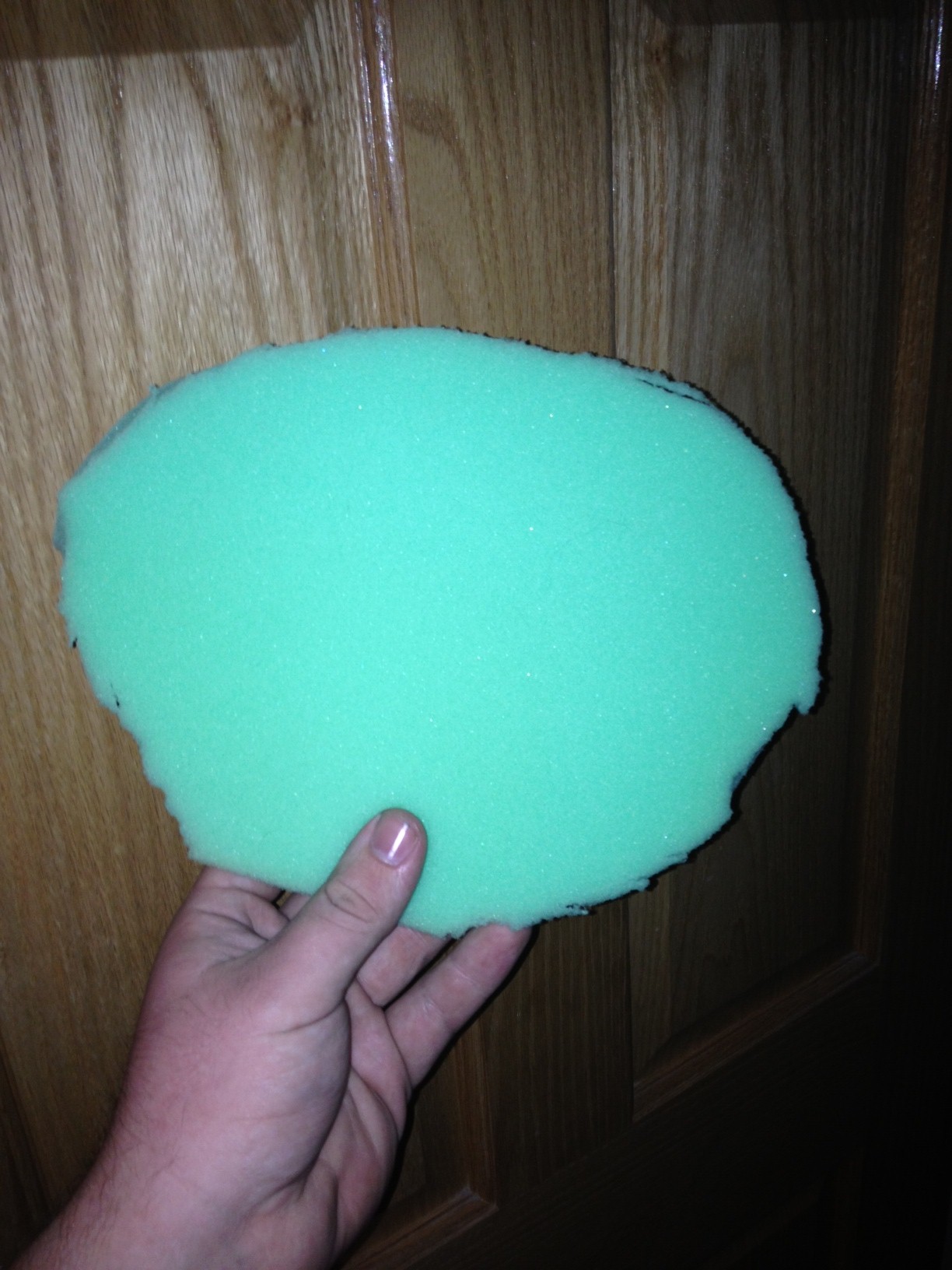 This is one of the chest pieces. I wasn't sure how to improve the look of it at this point.
Same piece as before. I took some scissors and cut the edges at an angle to try and improve the look and shape of the chest piece.
Second chest piece next to the one I was rounding.
Rounded the first piece some more. Was getting pleased with the look at this point.
A set of the ab muscles side by side.
Chest and ab pieces after rounding. Still need to make some oblique muscles to add more depth to the upper torso. I'm rather pleased with how it's turning out so far.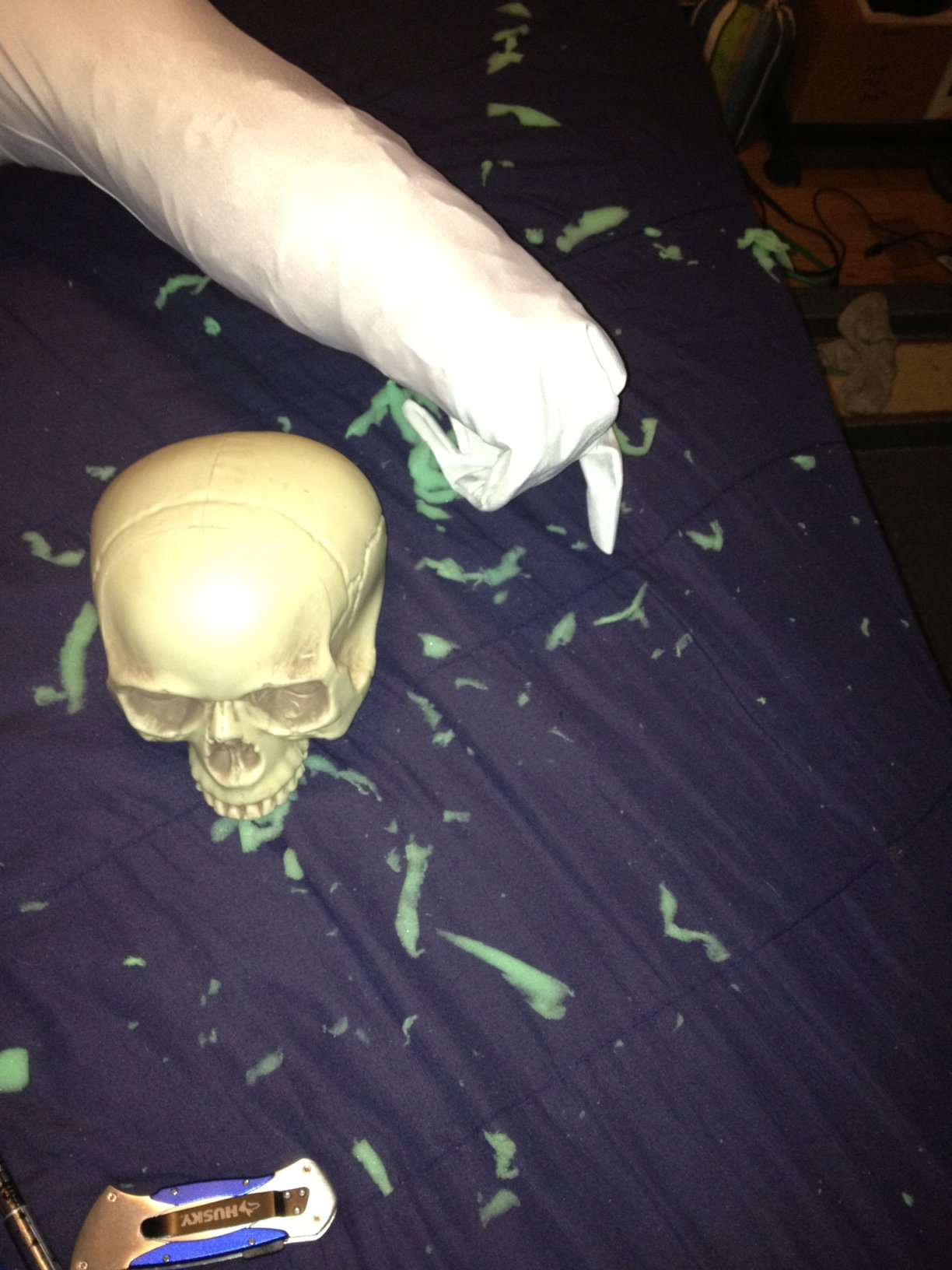 A skull to set the mood.
Foam shaving are just everywhere. Definitely a not the most clean project.
Will post more as this progresses. But, I have alot of foam shaving to clean up at the moment.
Last edited by a moderator: