I was hoping some folks here could give me some advice on how to reinforce the thin areas on my resin Deathtrooper helmet? I can't decide if I should fiberglass the interior, or if adding a few more coats of resin would be best.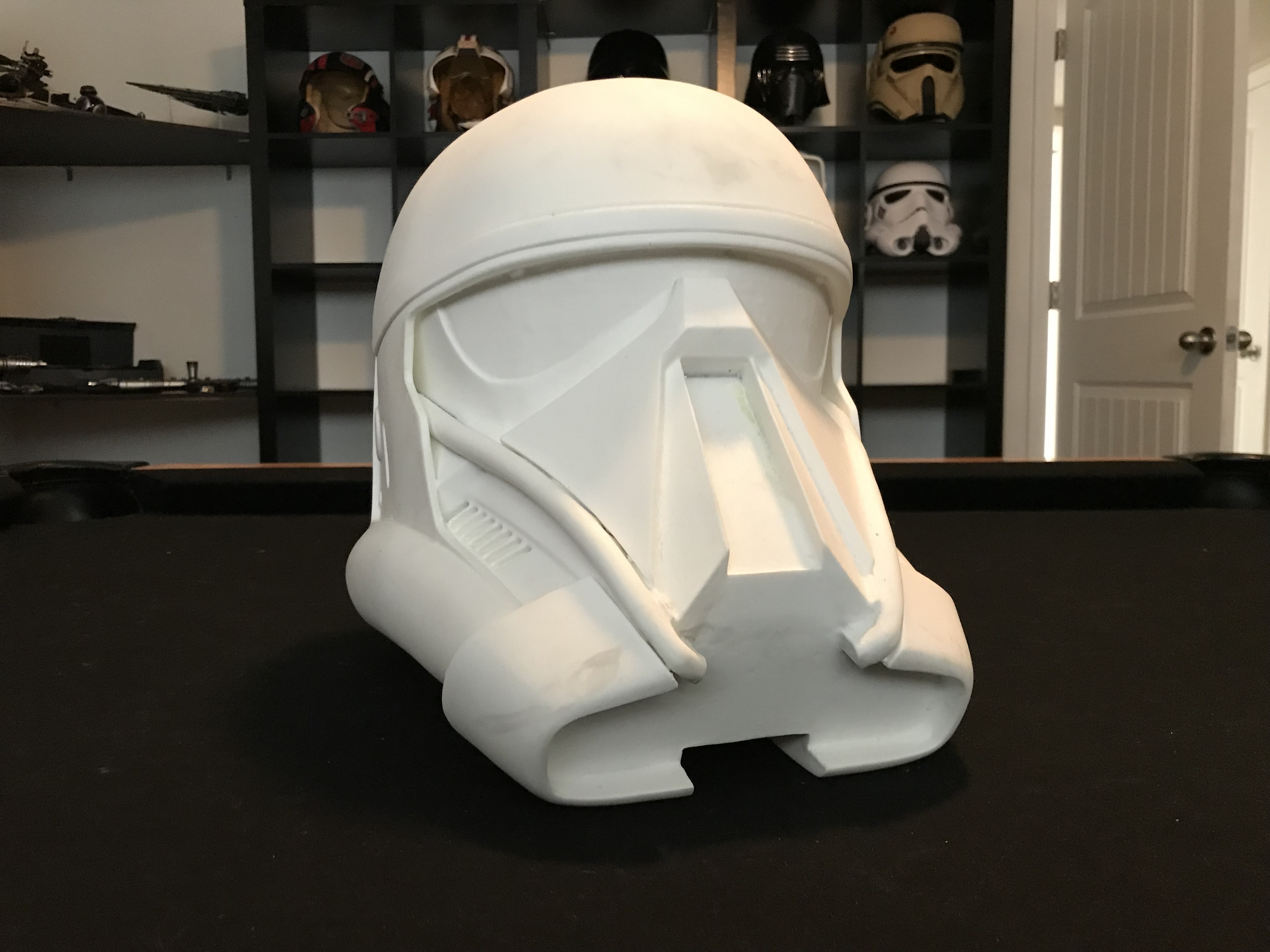 As you can see from the picture of the interior, there's an area that is so thin, there are actually tiny holes. Nearly every crease on the face is paper thin, and I'm afraid to put any pressure on these areas. Would a few more coats of resin on the inside be enough, or would fiberglass be a better option? I have the supplies for both, but don't really have much experience with either.
Any advice would be much appreciated!