First of HI!!! you guys rock.. i follow your guys on youtube... Sadly i don't got my own custom yet =...(
Any way lets go to the point.
Here in Puerto Rico it hard to find good Predator custom... sad i know but to day on the YMCA there was an anime convention and there i saw... one of the best ever in Puerto Rico... an considering how hot... and i mean HOT it can here in Puerto Rico... this guys had guts to where there Custom for so long... check them out!!
This was me with the guys...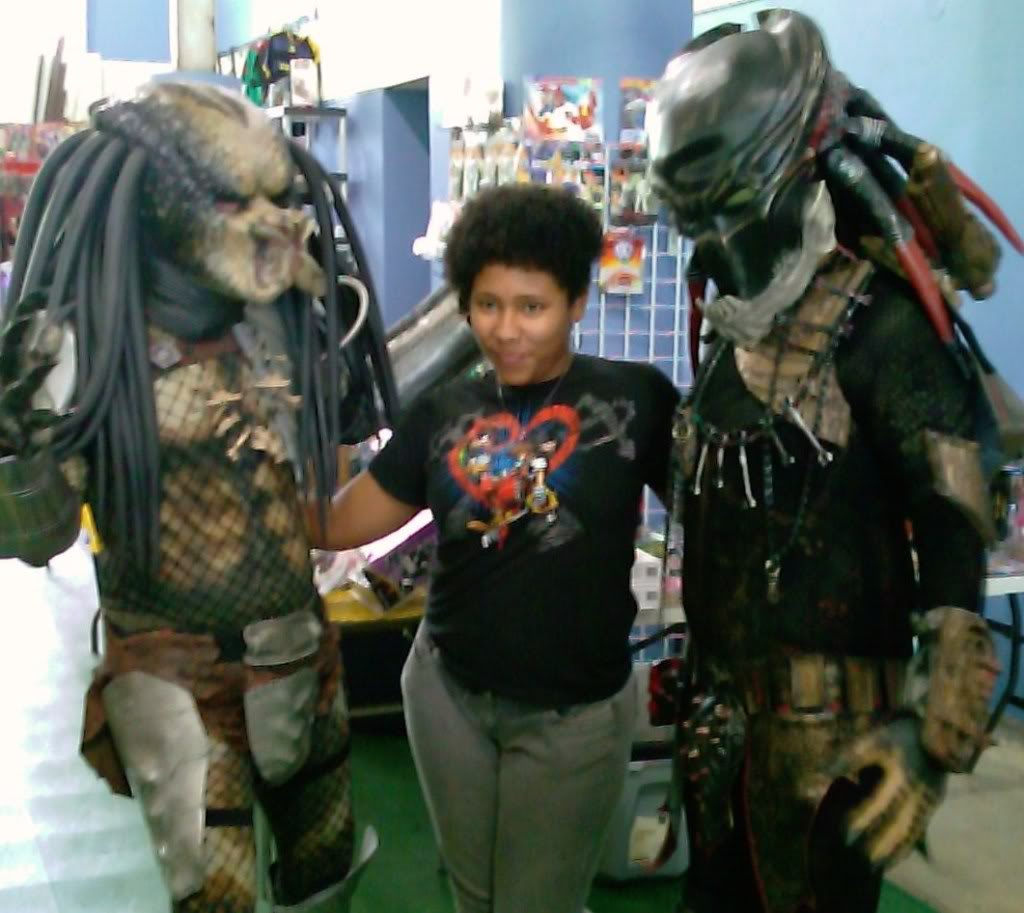 Me hugging one of them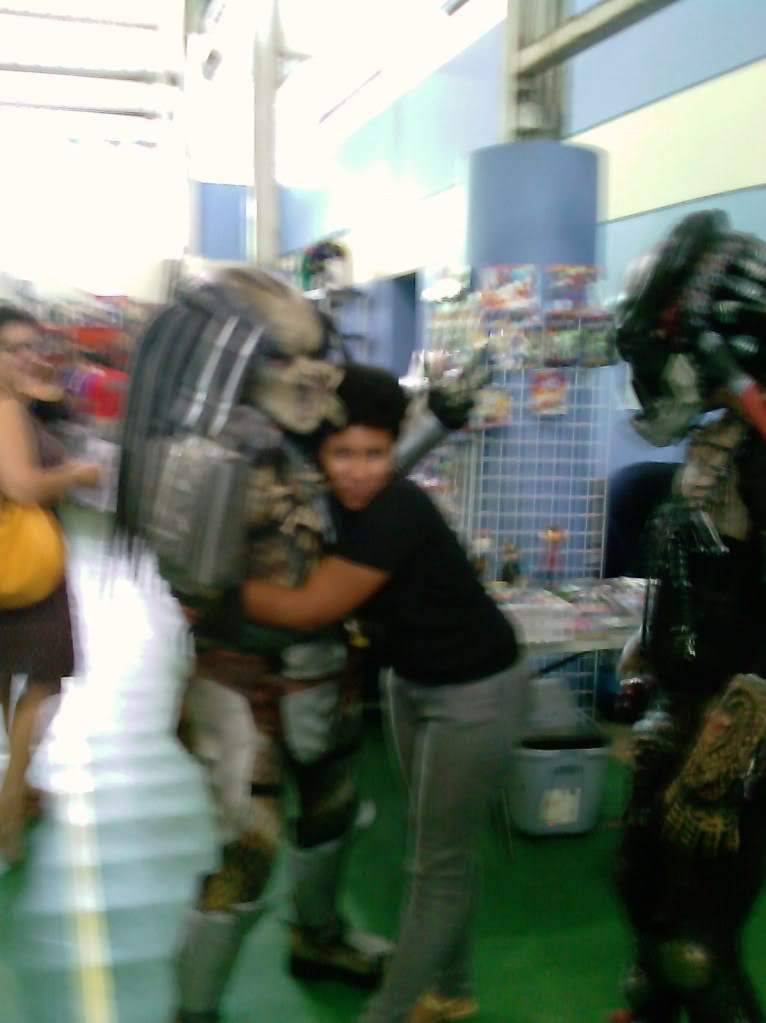 The guy showing off