Active Member
RPF PREMIUM MEMBER
I'm starting this thread for anyone who's interested in putting together a cosplay of private detective Benoit Blanc from Rian Johnson's "Knives Out".
Below are photos of Blanc in the film and also photos and links to the various bits of the outfits he wears in the film. I've found a few of the exact items (his coat, suspenders, and glasses) and a "good enough" substitute for his glasses. I've also linked an article that analyzes his style and dress in-depth and it provides some good jumping off points for building a cosplay. The article also provides links to many different ties that look very similar to the ties Daniel Craig wore.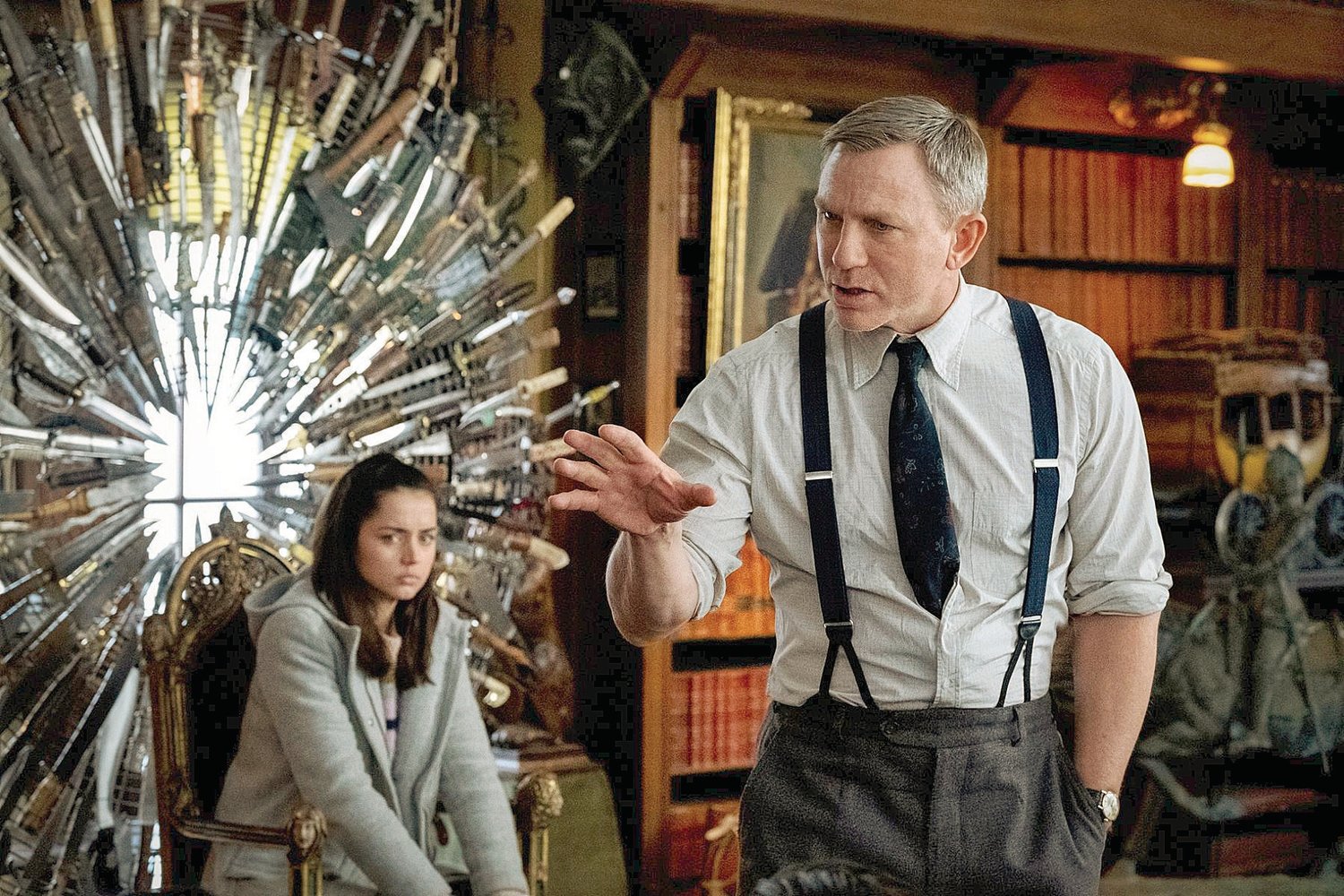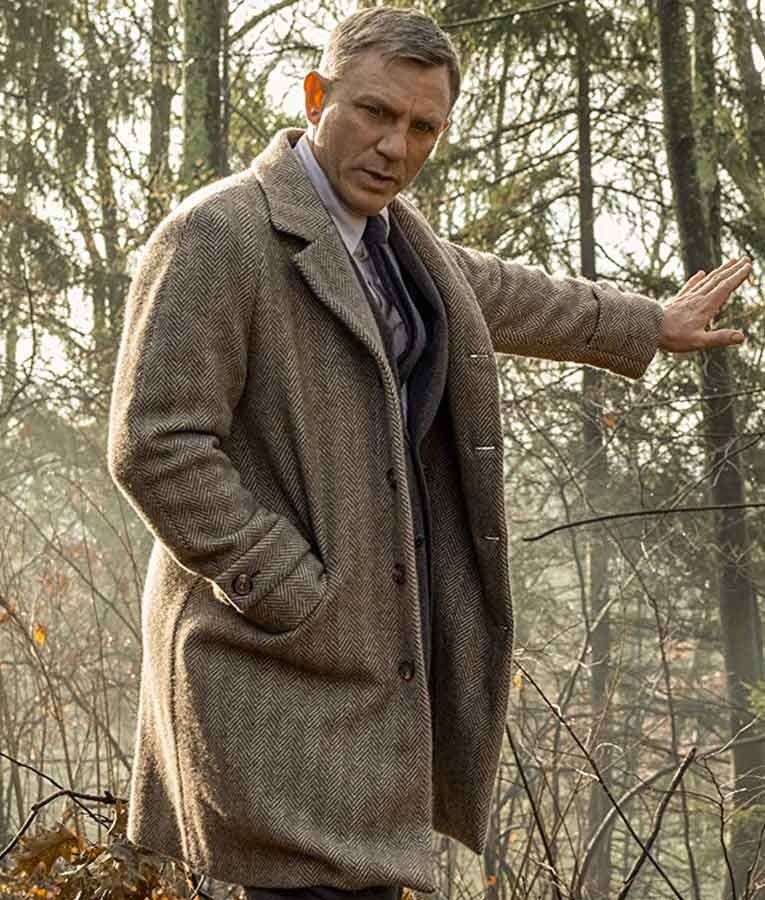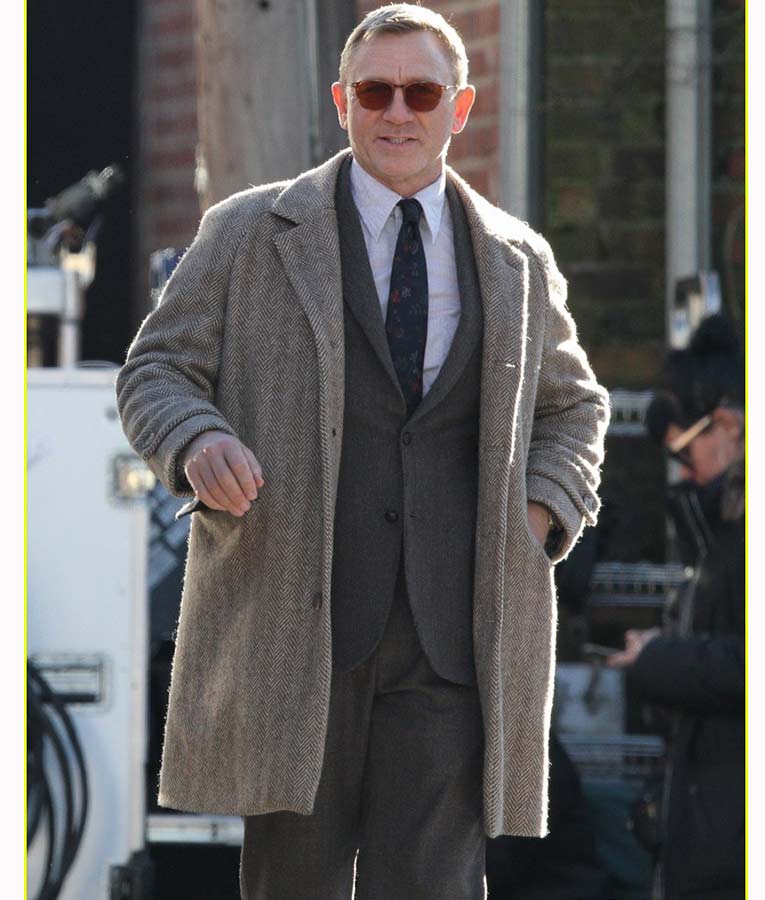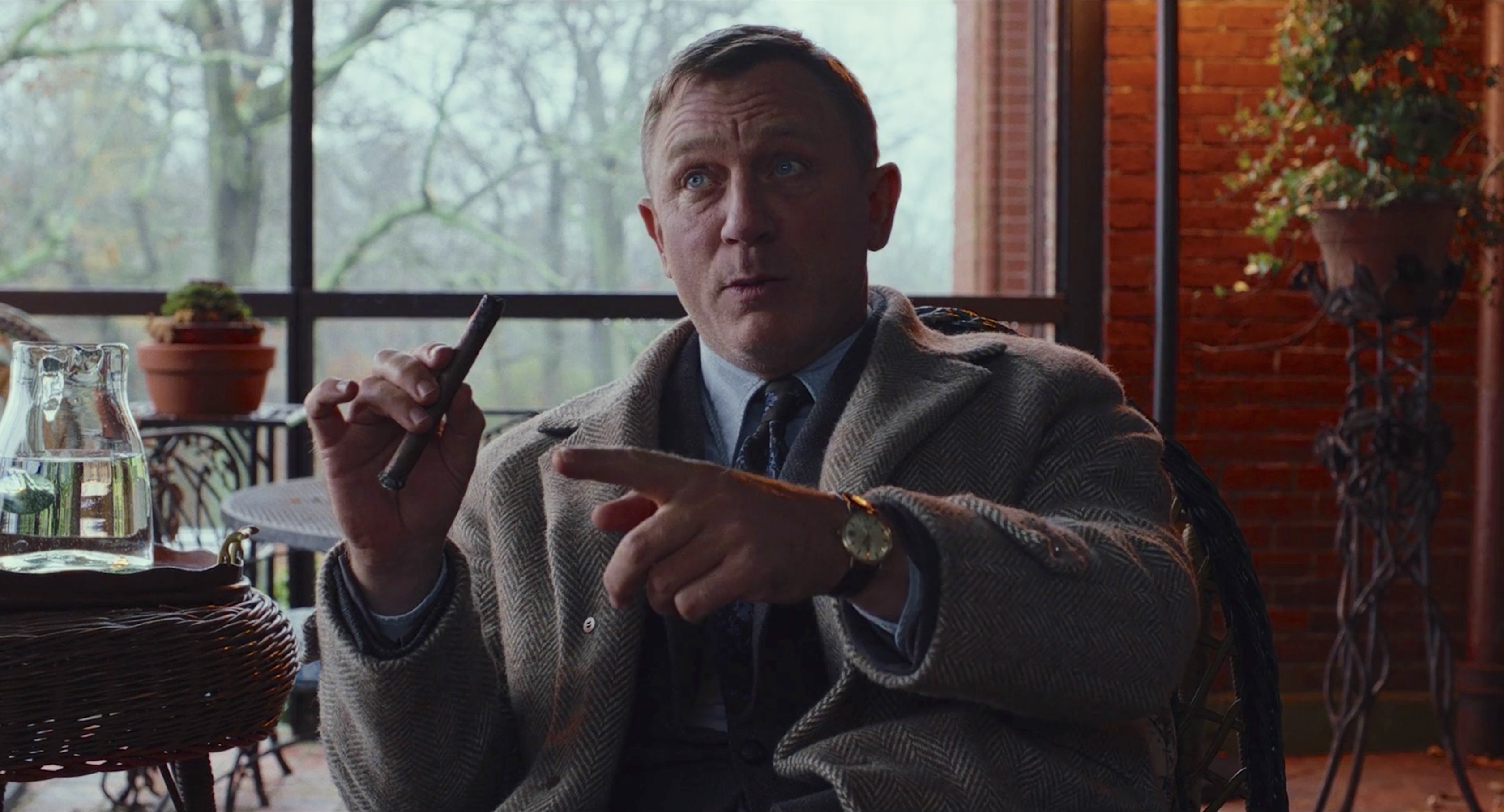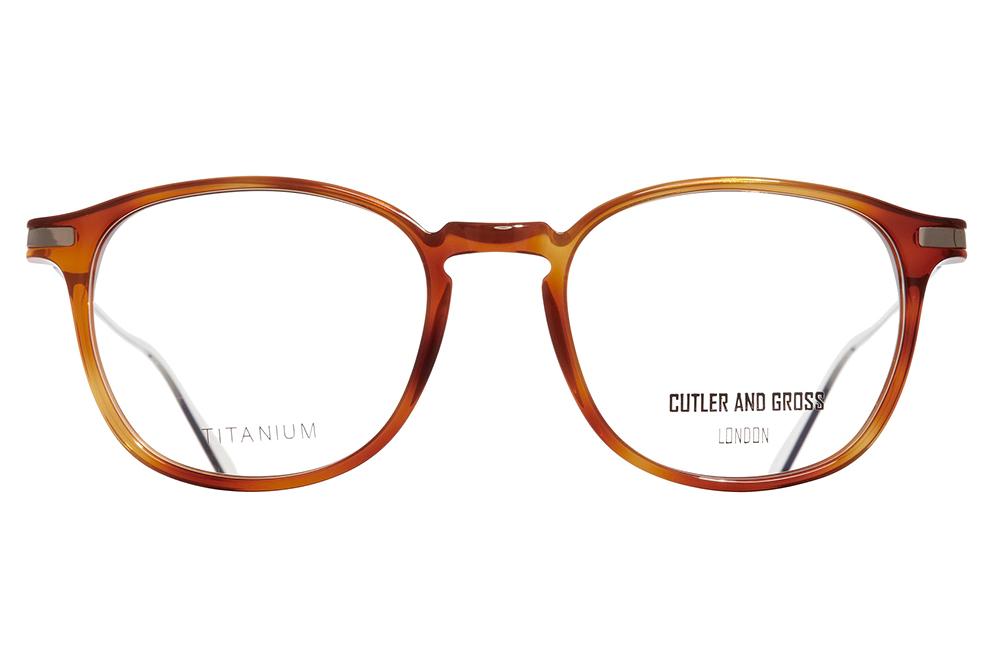 Glasses:
1303
Cheaper Alternative for Glasses:
Buy glasses online | Save up to 70% off retail prices | GlassesUSA.com
Suspenders:
Mens Suspenders & Braces - Formalwear, Tuxedo & button-on, UK
Watch: Possibly a vintage gold Omega Seamaster Deville
Coat:
Golden Fleece® Herringbone Topcoat - Brooks Brothers
Article on Benoit Blanc's attire:
Daniel Craig in Knives Out
My personal favorite tie from the ones suggested in the article:
Southey Floral Navy Tie
If you have any ideas on cheaper alternatives for any of the more expensive items or know about any of the other exact pieces of his costume, please share them!