I thought that I would create a thread to showcase the costumes that have made and to track progress of any that I might do in the future.
So far, I have three costumes that I have mostly handmade. First, I made Jedi Luke back in 2015 and have tweaked it a bit since. The boots, glove, and belt hook are the only sourced parts. The boots are vintage riding boots I got of ebay (overly tight, but I like the look these give). The glove is actually from a set of women's fine leather gloves. They were the only pair of gloves that I could track down that had a long cuff and weren't too bulky. The rest I made from scratch.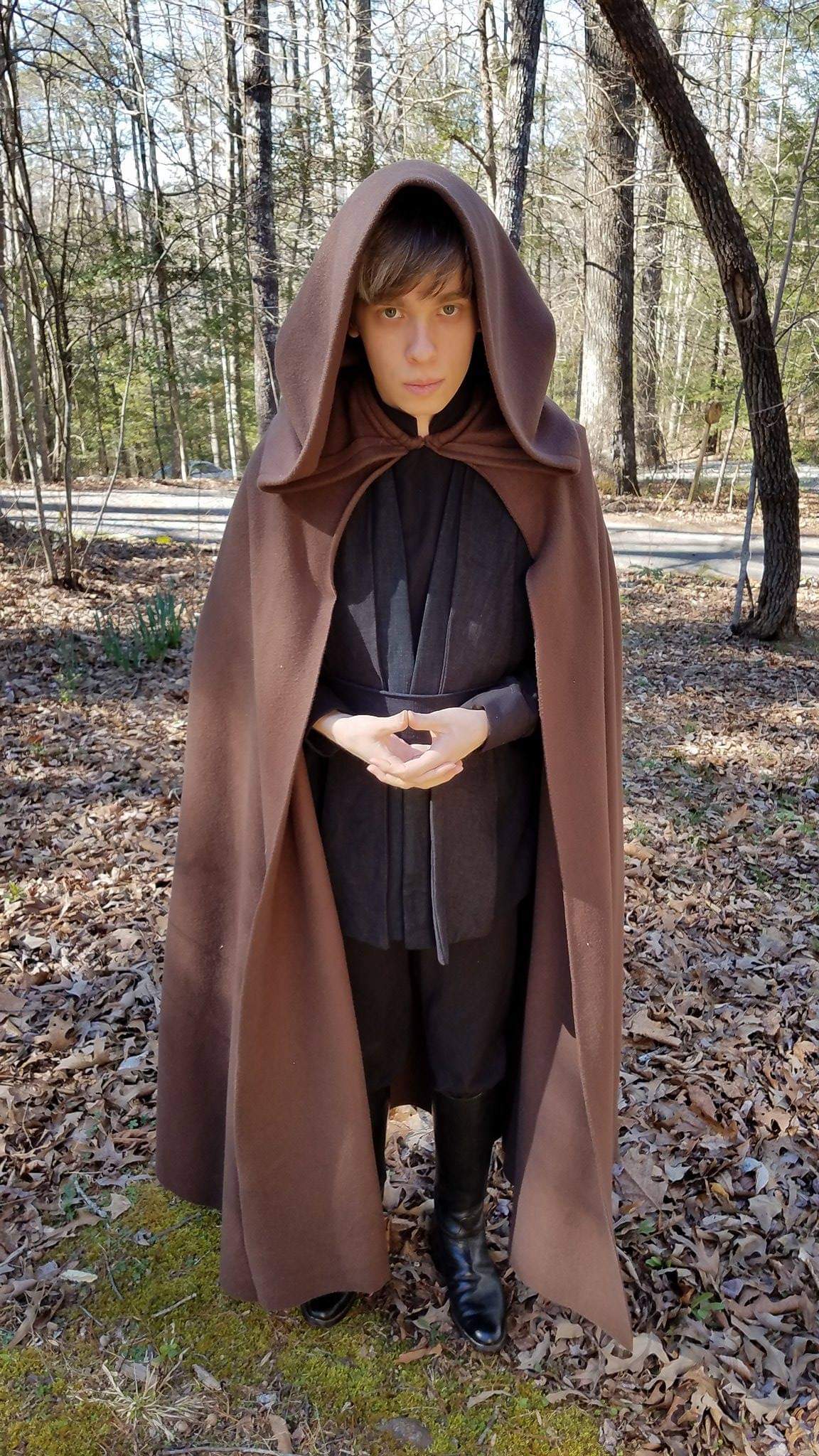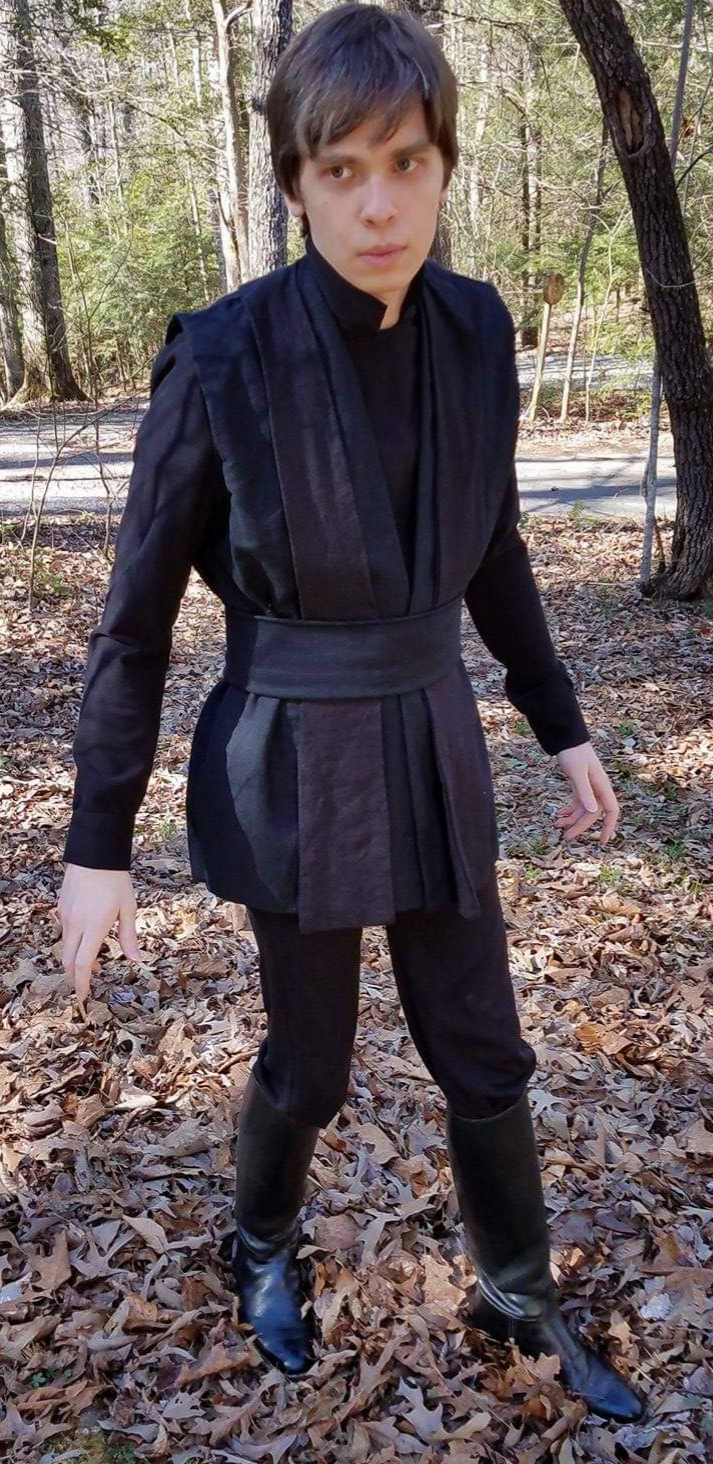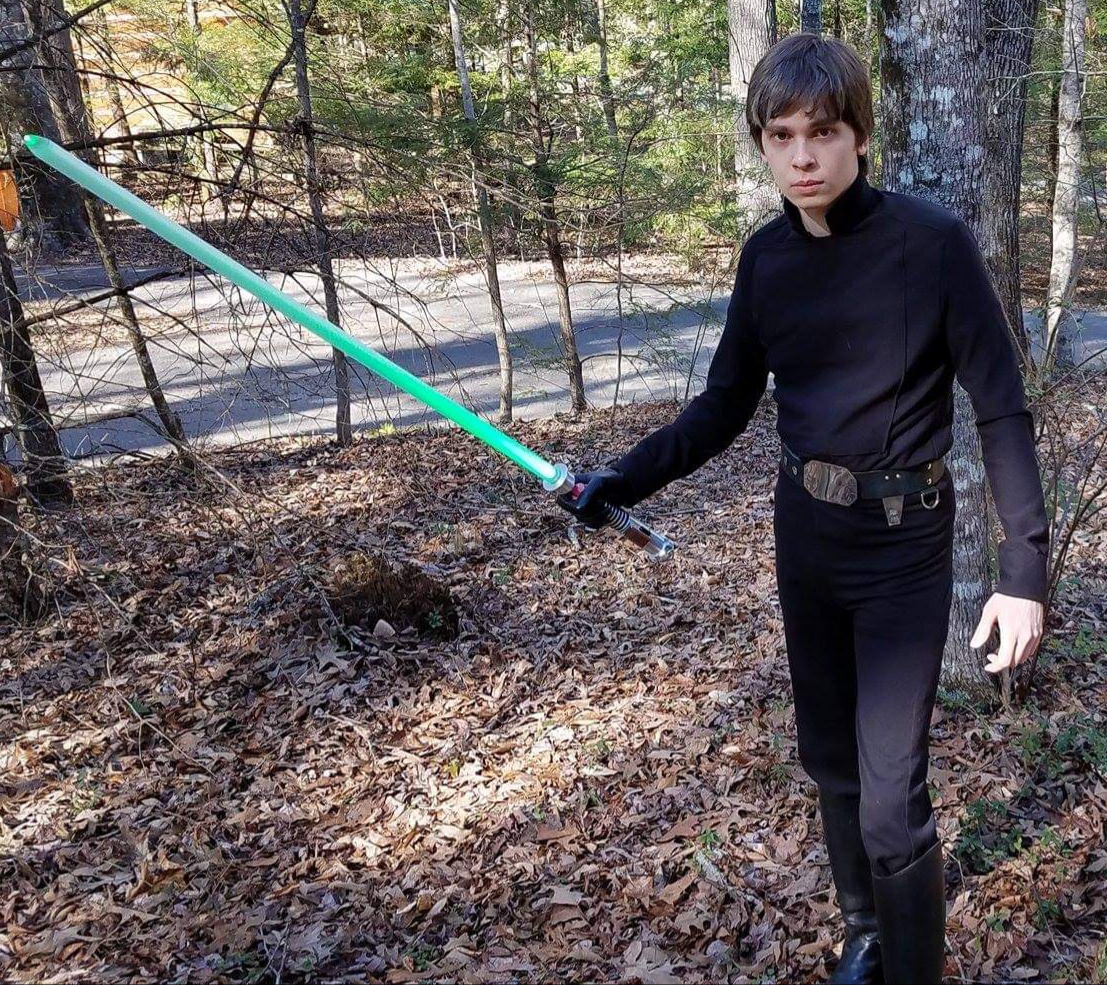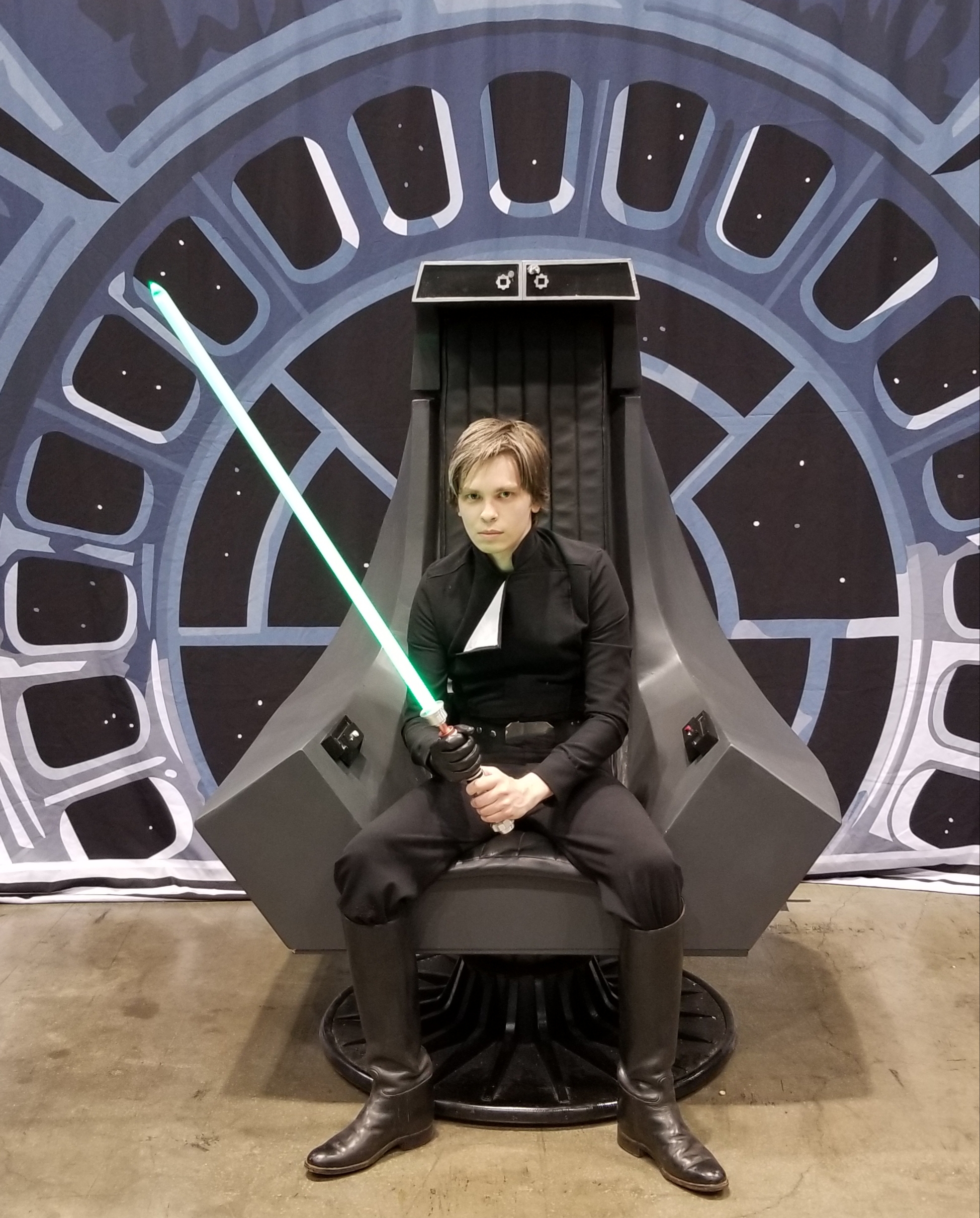 The last shot there was taken at Celebration in 2019.