Hi guys i thought i would share my first costume build with everyone, ever since i first saw the scarlet spider suit i loved it so i decided to build one for myself.
As it's still a work in progress i would like some constructive criticism :lol
now i know i might of done this wrong but with the lycra suit it didn't feel right walking around without shoes on and i have seen spiderman suits build by people who put the soles of shoes on the bottoms and i ended up using some aqua shoes and some shoe goo to get the sole of the shoe onto the lycra.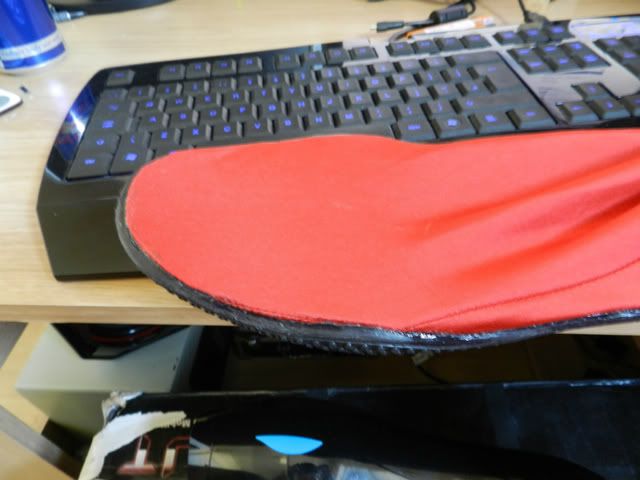 it turned out messy but as it's clear goo it's not that bad....right ? :lol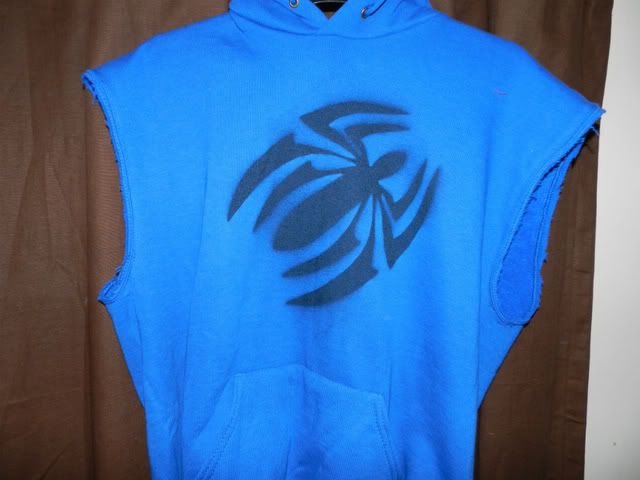 I did have the chance to get the logo on the hoodie done by a t shirt printing company but to me the logo has always been something that needed to look like it was made at home and not in a factory so i went with the template spray paint method, it went bad i know but i'm gonna get fabric paint and make the logo look a little crisper so fingers crossed it'll turn out fine.
The one thing i am waiting for is the eye lenses, i did think about making them myself but i ended up seeking the help of someone who has been making costumes for ages and my eye lenses should be here within a couple of weeks.