Member
RPF PREMIUM MEMBER
Over the last 6+ months I have quietly been sourcing materials to make the best replica Battlestar Galactica "Jock Smock" using a real screen used suit as reference.
As some of you might know the original fabrics were made by Sommers (a vinyl and fancy fabric maker) and their stuff is very expensive and has very large minimum order quantities.
The hardest to find by far was the iridescent green vinyl for tye main body but after long hours I found the holy grail.
I have enough fabric to make three full suits.
The holy grail material can be found here :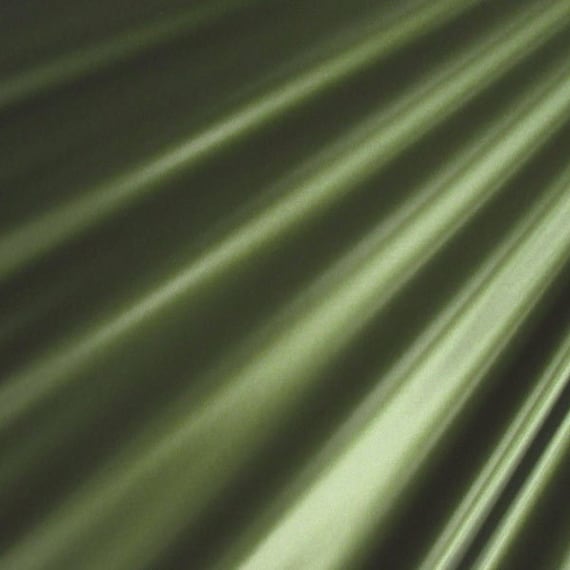 Our iridescence vinyl fabric is one of our newest attractions. We have a few different shades of colors when it comes to this particular vinyl and they come in 4 way stretch format. The finishing is perfect for those who want to embrace the solid colors in their designs and have fun with the color
www.etsy.com