Hello everyone. i realized i never shared my most recent star wars diorama on the RPF so here we go. in case you are wondering the figures are from the board game Star Wars legion, they are not perfectly on scale with the bandai AT-ST but they still looks pretty nice i think. here is the complete diorama.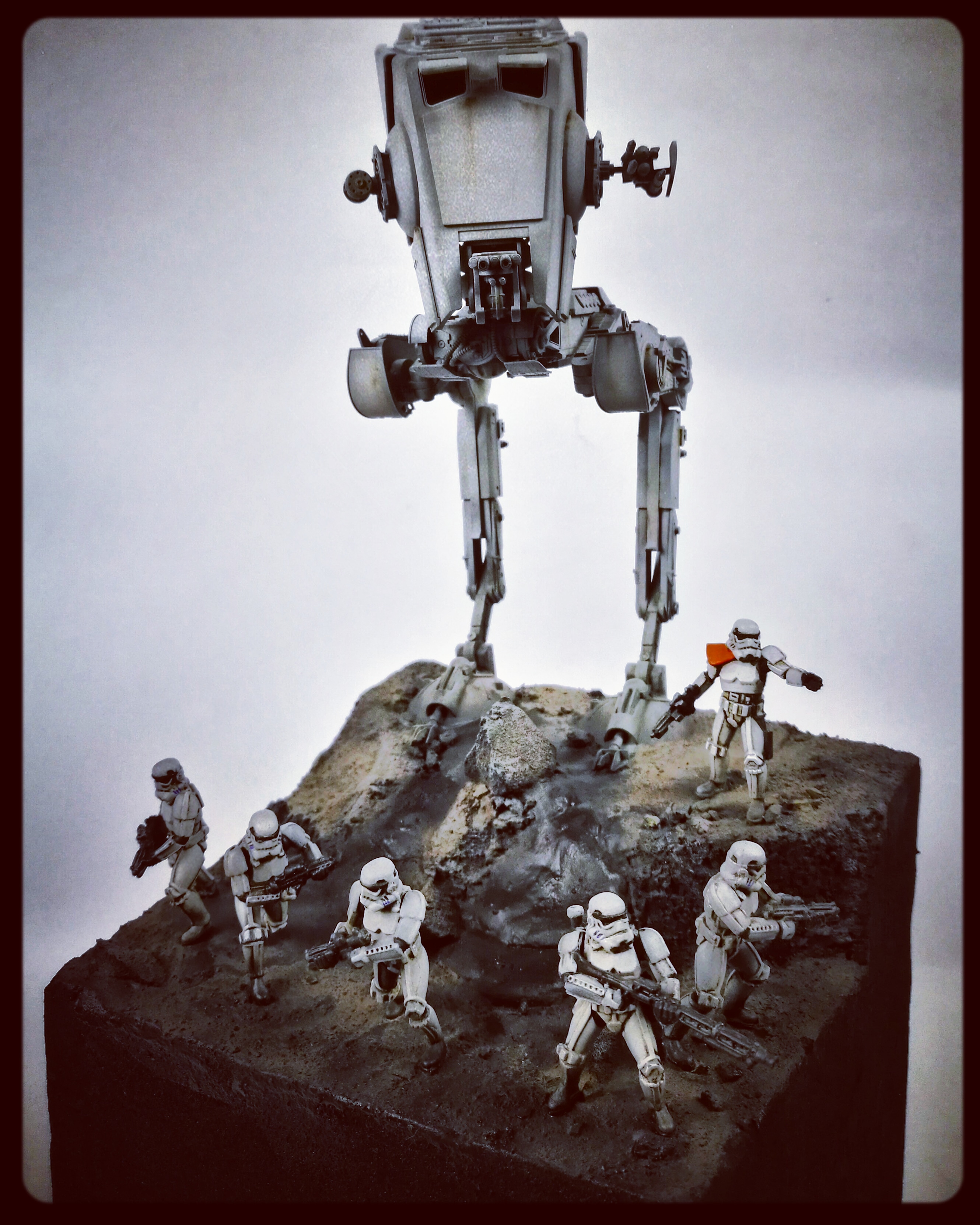 more pictures of the completed diorama
some more in depth pictures of the process of assembling and painting of all the components
i forgot to take progress pictures of the terrain building and painting, but it was basically all covered in black primer with several different layers of very thinned oil paints washes.
not screen accurate interiors, but barely any of this is going to show in the final product so i just had some fun.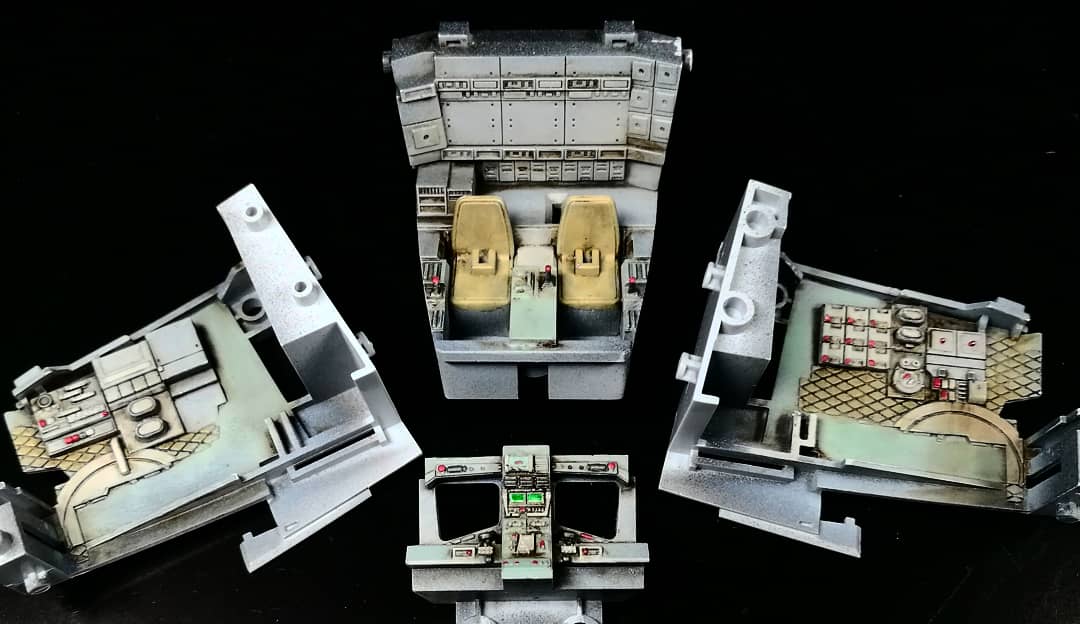 all the weathering is done by airbrush and oils.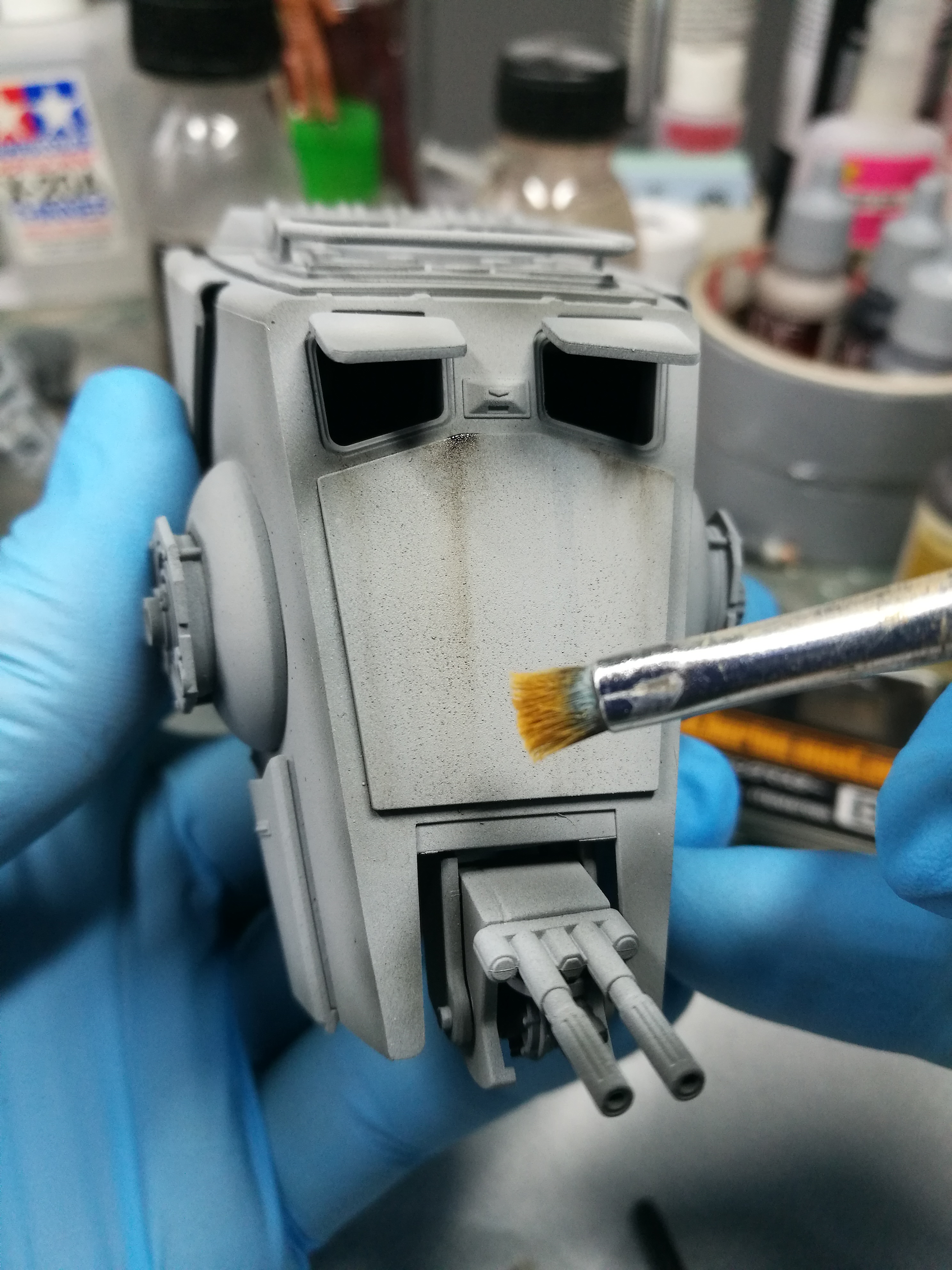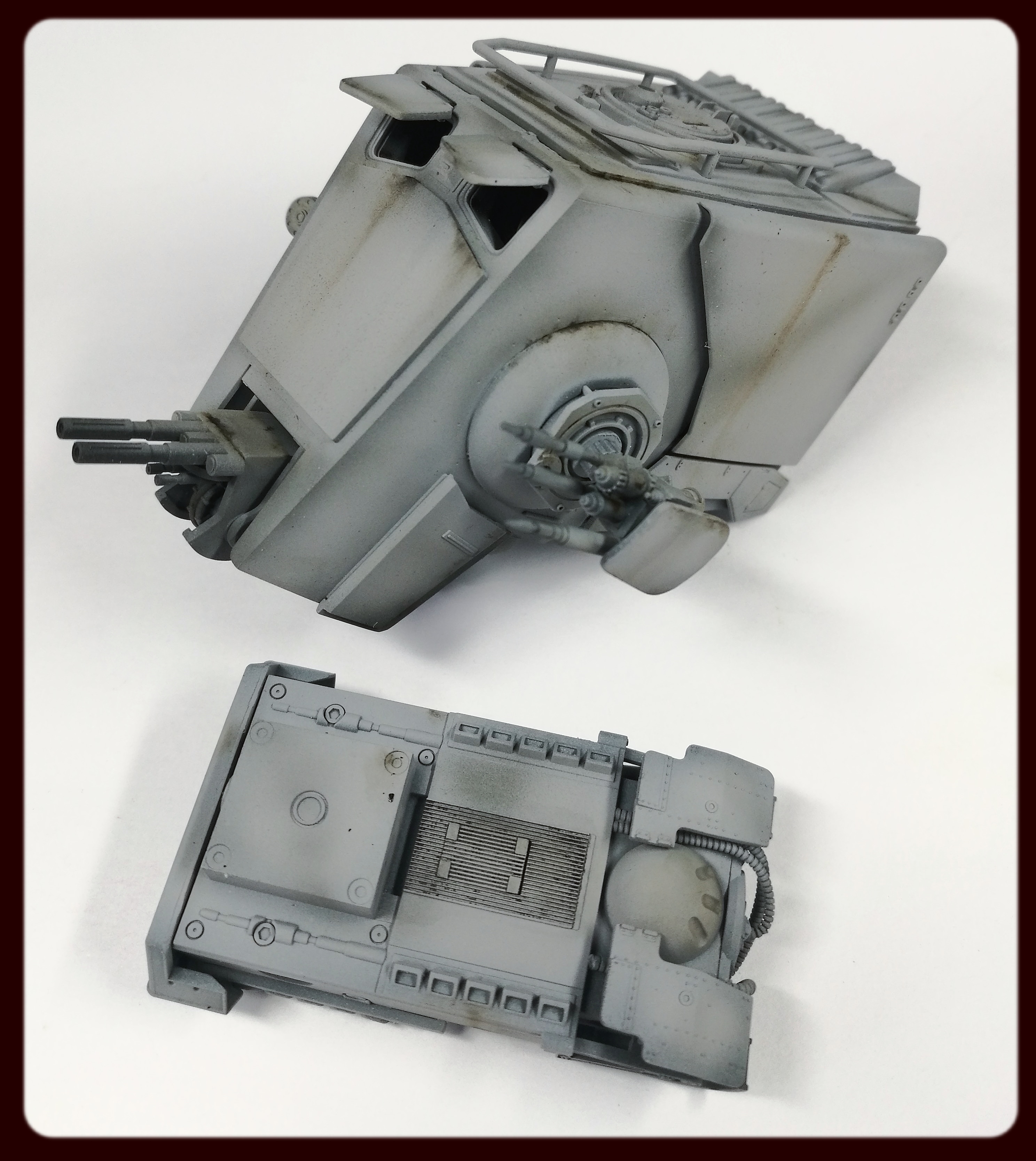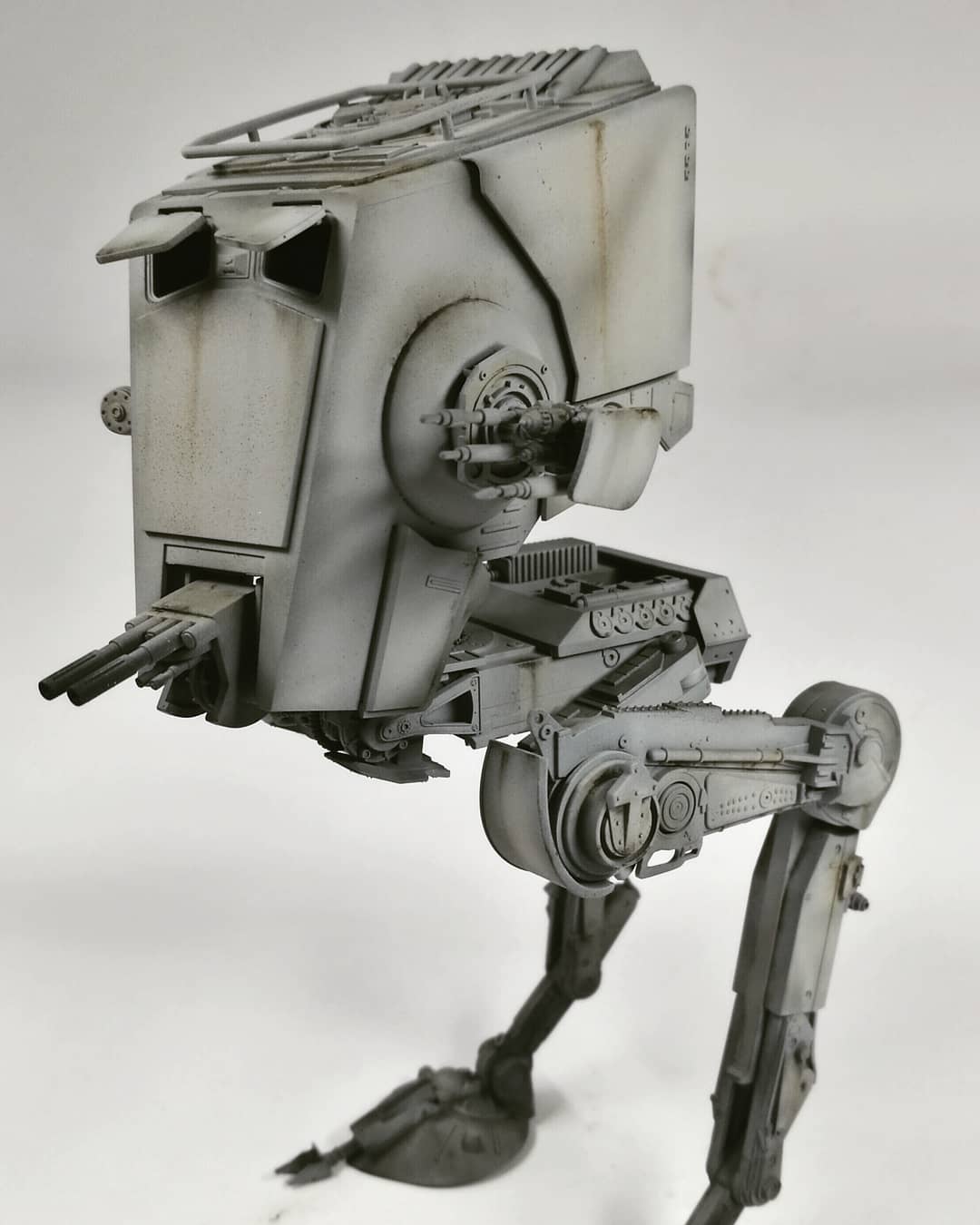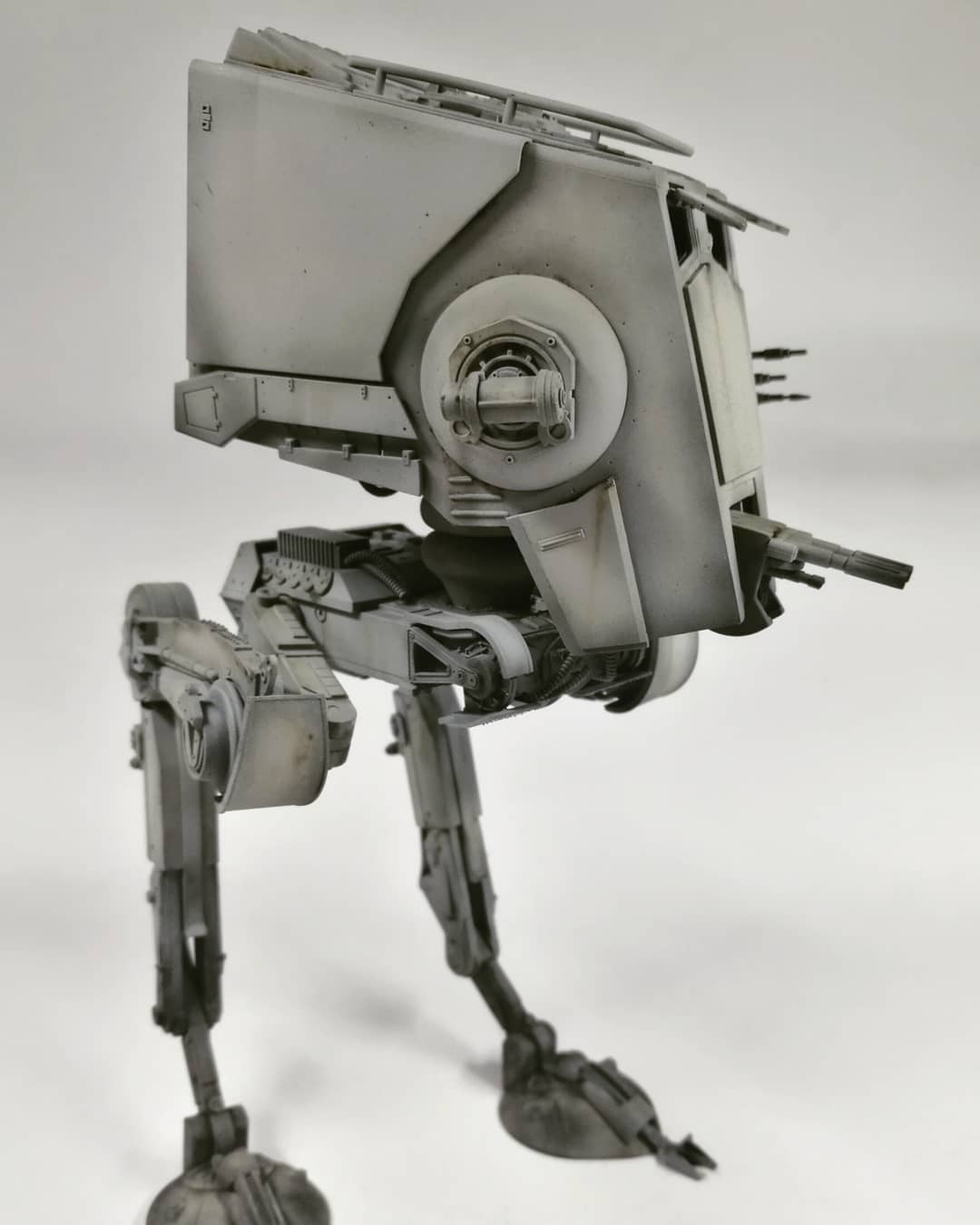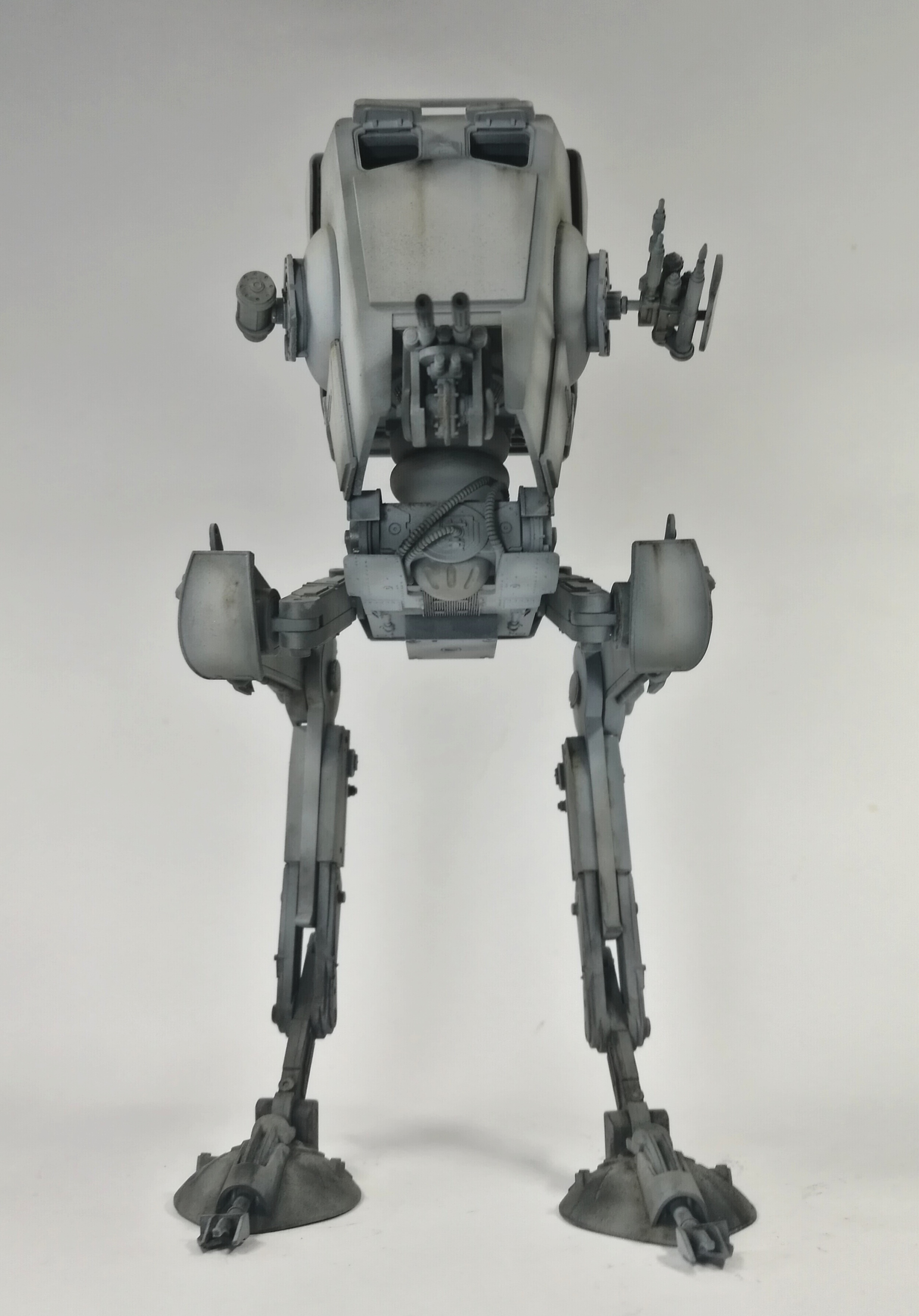 hope you enjoyed and if you have any question feel free to ask.
cheers