Community Owner
Community Staff
I currently have the Falconer and Tracker and while their paint is terrible, I was really thrilled to see that they are pretty much direct castings from the originals.
Then I got the "Classic" and I don't know what happened, but it feels like Sideshow completely cheaped out on this one and didn't even try. The color is completely wrong and the "Battle damage" looks ridiculous because it is almost an inch thick along the edges. I was just going to sell this helmet, but instead, I am going to go in, beat it up properly with a dremel and then have it completely repainted.
Here are the "BEFORE" photos, highlighting what I don't like about this helmet.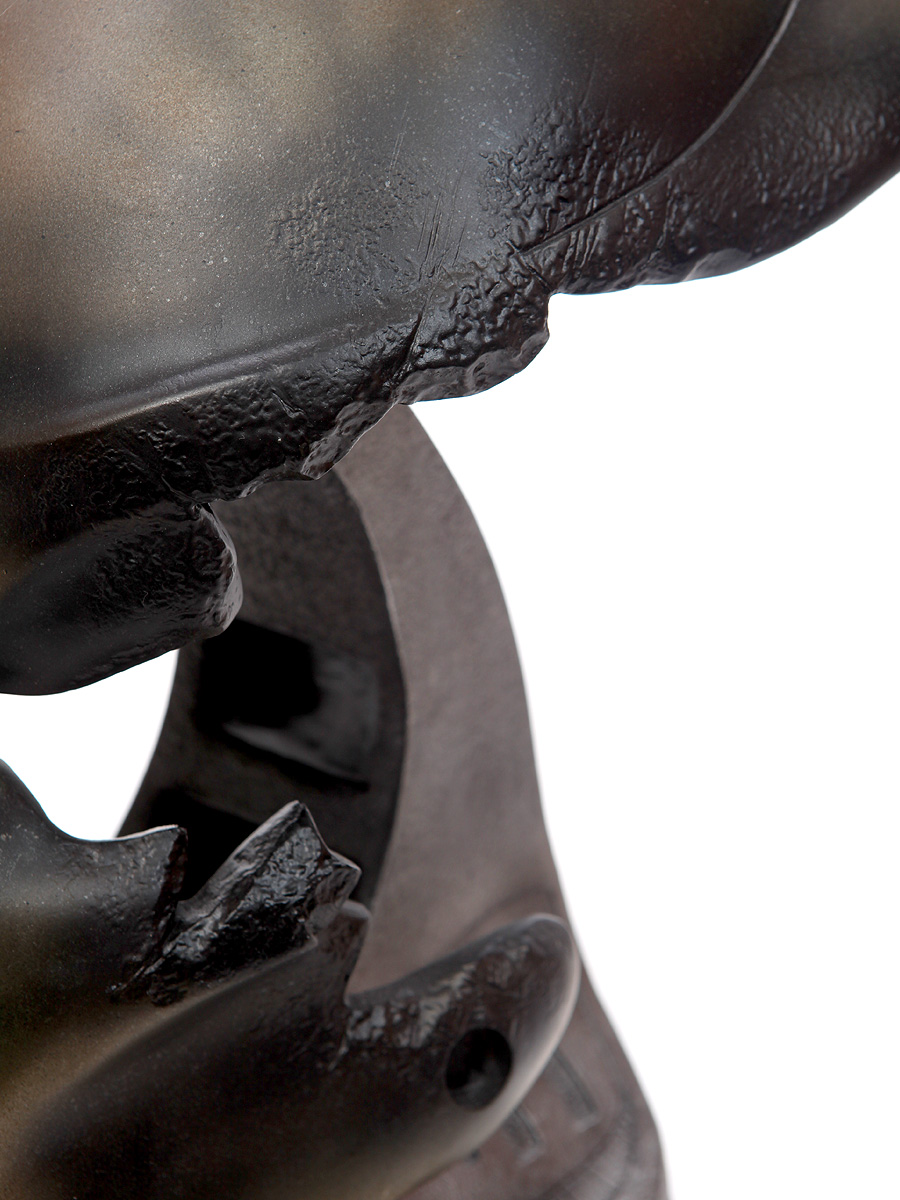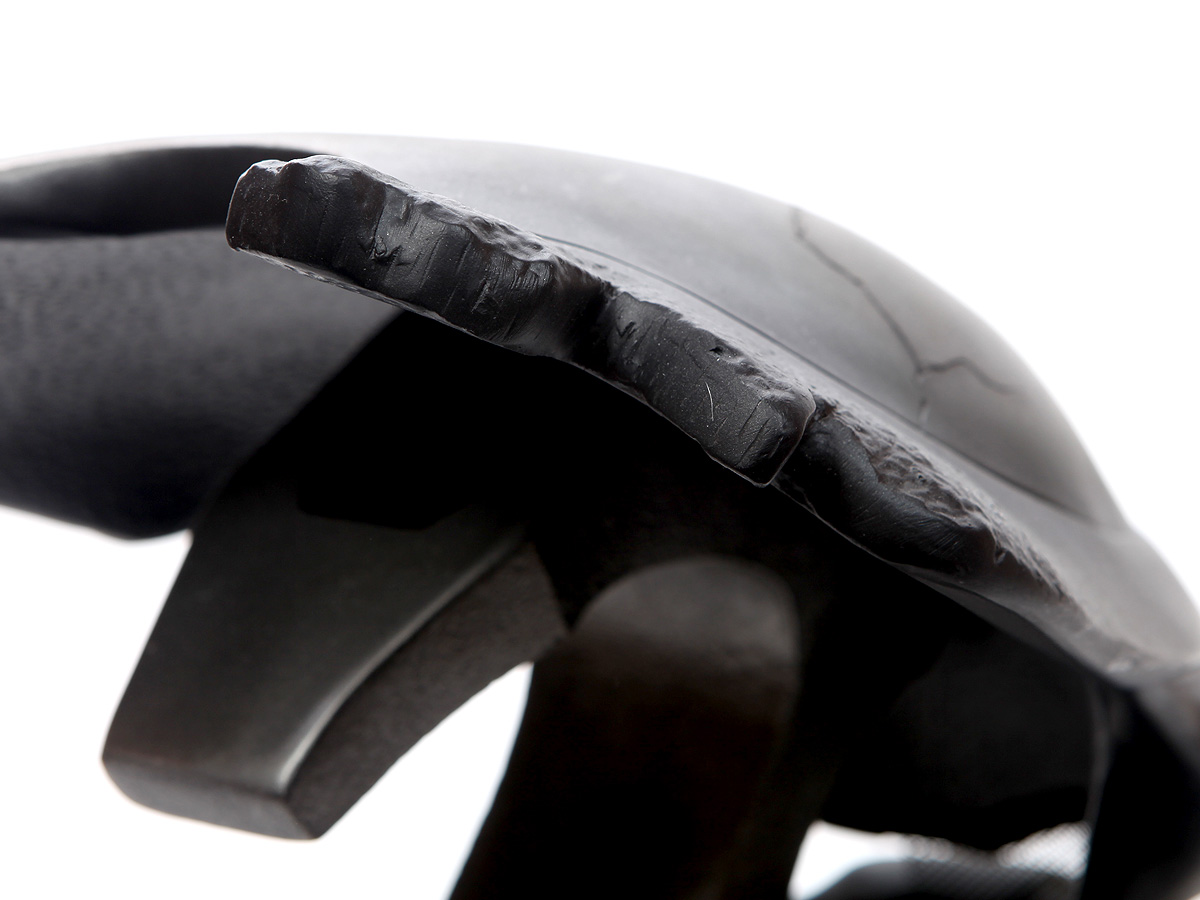 Last edited: