Sr Member
RPF PREMIUM MEMBER
I recently started on a new project to replicate the artwork for the upcoming movie. When complete it will hang on the wall.
It will be CNC cut and then painted to replicate this as best as possible.
There are are several versions of this with different levels of black over the Superman logo. I'll try to find a nice compromise.
I started with some art online and then created a 3d model in my CNC software.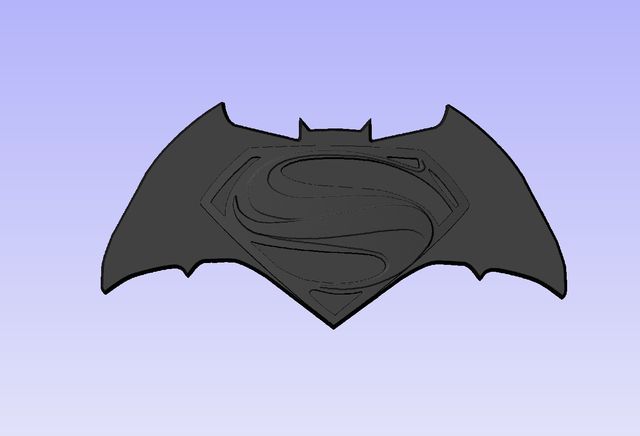 -Eric