Sr Member
RPF PREMIUM MEMBER
OK where to start...Well I was always a fan of The Riddler in Batman Forever and when I was a kid I was actually The Riddler for halloween the year the movie came out....SO I decided after watching it again the other day that I wanted to make one of his squeaky and explosive little friends ( minus the exploding, and hopefully not the squeaking) I started out at the dollar store today and got a giant rubber bounce ball and a plastic gun that shot little plastic balls. After cutting a slit in the bounce ball and the plastic ball I clipped a piece of styrene, and with a little glue I got this start....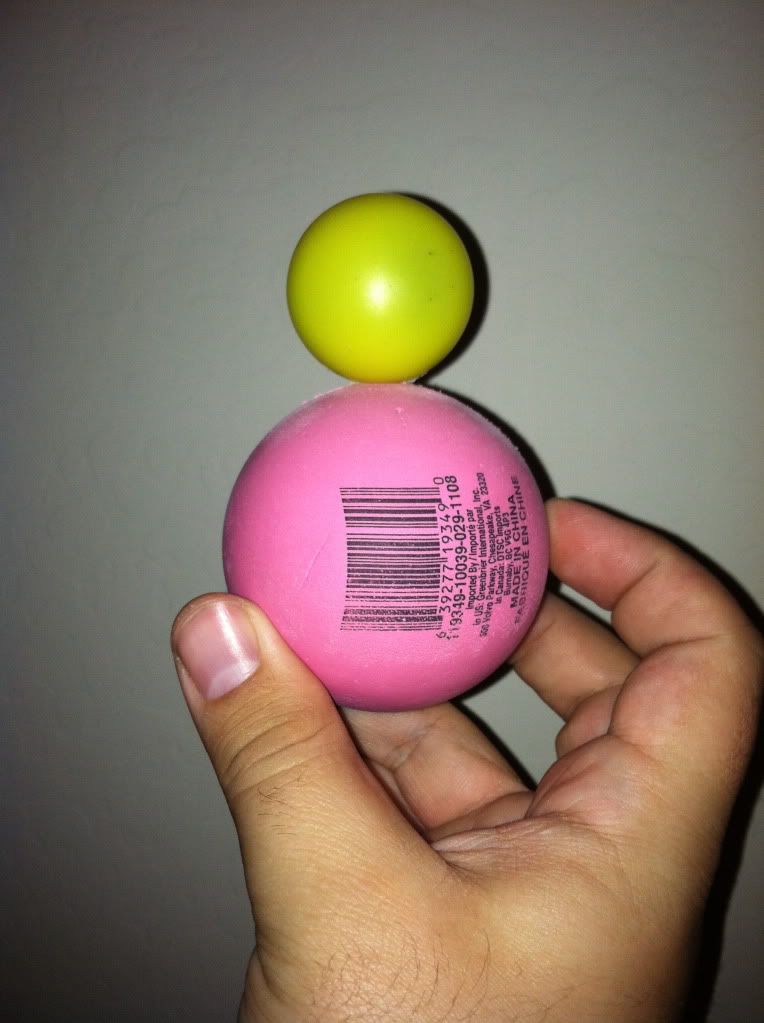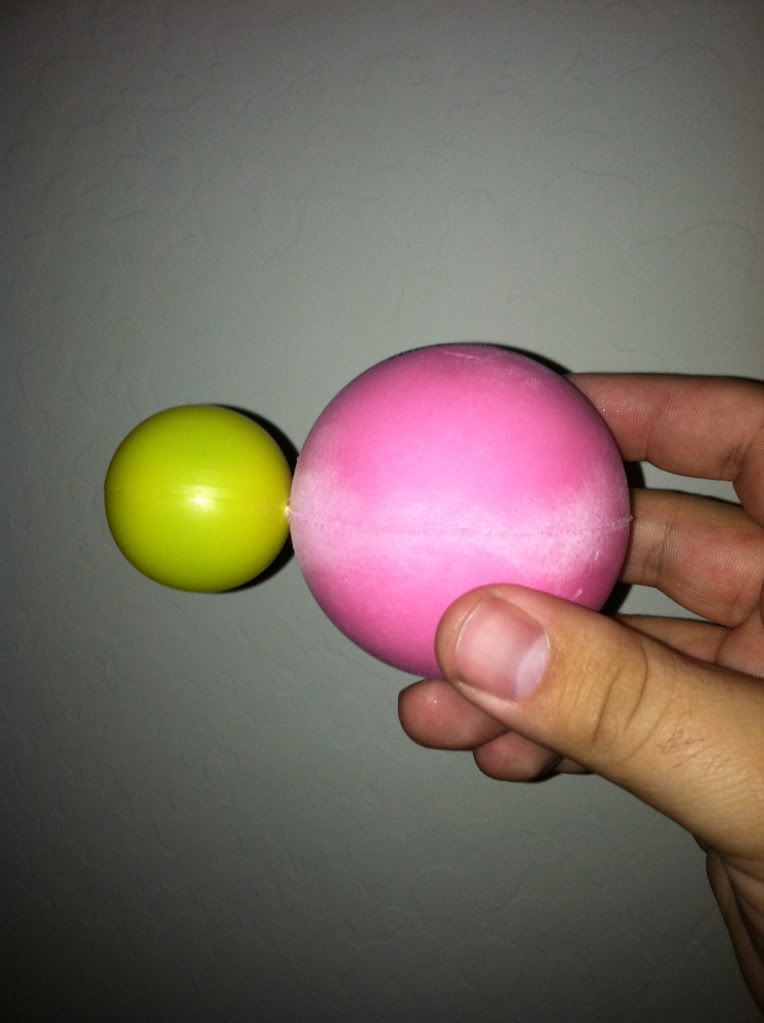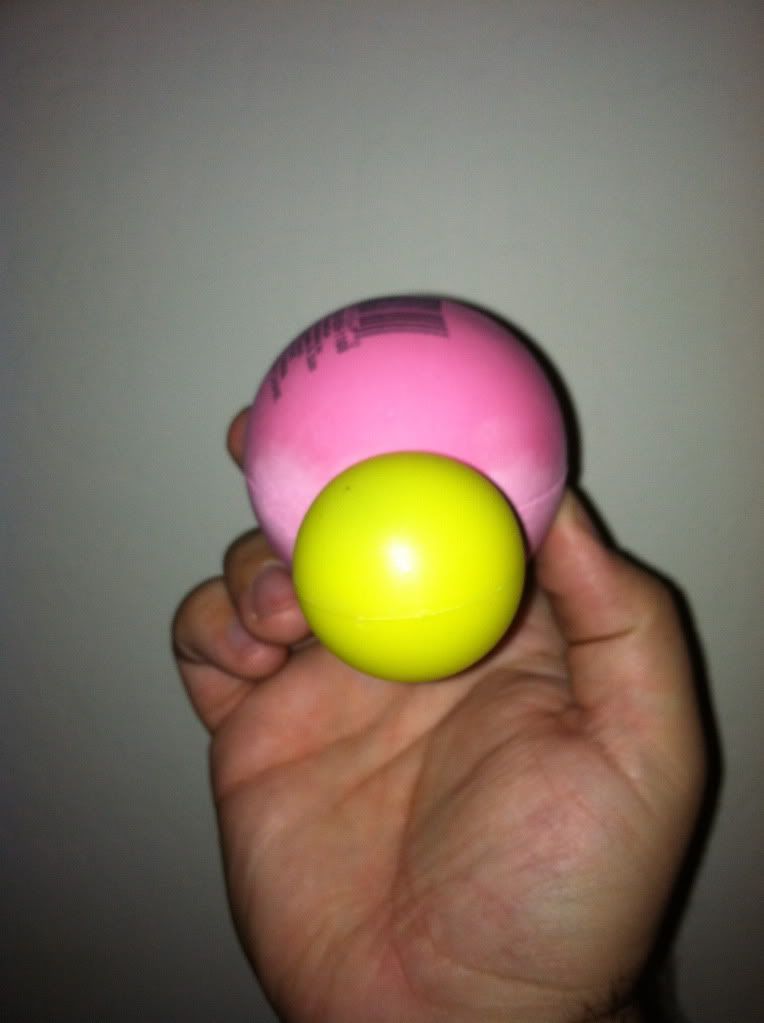 Then I took the picture of the screen used stunt bomb I found and made some wings out of styrene. After that I cut some slits into the side of the bounce ball and slid the wings in the side I ended with this......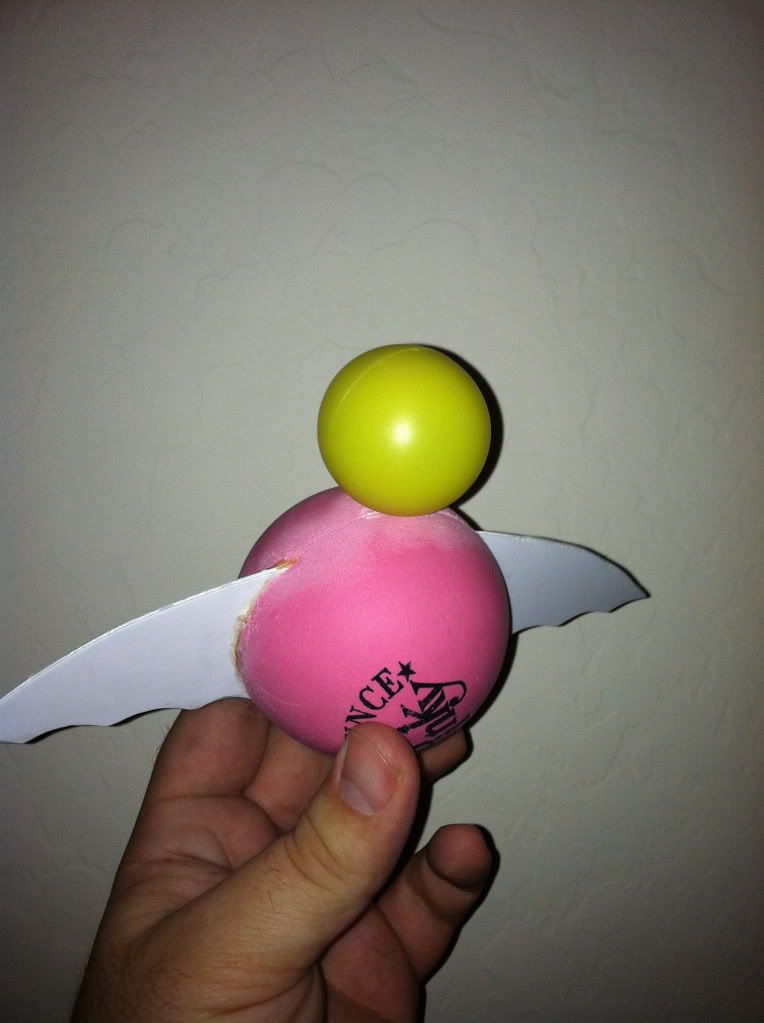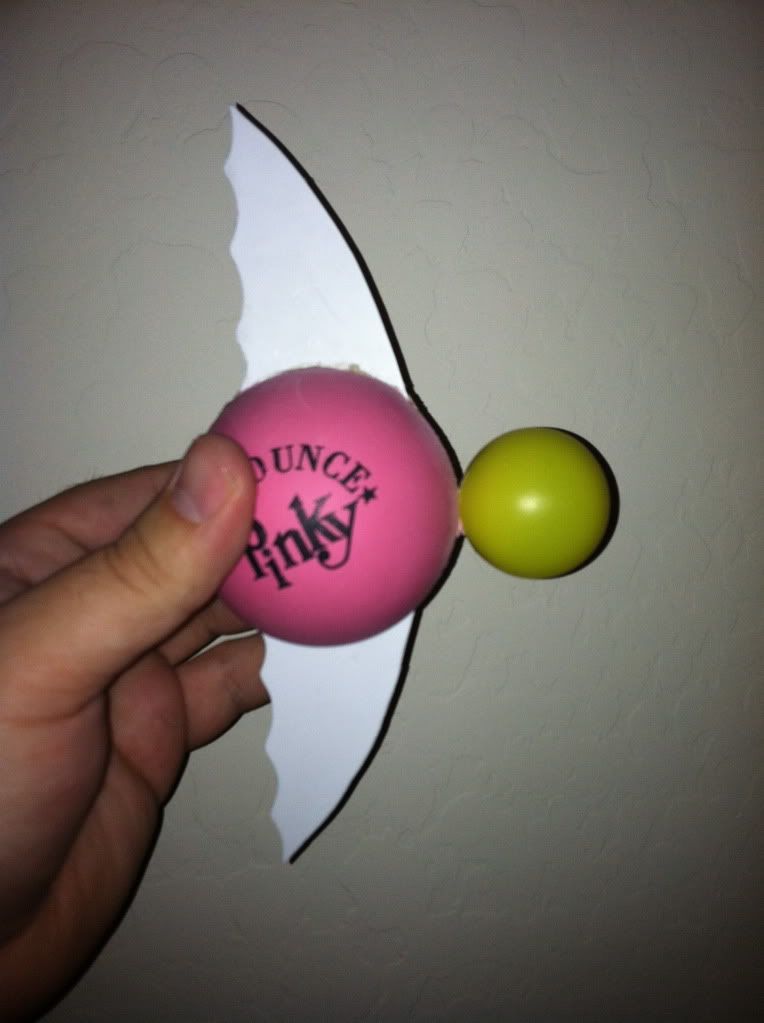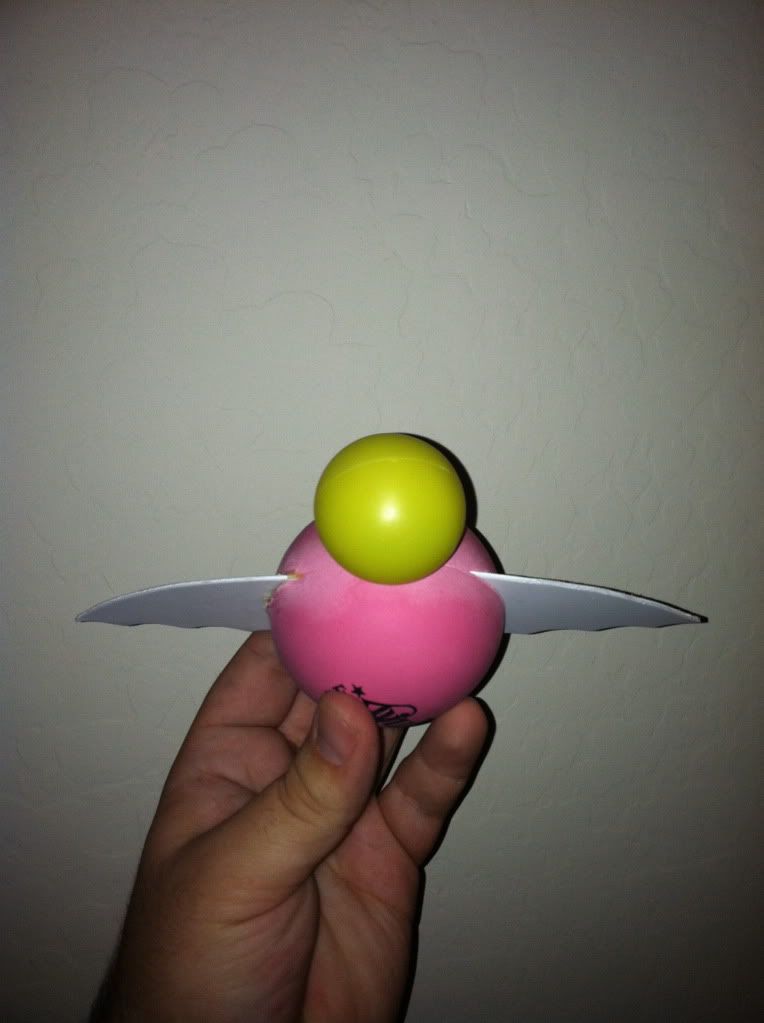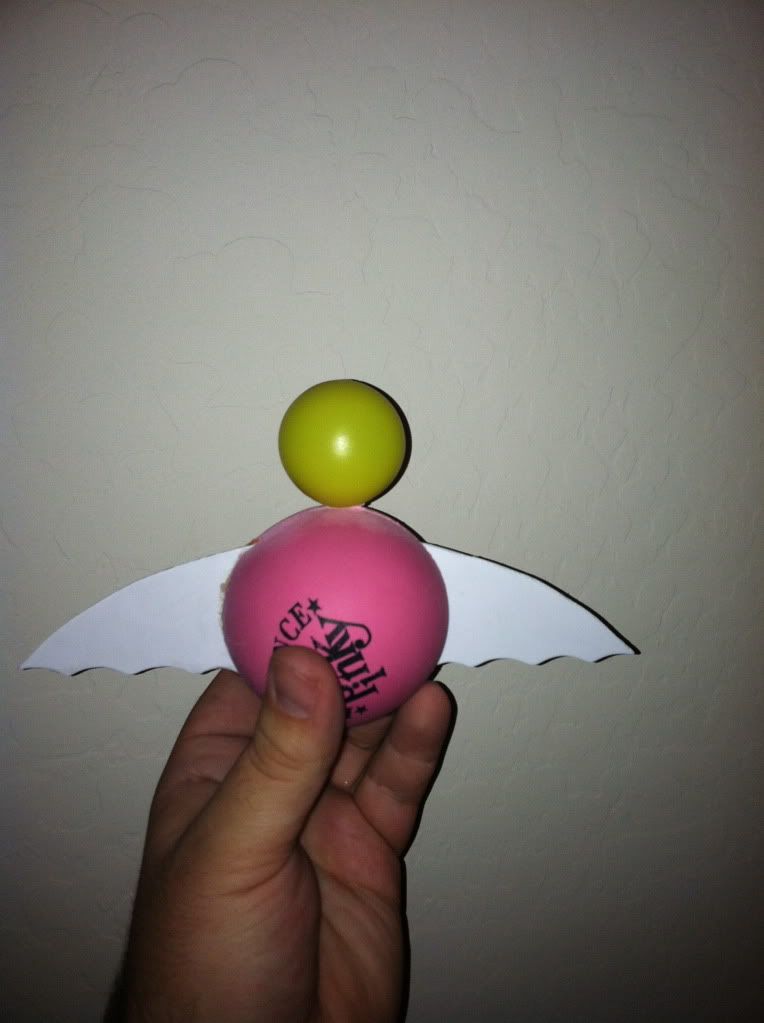 And then I hit him with a few coats of sandable primer and i'm waiting for that to dry so I can use some red filler on some of the areas of the bounce ball that weren't exactly 100% when I bought it, and maybe to try and cut down the seem a bit, even thought it was present on the stunt one....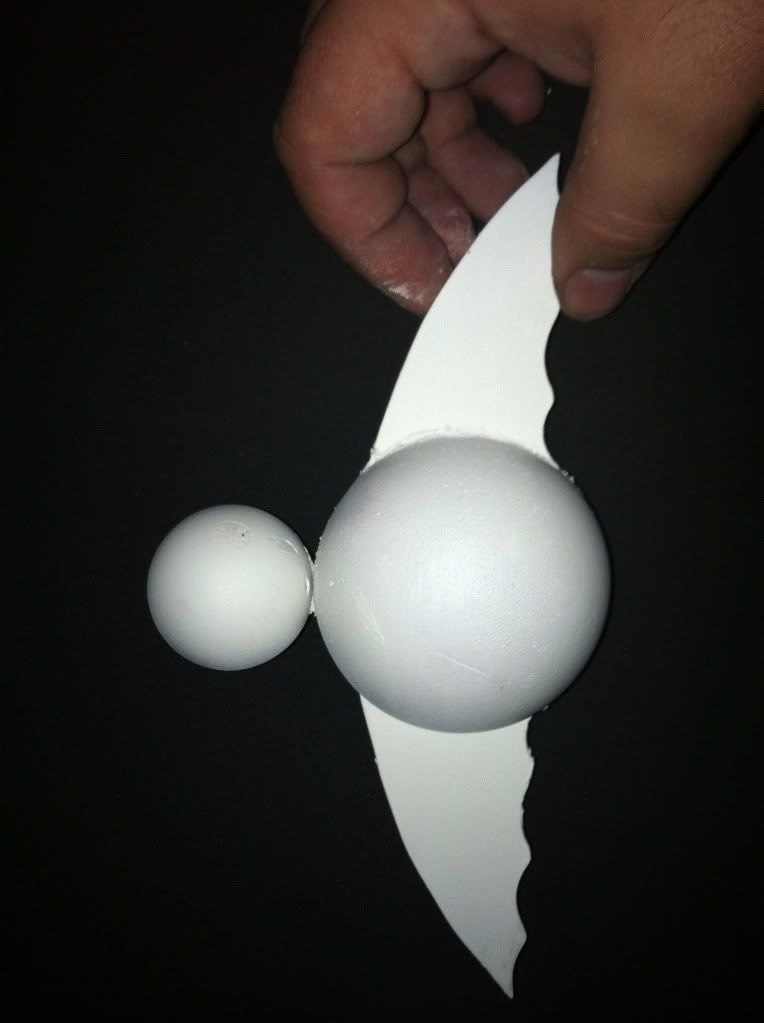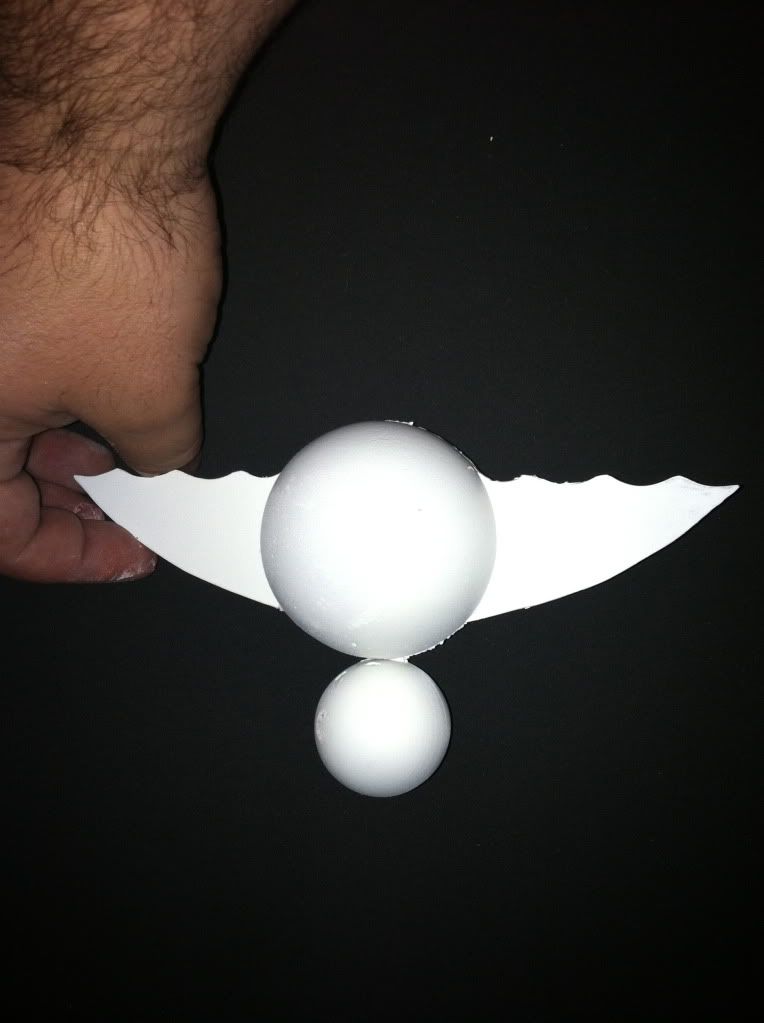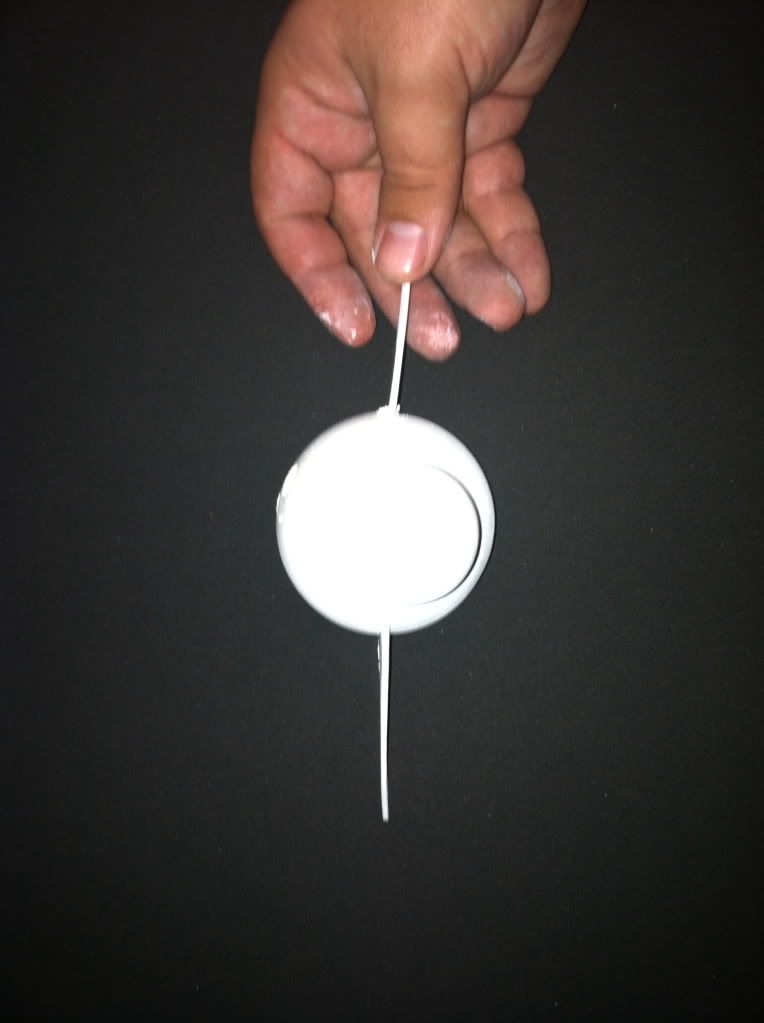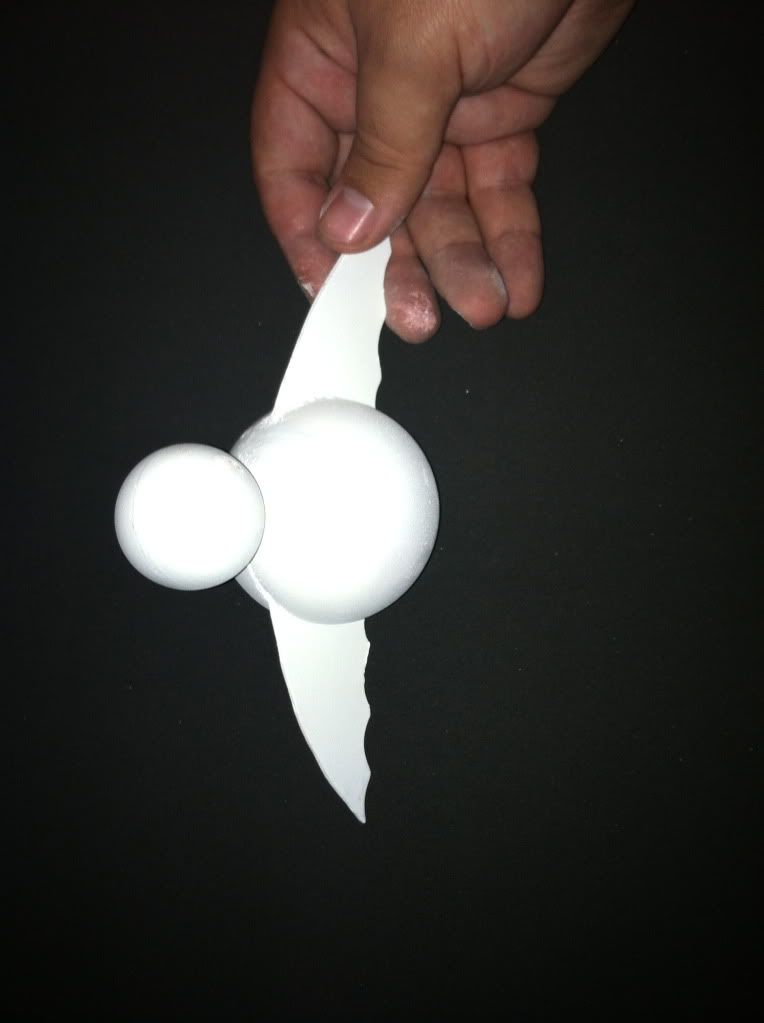 And I'm using a very light grit sand paper so it doesn't totally ruin the bounce ball so the sanding will take a little while to do but hopefully the rest of him will turn out nice.
Enjoy til tomorrow!!