Hello, we are making an accumulation of some weapons from the Batman Dawn of Justice movie. Here is a Grenade modeled and on the printer now! It opens up and should lock into place to stay open if you want it. It is about 4.75'' tall when closed. We also have the batarangs done, just need some prep work (images coming soon for those).
Anyone interested in some Dawn of Justice weapons? Here is the grenade, print should be done by tomorrow.
For batarang style please select either A or B and cold casted or not.
Batarangs: Price:
$20usd /each + shipping
(for a regular casted version no paint)
$30usd /each+ shipping
(for a cold casted version no paint)
+25 for finishing service (paint etc.)
Grenades:
price coming soon.
Thanks,
Bryan - Creative Conceptz
Interest List:


1.) brucebatman - grenade
2. mikid - small batarang
3.) 00failure - Large batarang and grenade
4.) pandemic - cold cast - batarang A
5.) thebatfan - grenade
6.) Lightslinge - cold cast- batarang A
7.) sgalluccio91- 3 of each grenade
8.) Egos13
9.) dwayne hicks - 2 grenades and 1 v2 grenade
10.) ChrisRobin1 - 1 of each style grenade
11.) johnnyfl - 2 cold cast batarang A
12. ) assasin9 - Grenades (possible finish option)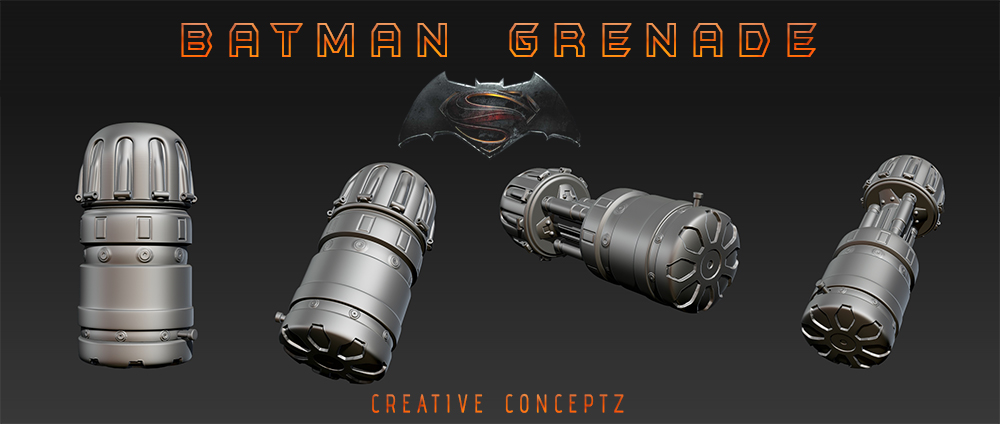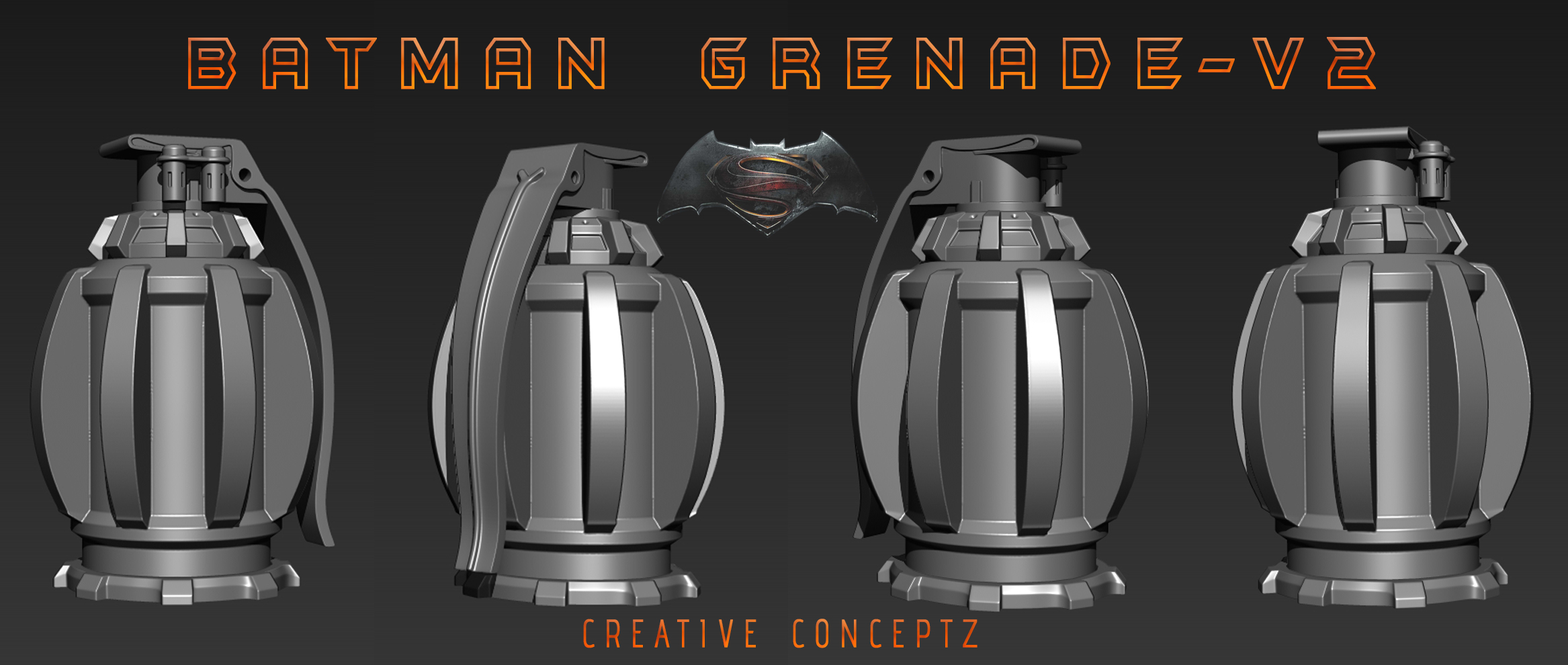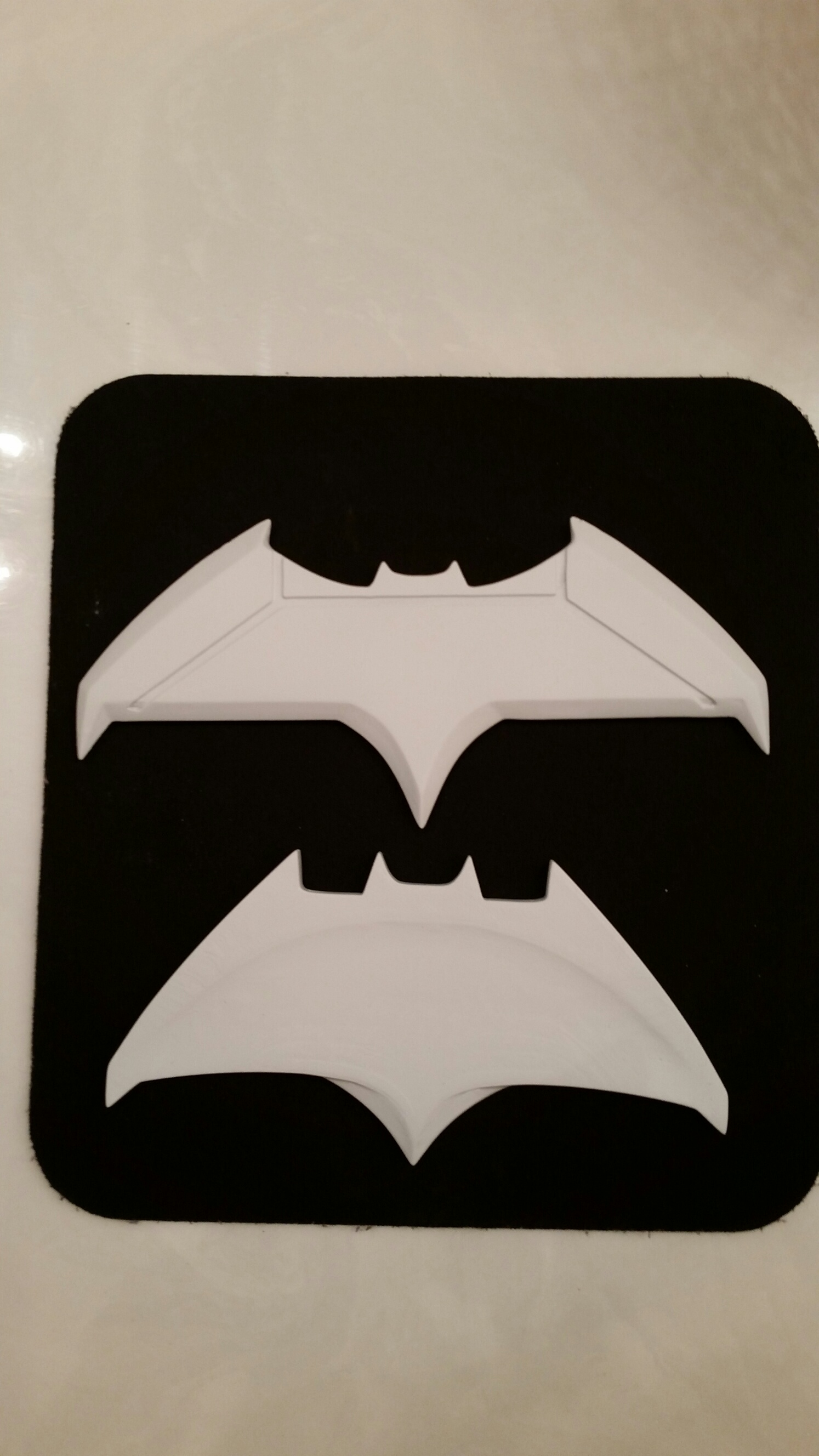 Last edited by a moderator: