I made a concept art, and started a sculpt years ago on an idea for a beyond cosplay. I thought i'd dust it off and clean it up a bit.
My original idea was do to a Spider-man type faceshell with fabric glued on and exposing the mouth area (similar to the tosses Venom/spiderman design
After talking to a friend, I did a more Iron man esque helpet style (with light up eyes).
This newer design would be a urethane cowl with frorsted lenses so they eyes a slightly visable, with a stationary slighly open mouth (possible white mesh backing) kind of light the Raimi Green goblin.
The body suit would be a returns esque torso and layer shoulder armour and 89 esque books with sonar fins to honor the style of the Burton Shumacher films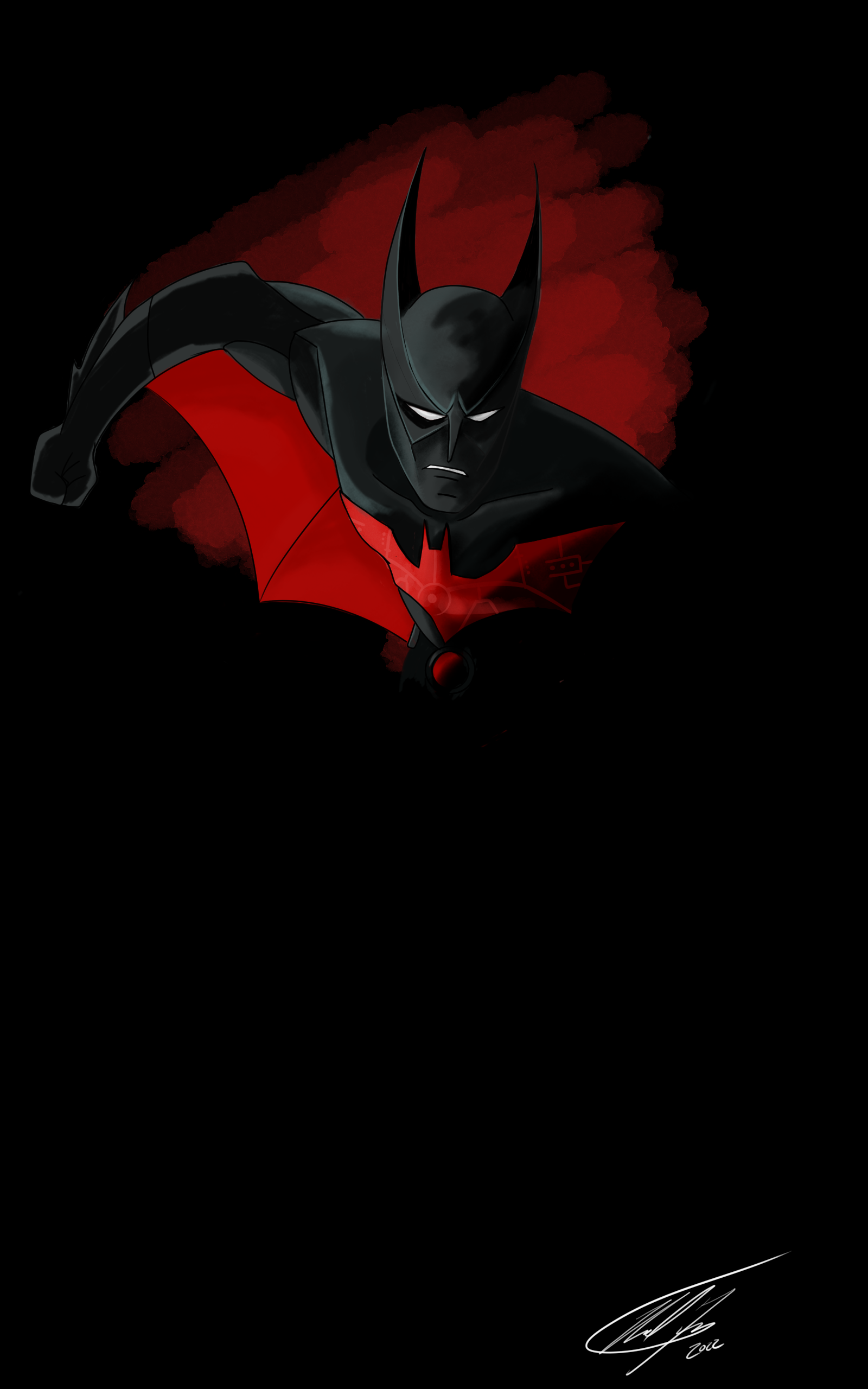 Last edited: