I started off with TDK project
but slowly transitioned into a batman begins suit. I used the "archytextural" patterns from botb. Used some ideas from machina28 (botb),chimmera30 and fullmetalsam. thanks to all RPF'ers for making this possible.
First I started with printing and cutting all patterns to foam..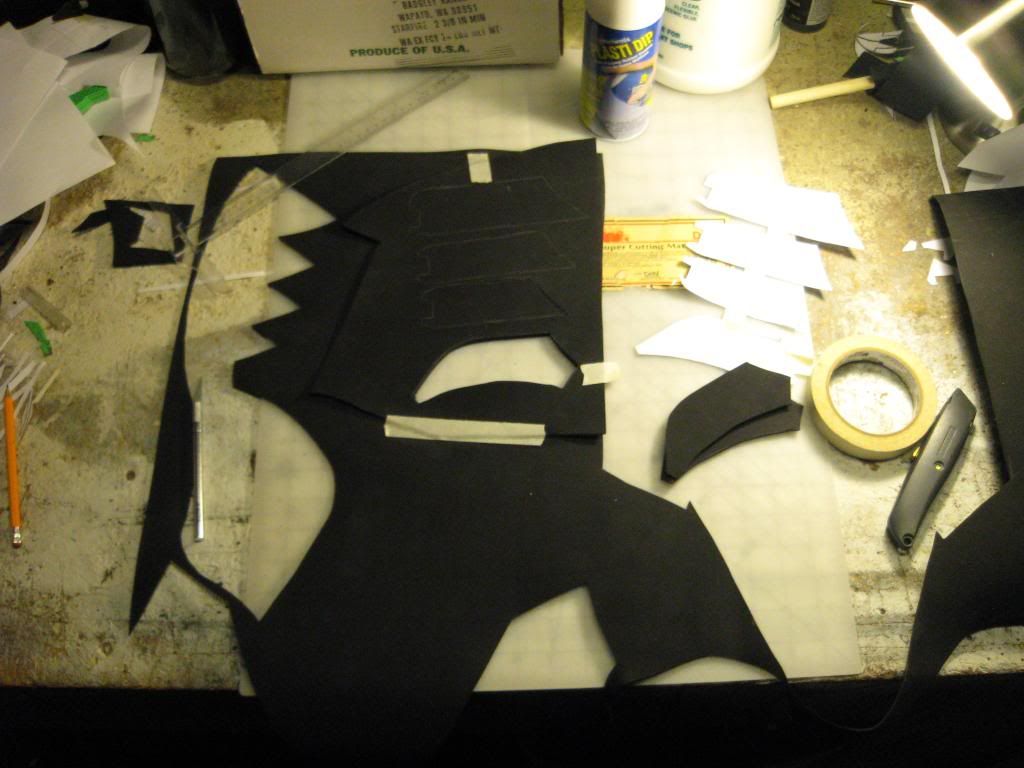 I shaped the chest with a heat gun and mannequin..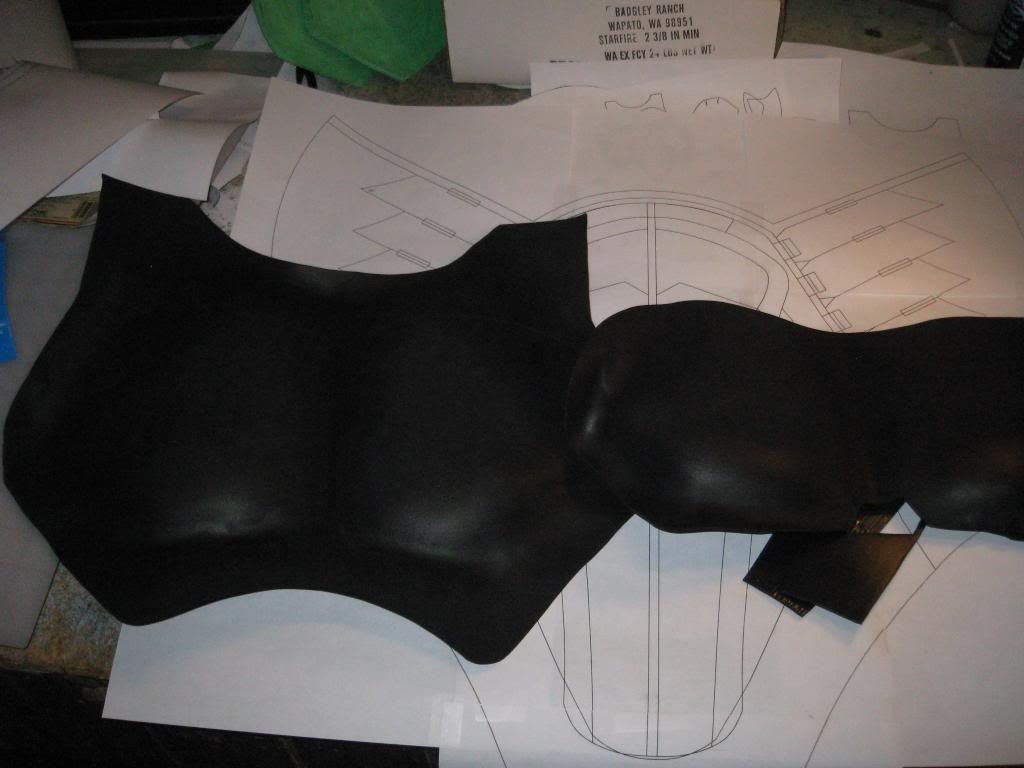 I literally chiseled the abs with a wood burning tool and an xacto knife..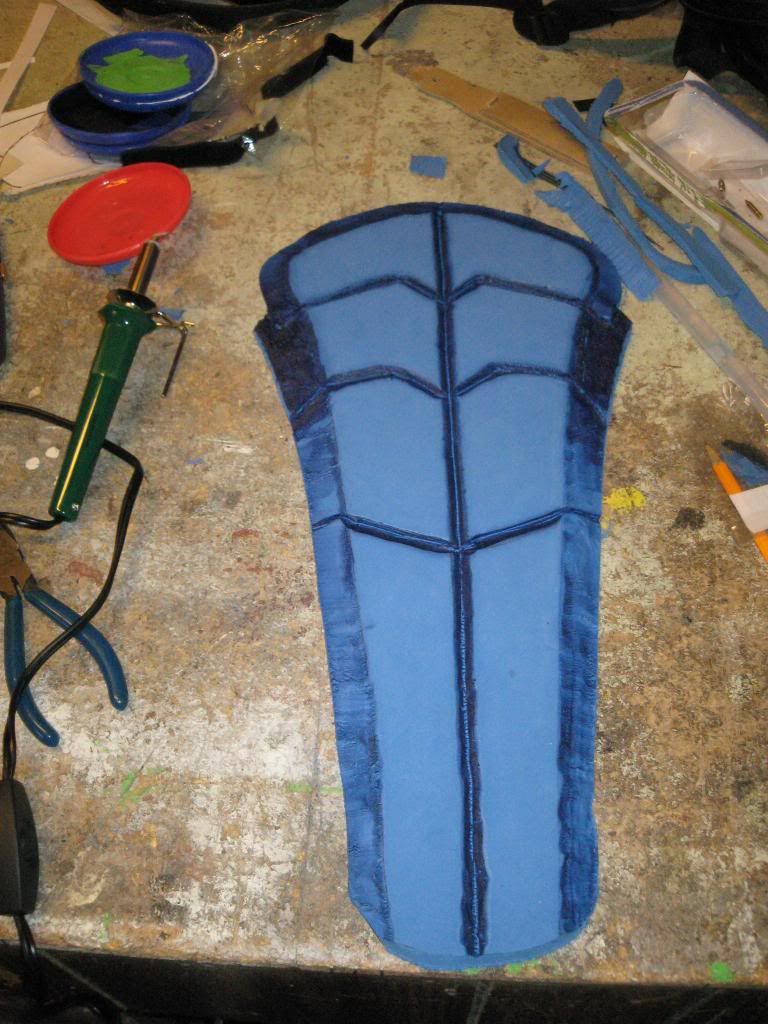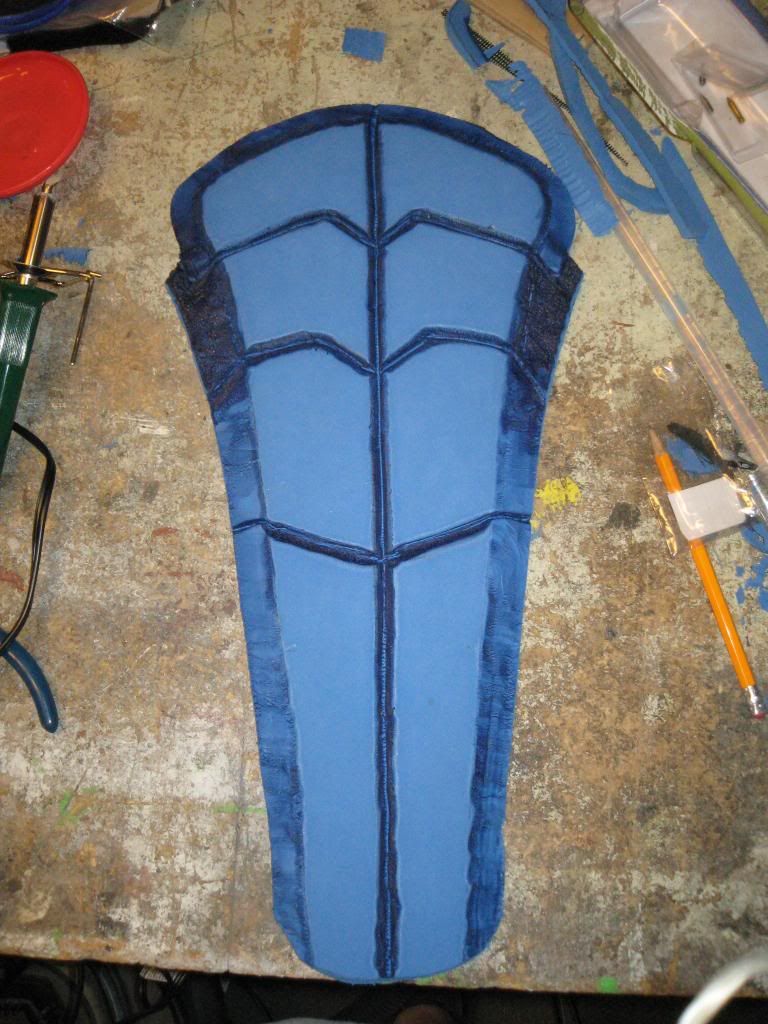 Glued Together..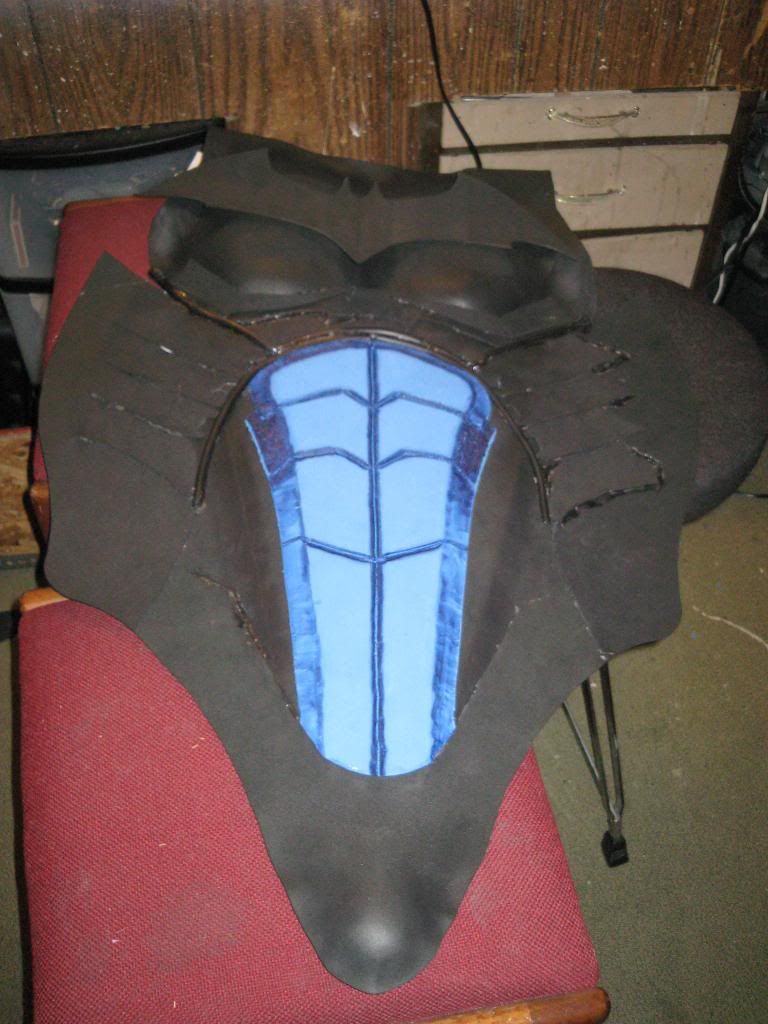 Glued in speaker wire and rubber tubing..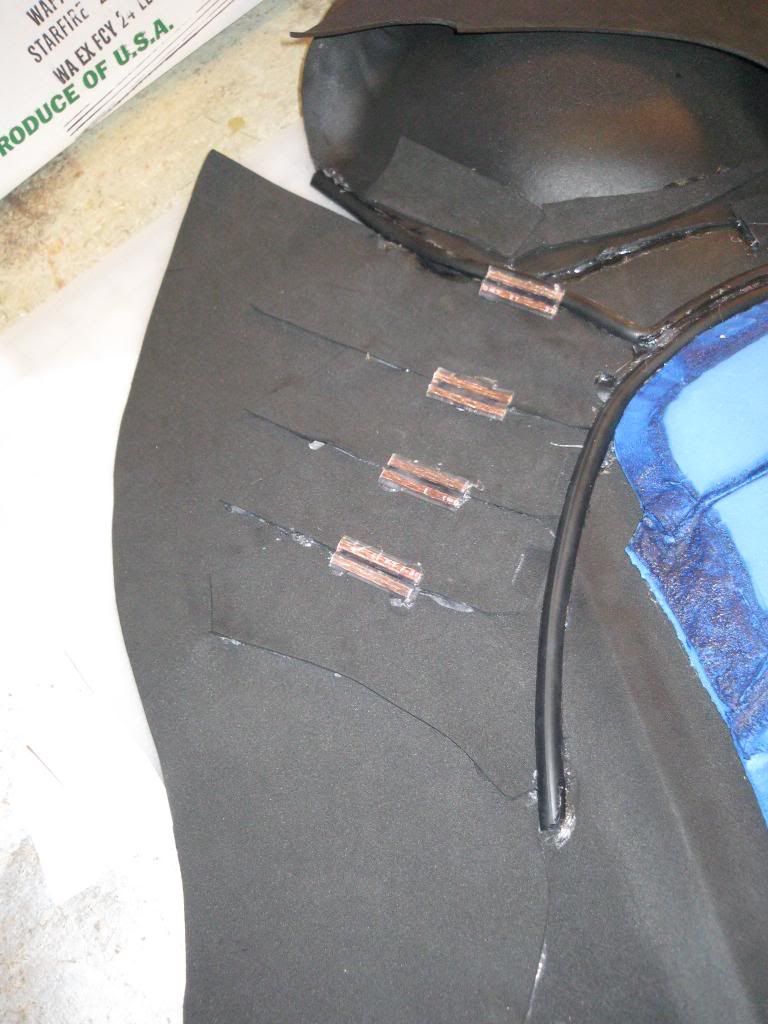 ready for sealer..
sealed with 2 layers of h2o/flexbond "milk" solution..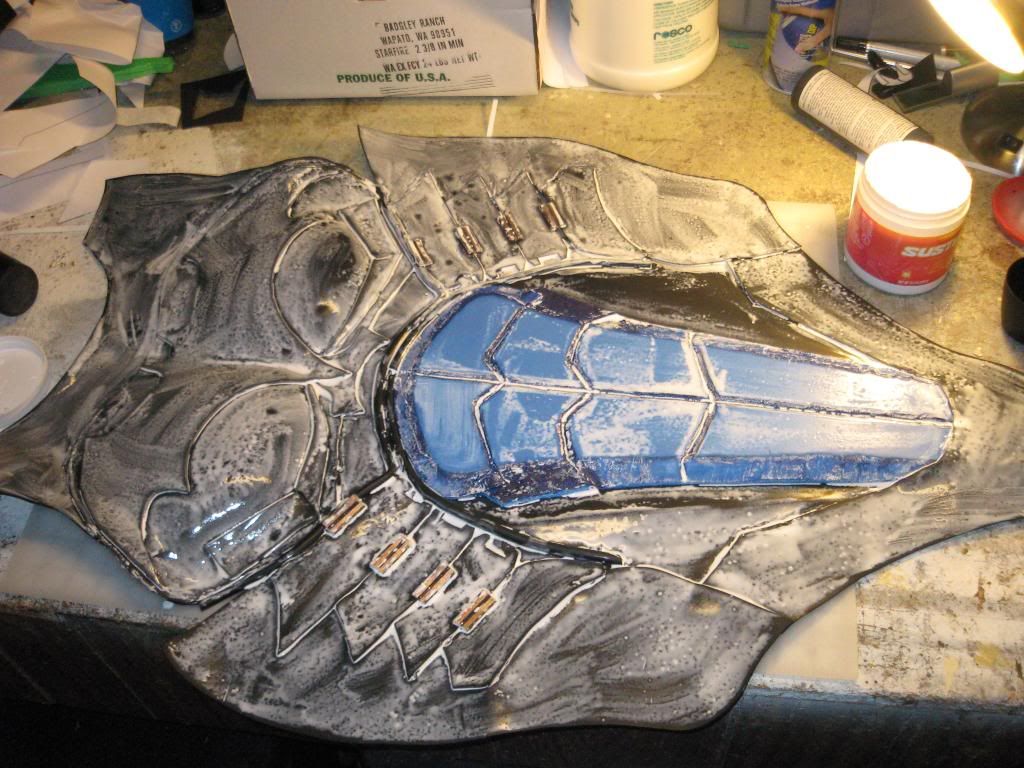 Dried and ready for plasti-dip..
Dry and ready for straps.I found that the combo of flexbond and plastidip gives the look of a full latex piece.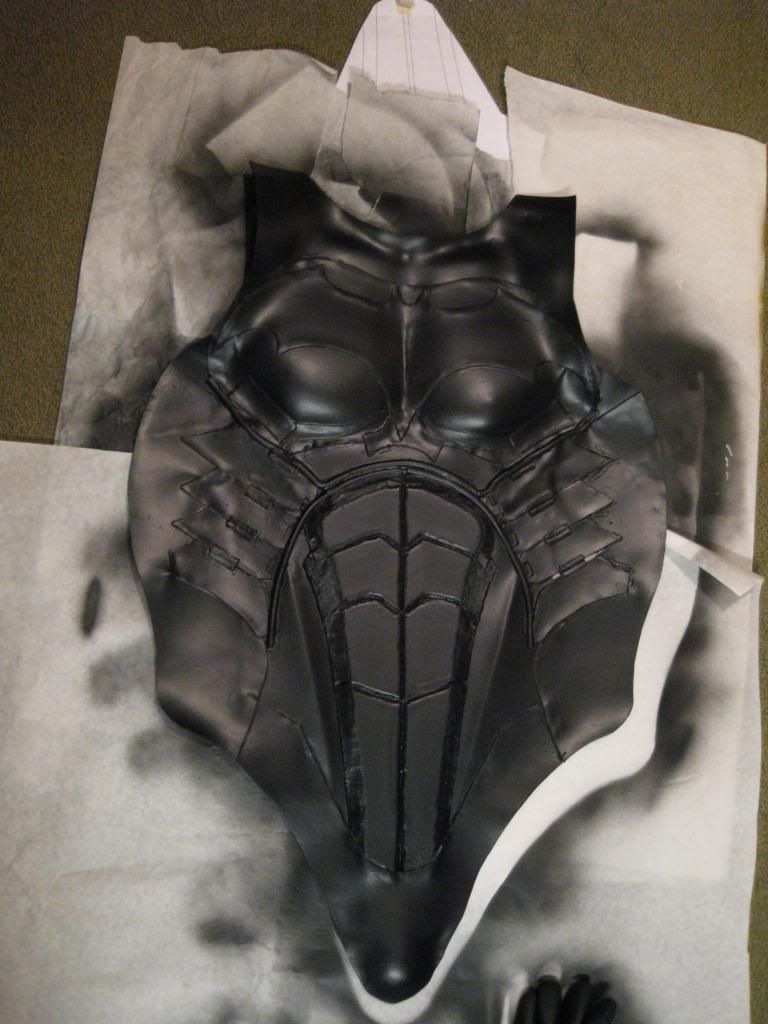 Props..
"Cape Clips"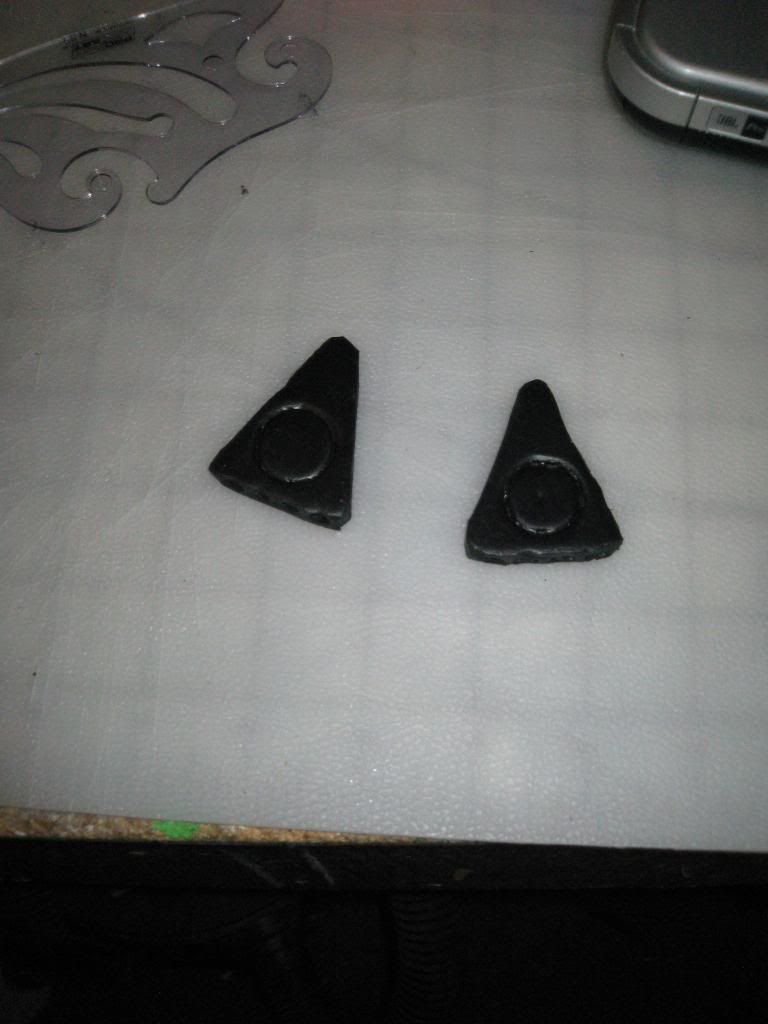 "Grappling Gun"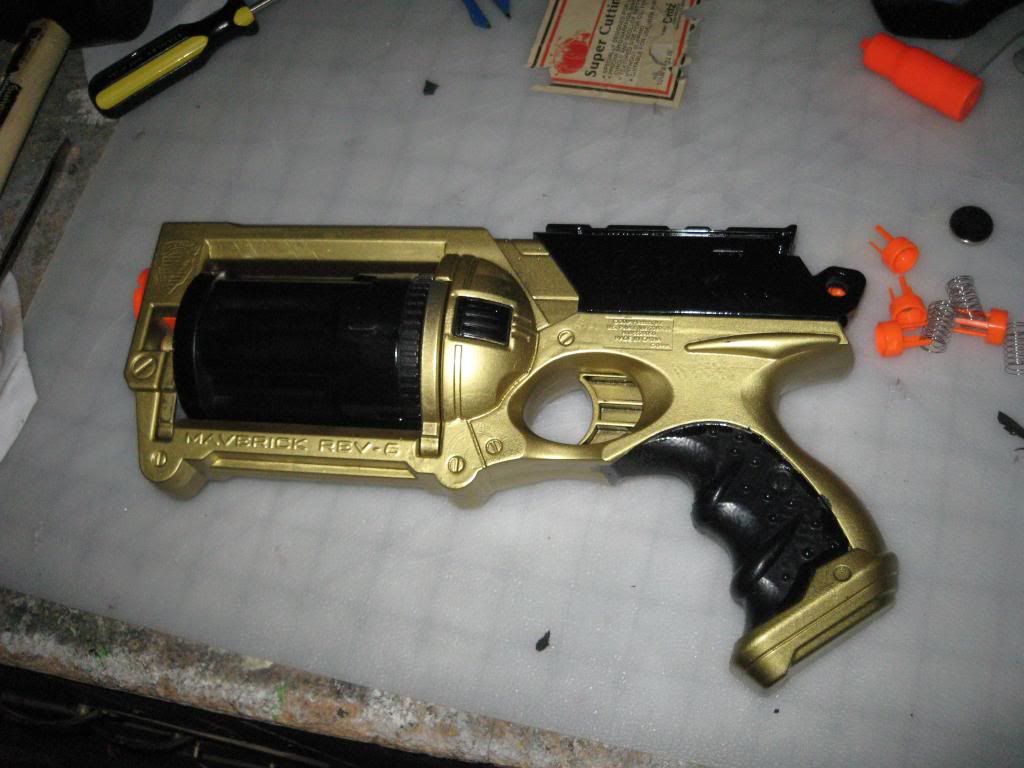 "TDK sticky bomb launcher"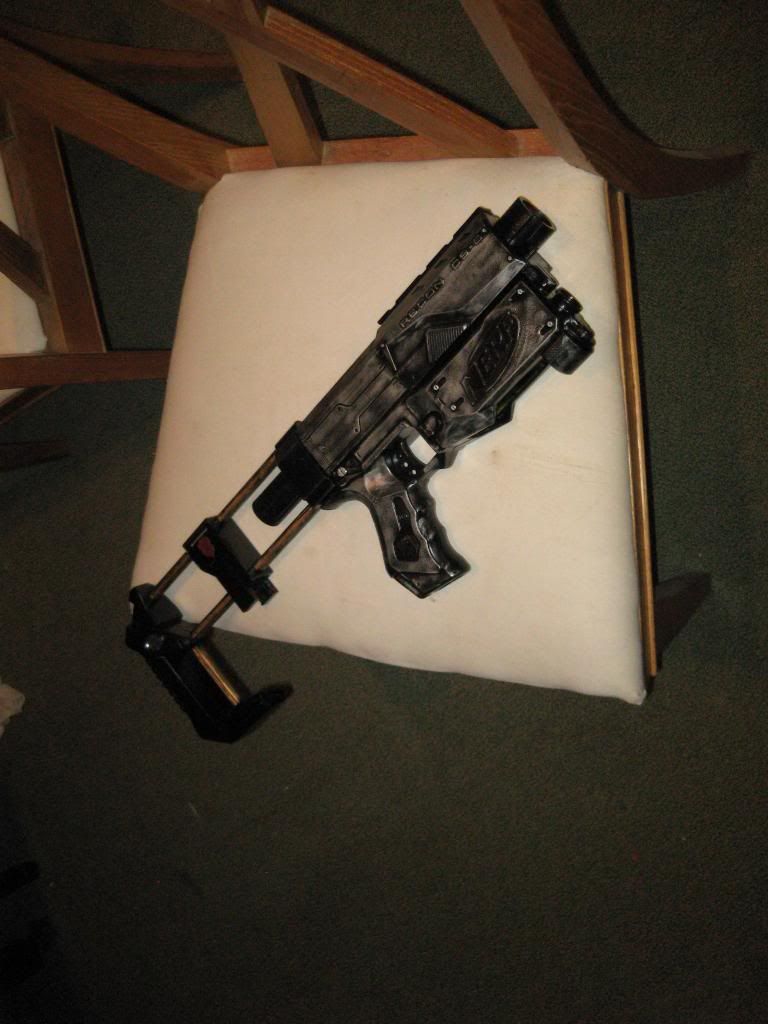 Last edited: