decided to remake my 4 night build, nothing movie accurate but this time just doing it when i have time and not under pressure, a budget, fun build for halloween.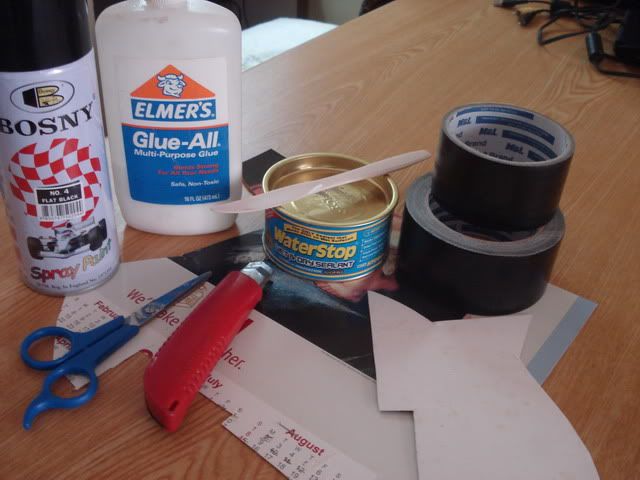 stuff lying around the house, old cardboard calendars, duct tape, plumbers putty, pva glue and flat black spray paint......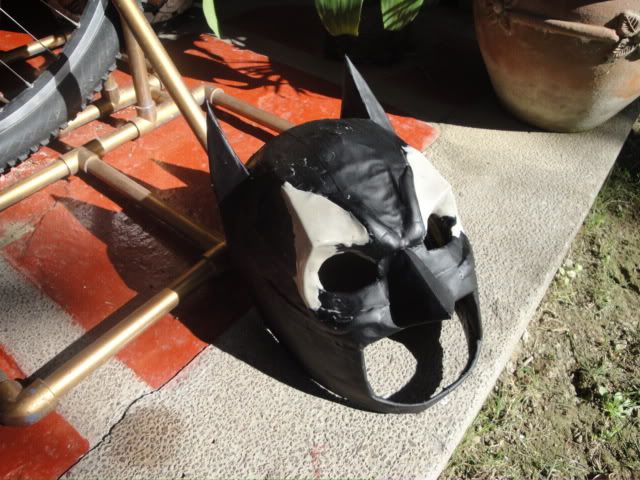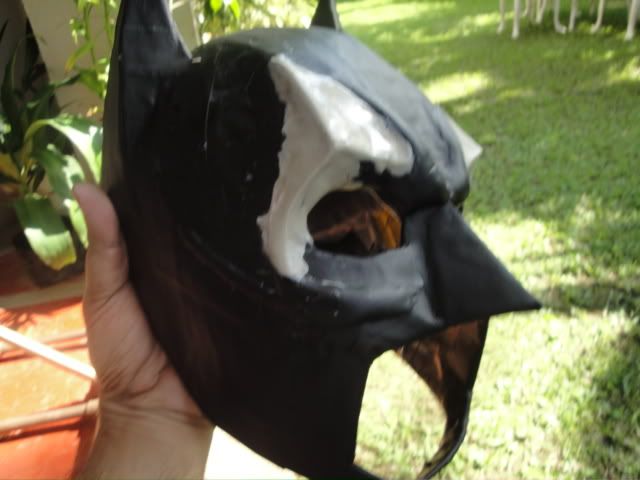 obviously a work in progress...
side by side comparison with the old cowl...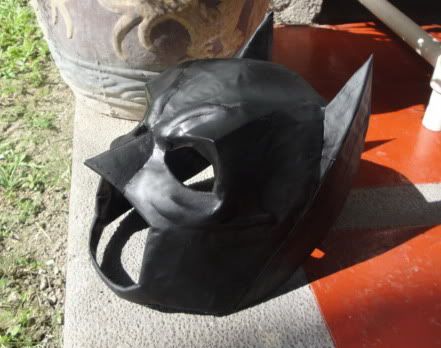 full paint to check for areas of improvement...( a lot of areas lol )
this was half a days worth of work.
..will do the neck seal next...
Last edited: