Master Member
RPF PREMIUM MEMBER
UPDATE: These are now available via our eBay and Etsy stores:
https://www.etsy.com/listing/240639042/batman-batarang-32gb-usb-thumb-flash
http://www.ebay.com/itm/-/331606560637?
-----------------------
Gauging interest for a limited run of Batman style USB sticks... here is the finished prototype: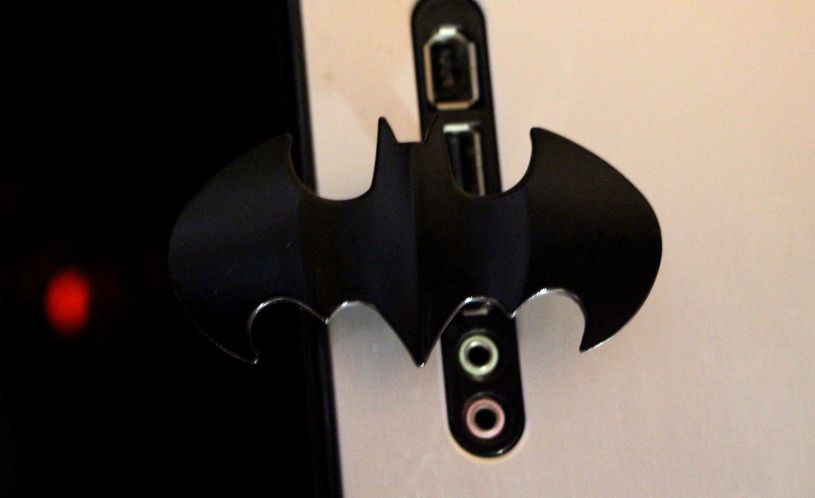 It measures about 75mm x 40mm (3" x 1.5") is all metal, hinged usb stick with ball bearings to lock it in place. 32 Gb.
I'm not 100% sure about pricing yet, but I'm hoping to keep these under $30. Let me know if you guys would be interested...
Interest list:
1) Indy Magnoli
2) MattgomeryBurns
3) KhalDrogo
4) RJA
5) center68
6) Dabbondi
7)
Last edited: