I've been working on this for some time.
I made it as a Christmas present for my father in-law, he's an avid collector of Batman comics and loves Arkham Asylum.
I modeled it in fusion 360 in April 2018 and didn't have a printer nor the money to have it made.
I was able to finally get it printed mid 2019.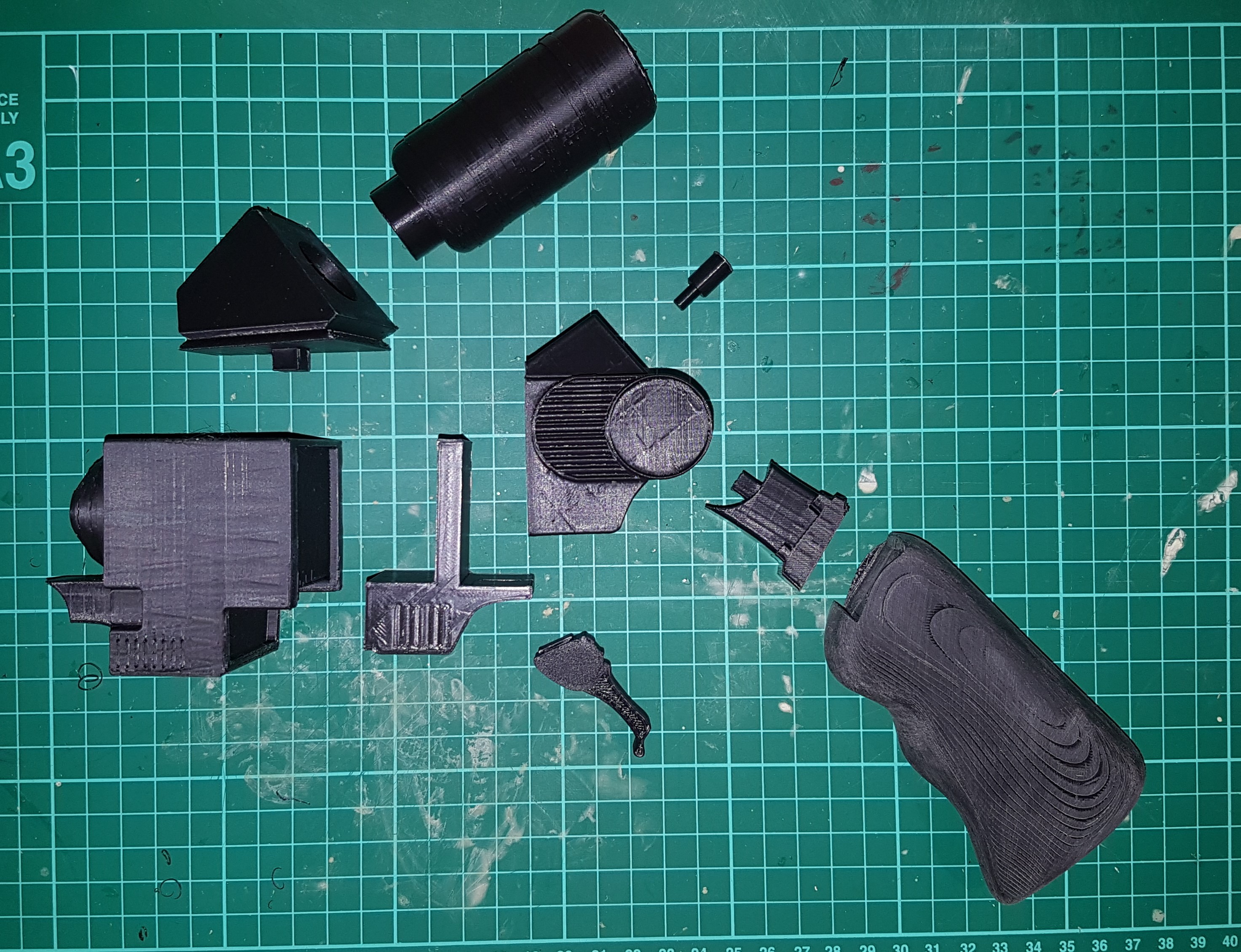 And had to get parts reprinted because im still learning how to model parts successfully for 3d printing.
After many hours of sanding I painted it and made a base ready for Christmas.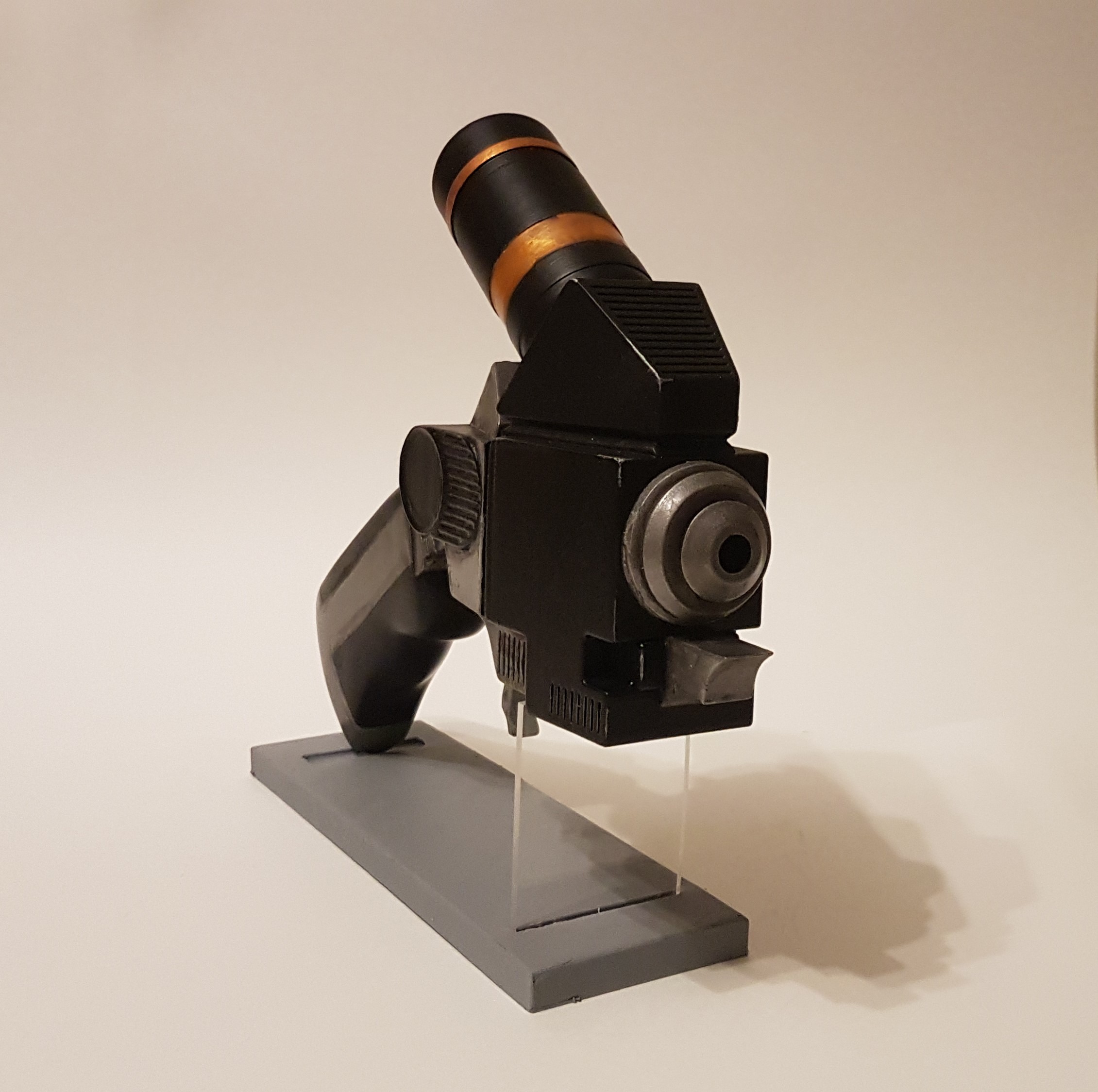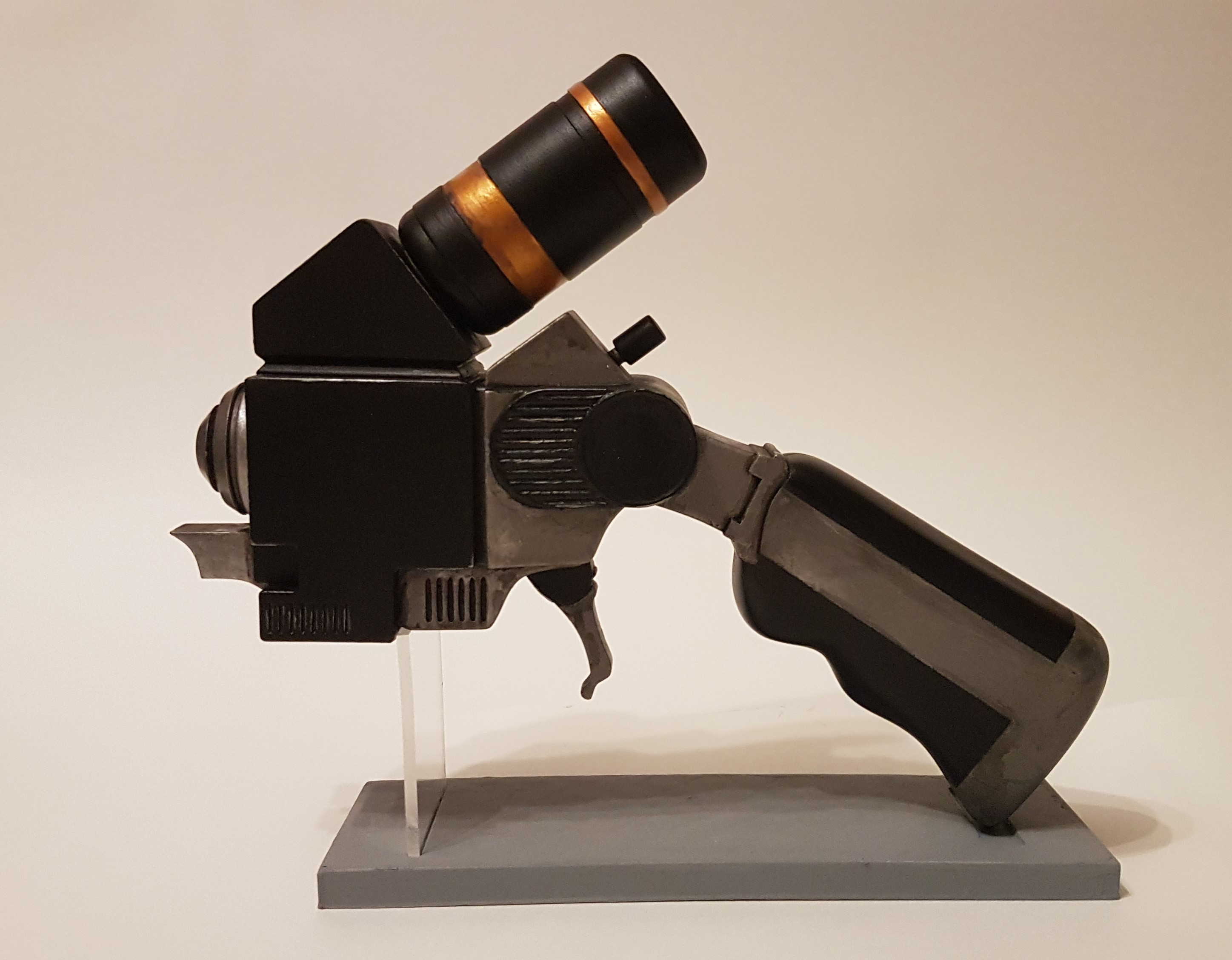 Really pleased with how it came out.
There's a lot I'd change if I did it again, specifically the original model definitely needs work if i want to make one again.
Last edited: