Master Member
RPF PREMIUM MEMBER
Looks like DC/WB will NOT be releasing this $70-100 million film, theatrically OR on HBOmax, even though it's already been finished & had at least one round of reshoots. Reports are that it won't see the light of day, in any way, shape, or form.
I absolutely MUST know exactly how bad this thing is!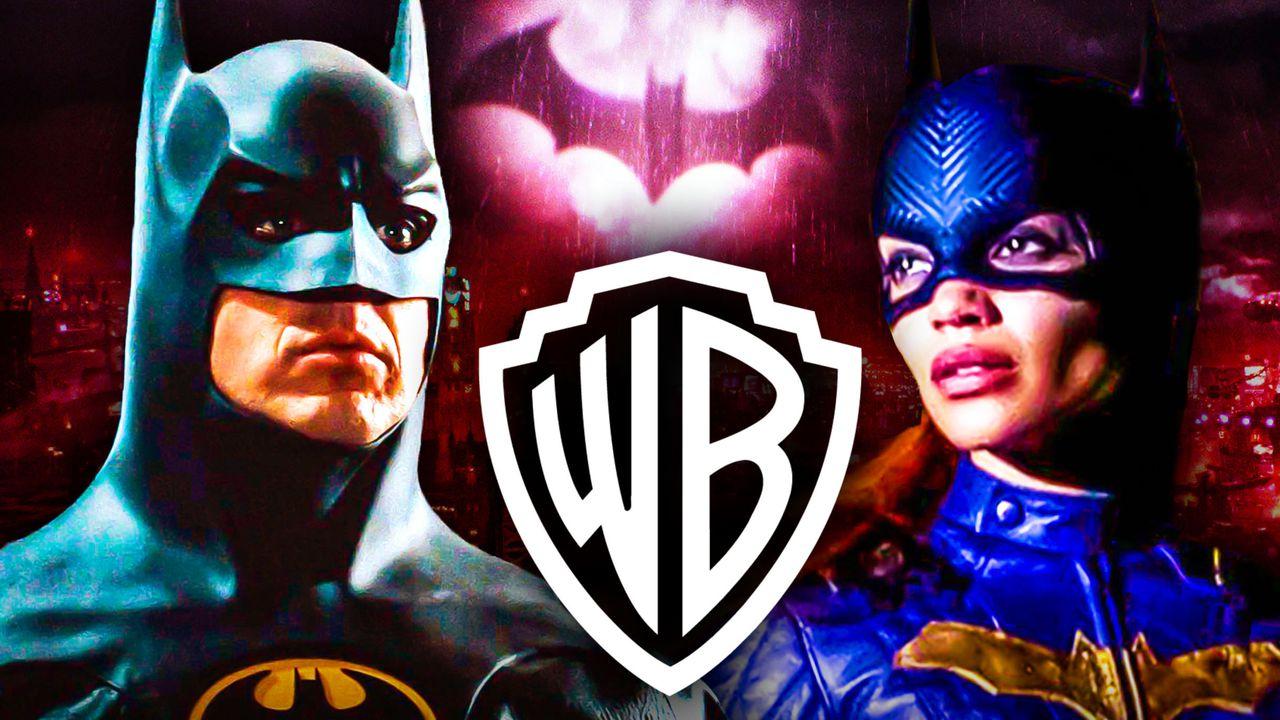 Batgirl was confirmed to be canceled as a part of Warner Bros.' plans for the DC Universe's future.
thedirect.com