Usually I sculpt but with time and such, I am going for something a bit more simple.
I have a Kato mask made from one used in the show but it's too big and for the contest I wanted to add something I made myself. So, I am making a new mask.
I 1/2
made one that can sorta be a demo run
(using the same method) but that mask was too small. So, I picked up a new one to modify.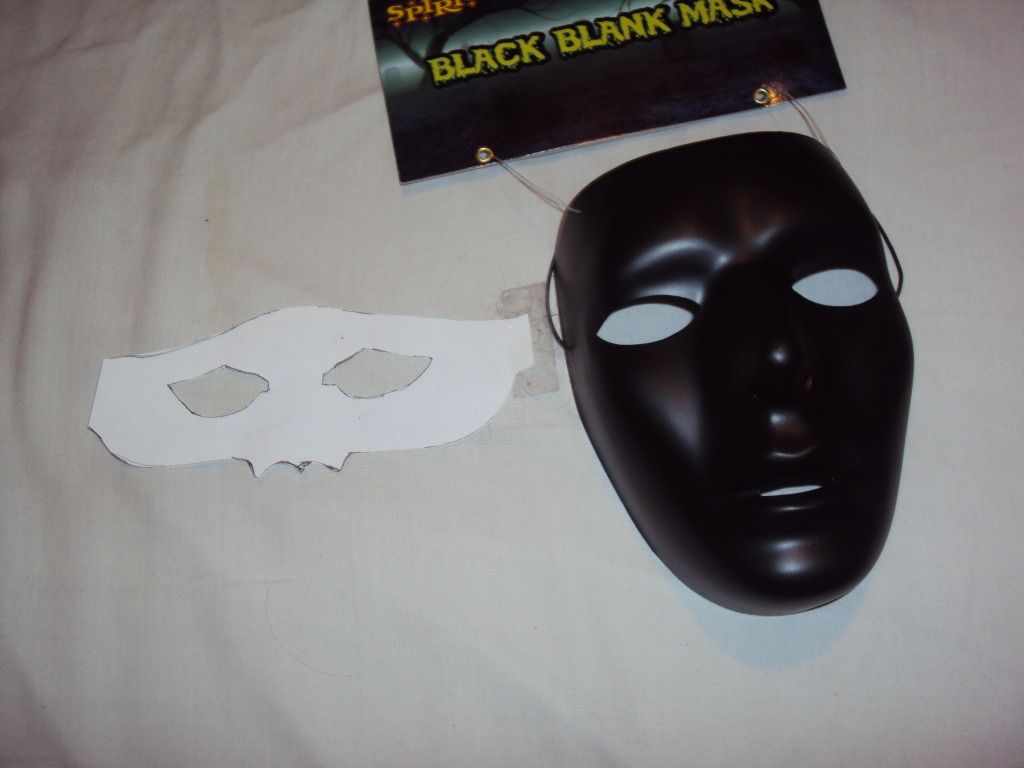 The rest of the costume will consist of items bought from the store and across the internet.
-Chef coat
- Boots
-Dress Shirt
- Boots
- gloves
-Home made Hornet dart (if I have time to make)
Last edited: