Sr Member
RPF PREMIUM MEMBER
I've been working on displaying my Batman props. As I was going through them I noticed that my collection is mostly Batarangs and Grapple Guns. I decided to fill out my collection with other tools.
The latest is the Saw from The Dark Knight. It is used in the scene where Batman cut's out the brick at a murder scene to analyze the shattered bullet. The Dark Knight Manual has all the information I needed to start.
I've modeled it in fusion. It is hinged so the handle folds and the blade is removable. Here are some images of the model. Let me know what you think!!
Reference Images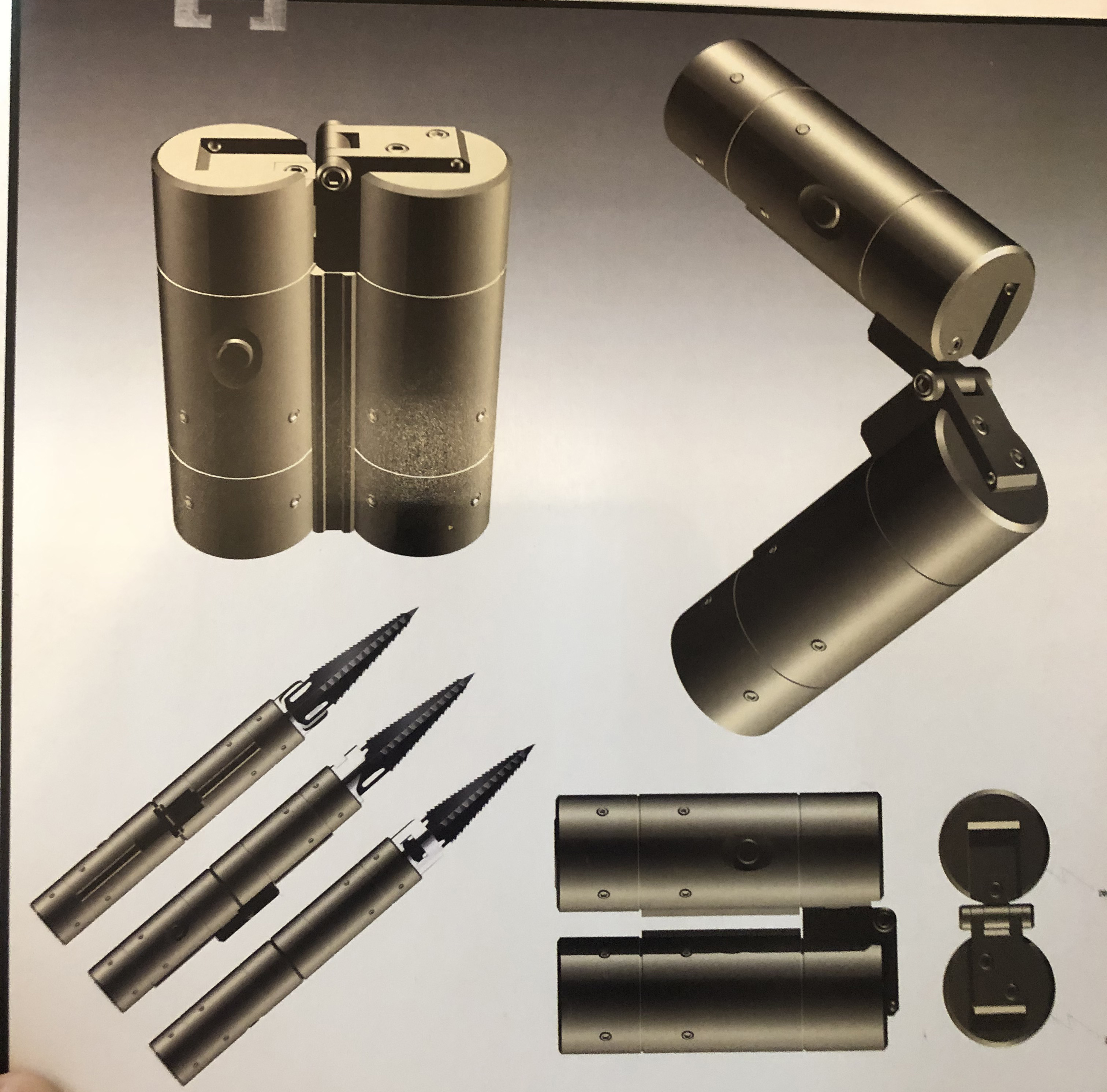 My Model (deployed)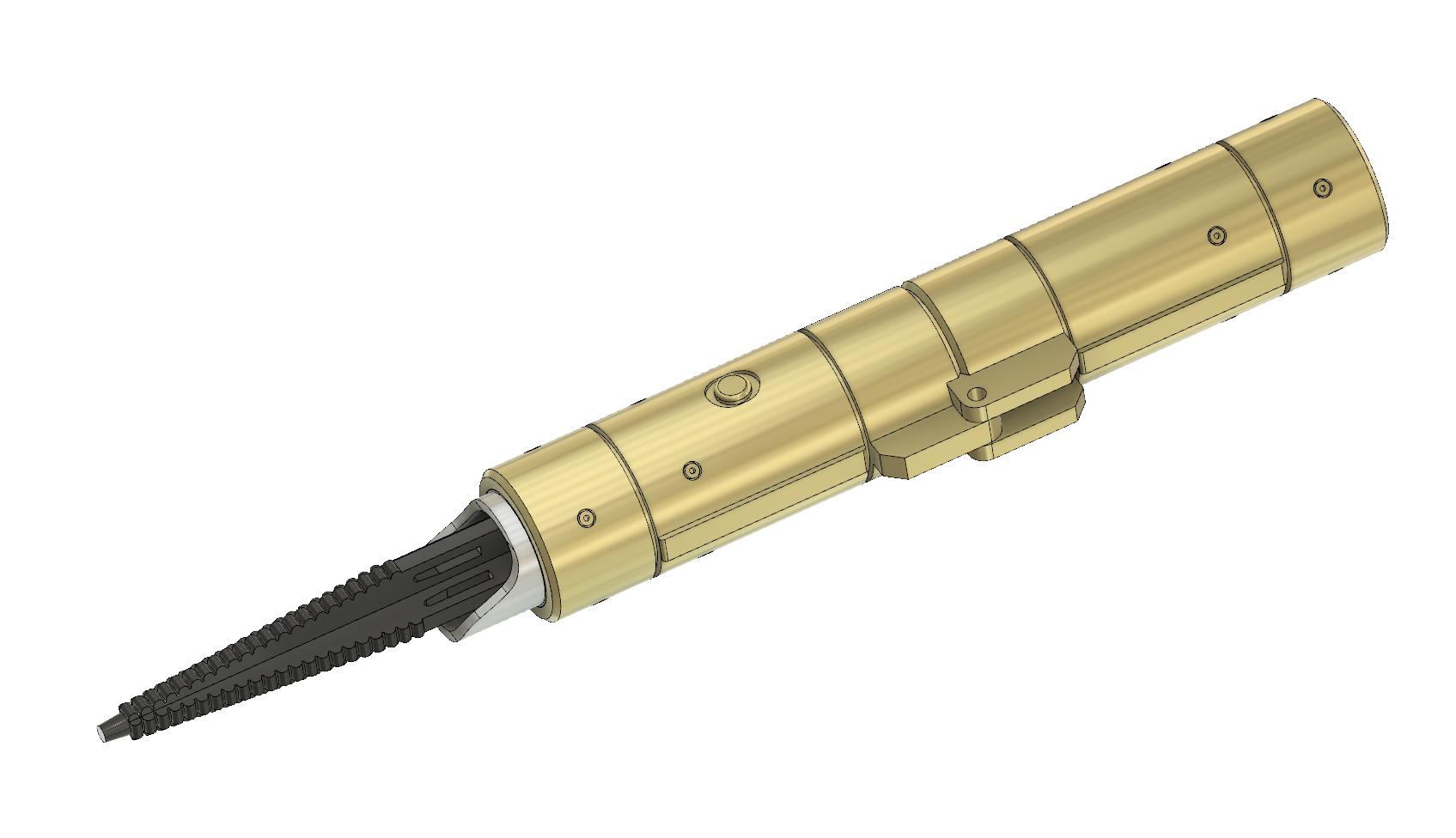 My Model (folded for storage on the utility belt)