Greeting all.
I'm a member of the Mandalorian Mercs, cadet in Garrison Carida, and on the Rebel Legion forums.
I'm very interested in creating a barabel bounty hunter costume for these various groups but am still looking for ideas on where to begin, especially the head.
Any help, ideas, or advice?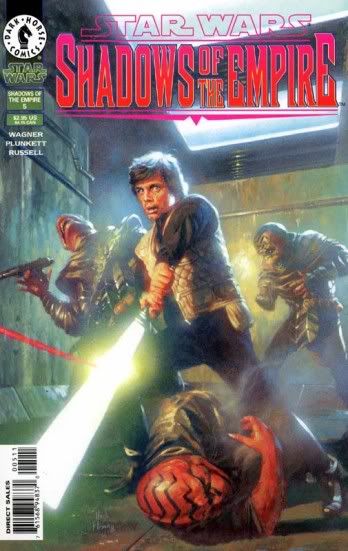 The last is my barabel mando in Second life.