"I love you!"

"I know."

Even if rarely more romantic words were spoken we all know that Han Solo's true love was the Millennium Falcon. No, not Chewie (just a bro). Indeed, it was the Falcon.
As with the Bandai kit there is a definitive Falcon out there, it's time for me to build that thing. It will be awesome!




The kit is excellent. The engineering, fit and the details are unmatched. You can build it without glue – that's Bandai for you.
In the Perfect Grade version a lighting kit is already included. But it's crap. The engine lights are a pinkish nightmare and much too dark. Forget it. I need MORE POWER! So, I'm going to do it myself.

Concerning the paint job, I already built a little tester to check out the MRP Insignia White I'm going to use.




I started with the cockpit (I wish I got a dollar for every time I wrote that in my life). I blackbased and handpainted it with Vallejo colors. The bright strips are made from aluminum tape. I hope to reflect some of the backlighting forward with them (tip from Bashing Kits on Youtube).




The back wall is clear. To backlight everything I rubbed the paint off the switches and lights and painted them with transparent colors.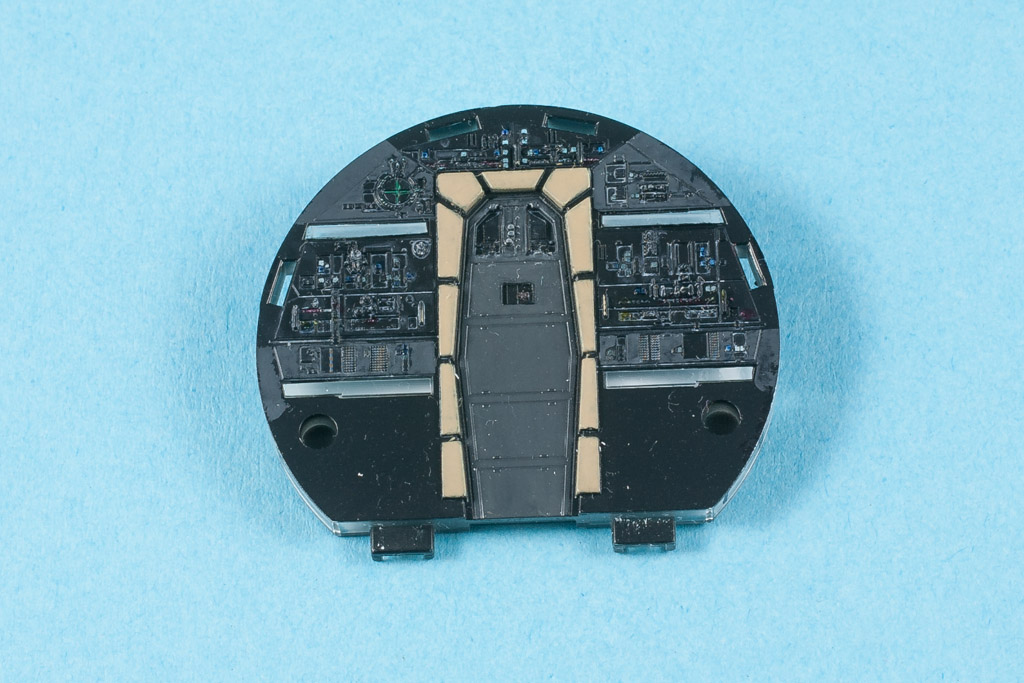 From an old plastic bag (vintage, Nike, 2015) I cut a diffusor.




Only the upper light strips are actually lighted in the kit. That's not enough for me. To light the whole wall I had to remove quite a bit of the wall of the cockpit tub.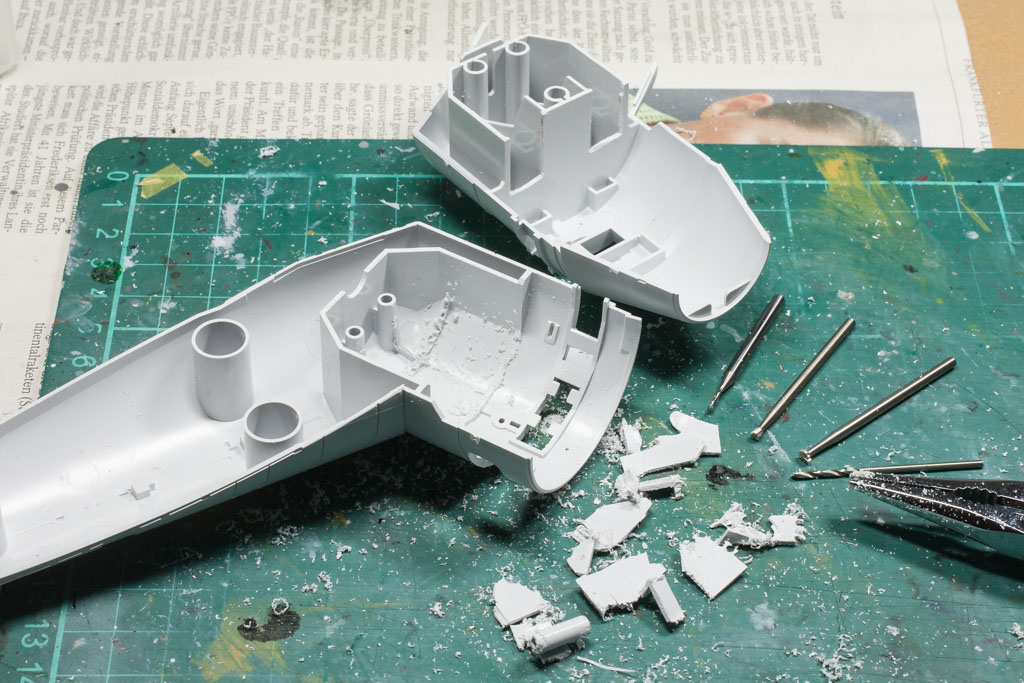 Without being forced to use the lighting kit I could install three LEDs behind the back wall.




First light test: I like!





That's it for now. See you soon!

Demigod