Hi guys,
I bought the 1/5000 limited lighting edition Star Destroyer kit, but don't like the idea of opening up the model every time I want to turn the lights on and fiddling with the switches. So I'm thinking I'll ditch the Bandai lighting kit and go Arduino ESP32 (I started something similar for my PG Falcon) with Bluetooth Low Energy for the on/off/effects.
In the falcon I was going to throw in a 10000mAh power bank, but the Star Destroyer quite is a bit smaller
I was looking at putting in an 18650 battery for it, and found a few boards featuring an integrated ESP32 and 18650 charge/discharge circuit (essentially a 3000mAh micro-UPS) which should work nicely with some addressable RGB leds to light up my fibres. Might even try to hide a few pins in the engine section to charge the destroyer (so I'll only have to open it up every few years to change the battery.
Looking at something like this: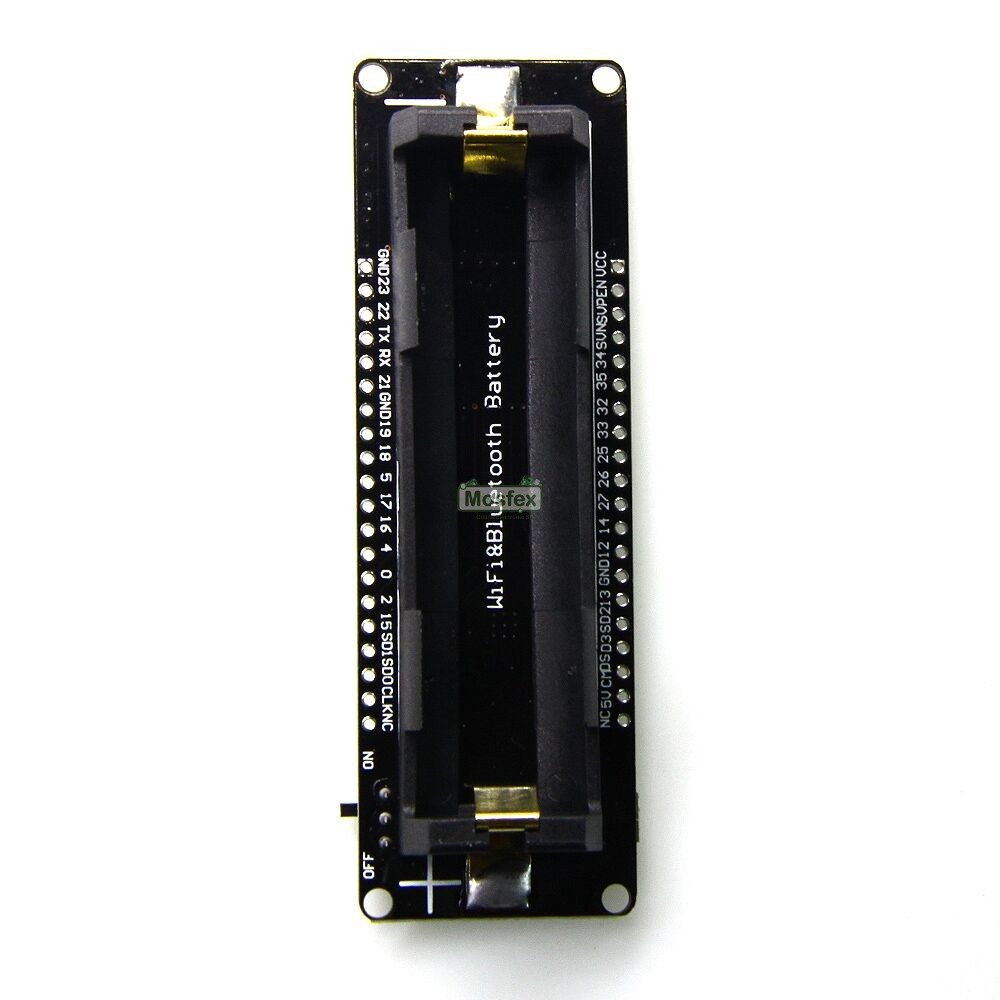 Only trouble is I'm not sure whether it'll fit down the guts of the destroyer, if anyone has their destroyer semi-assembled, could you please have a look at how much length/height there is to play with?
Also open for opinions/feedback if anyone has used a similar board in the past. My other concern would be whether this will get too hot in the model, not too worried about the ESP32 as I'll most likely underclock it to extend battery life, but the battery may warm up a bit during charging/use.